Featured Classifieds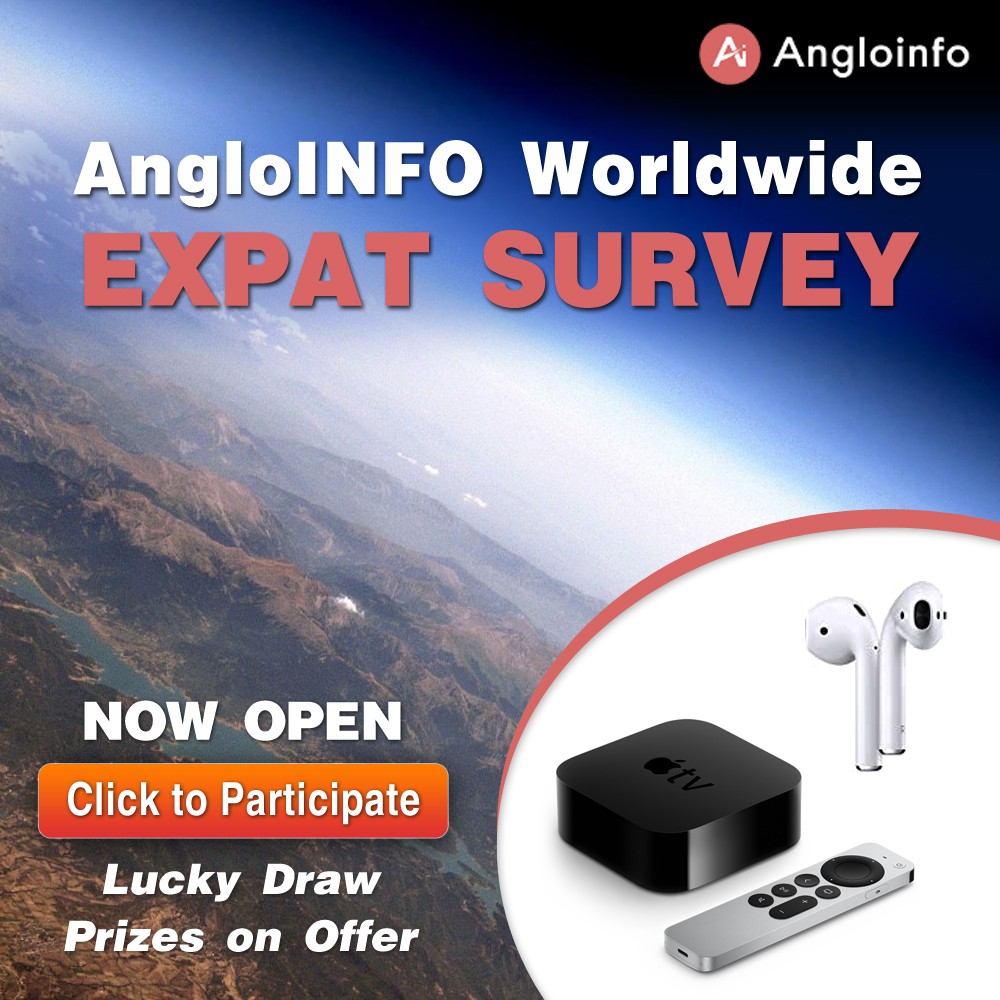 This is a Survey of Expats living around the World. Information collected will be used to improve life for all Expats. Some of the questions will prov...
Group CoachingDoes this sound like you?You have been wanting to learn more about coaching and/or enriching your coaching skills, but have be...
Classifieds
Social media platforms are traction-pulling platforms. And especially for a platform like OnlyFans, with their restriction-free content streaming faci...