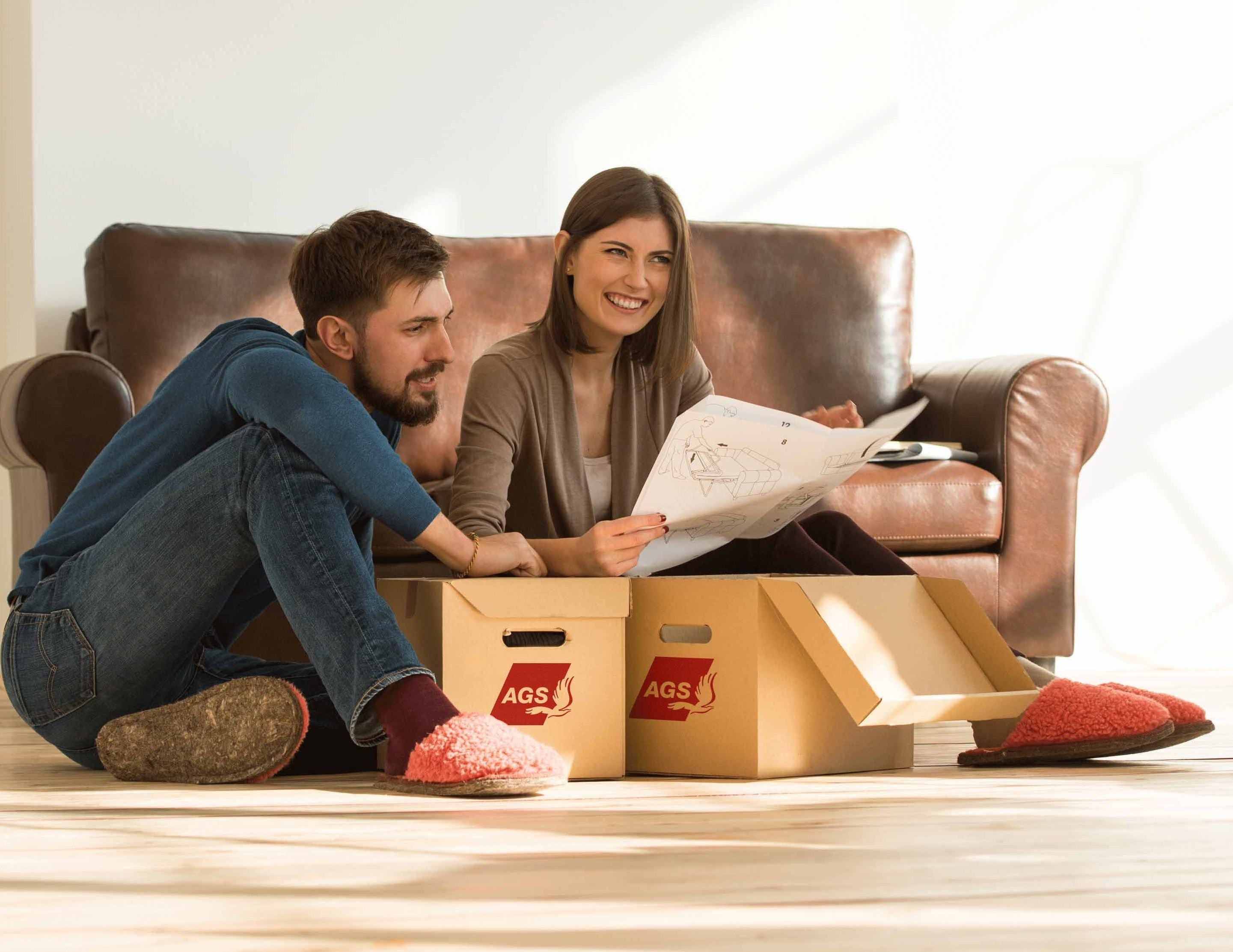 Move to Berlin with AGS FROESCH Berlin, expert in domestic and international removals to and from Germany. We also specialize in moving art pieces and offer packing services as well as storage solutions. Get your Free Moving Quote Now!
Specialists in the international transportation and removal of household effect
FROESCH is part of the AGS Worldwide Movers Group.
Complete door-to-door relocation solutions, to and from anywhere in the world
More than 87 years of experience in national and international moving
Specialist in Art packing and transport
2 FROESCH branches guarantee nationwide coverage
International Removals / Art Logistics / 129 locations in 82 countries / 2 branches in Germany