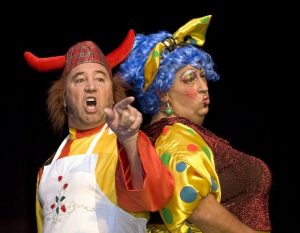 I have not added a poem since the 6th, acknowledging the importance of The Centenary Celebrations (World War 1) Our friends are about to leave Cyprus after two weeks of bliss! "Bon Voyage, mes braves!" Our Little Folk (mainly bears) are preparing for their holiday in Paphos.
F  R  I  E  N  D  S      A  R  E      L  E  A  V  I  N  G  !
Kevin, doggie,trips he's planning
Rufus says: "He'll need some tanning!" (He's white!)
Dancing star, he's got his shoes  ("Strictly star")
Jiving King, who likes the blues
"Stage One", do you need a doggie?
Witches p'rhaps.. will need a froggie?  (Christmas production)
Piano player ready too…
'Loved his work with "Emba Crew"
Cyprus Village, many leaving
Alan Clark, I'm not believing….
'Loved his villa, "Kammy" Club
Soon he's in a Norwich pub!
Lots of ghosts and to-and-froing
Walking Group… cannot be growing?
'Glad to see Dear Koili Hill
'Heart with wonderment it fill'!
Christmas Lunch, Kamares calling
Under "K.C. Spell" I'm falling  (We love the Kamares Club)
'Wonder… are the Turners there? (Diane and Clive)
Say "Hello" to Rufus Bear
'Glad to see some smiling faces
In taverna….. walking aces!
Fylde…. we do not have those hills
Pavement Wanderlust soon kills!
Kevin packing, Squires are leaving
Two weeks passed… all time deceiving
Leon sales soon going down
"Spring of Life" now wears a frown!
Little Folk, the Squires replacing
Cyprus dreams they'll soon be chasing  (Away?)
On the sofa: "Ocean View"
Problems really, really few!      Counting down to our trip! xx
Comments
comments