Singapore is known for shopping and eating, but locals will tell you that there is a lot more to do than just that…
The city's mishmash of culture, heritage and local trends allows for some pretty cool workshops and classes to be explored. These are often run by locals to impart their knowledge and cultivate excitement and appreciation for the various arts. We've compiled our top 10 workshops to attend that will make your creative juices flowing.
Pick up some DIY clothing and dressmaking skills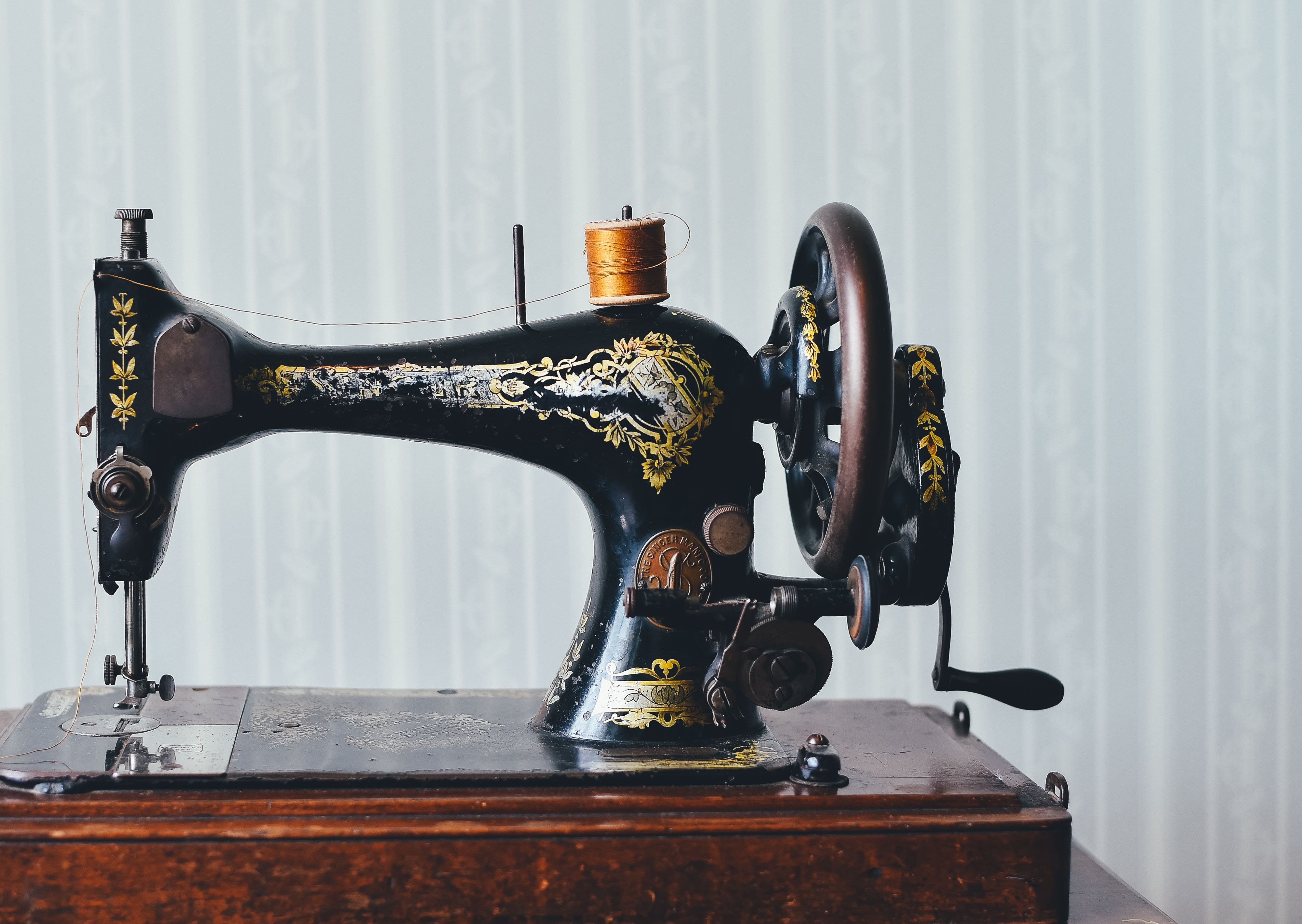 Interested in fashion but been dubious you'd be the next Alexander McQueen? Fashion Makerspace, allows you to explore your inner Vera Wang, from learning how to sew from accessories to outfits for everyone. And if that wasn't enough, you'll also pick up tips on how to design your own fashion projects. Fashion Maker Space offers both long-term and single sessions, and everyone gets an hours worth of project consultation free to run their ideas and designs by the mentors. Even if you don't end up in a fashion spread just yet, you'll pick up enough skills to sew the next Halloween costume for sure!
Prices from $25, Fashion Makerspace Pte Ltd, 258A South Bridge Road Singapore
Jewellery making
…and not just any jewellery making, jewellery making with Li Yang! In this basic jewellery making course, Li teaches you how to create gemstone masterpieces of your own. Liz B Basic Jewellery Making Workshop, 6 Shenton Way, #01-46, Singapore.
Fabric printing
Join Fictive fingers hosts workshops for all of you raring to learn how to create printed patterns using everything from your own carved blocks to local foliage. You can even book for private groups of up to 10 people. Fictive Fingers Workshops, Goodman Arts Centre, 90 Goodman Road
Leather craft
Ever looked for hours for a great present for that special someone, that wouldn't result in you selling a body organ? The General Company's Leather workshop allows you to make something of your own. The General Company, various locations
Dance night away Tahitian style
If you think it's unfair that only little children can dream of being Moana, then this is the workshop for you! Immerse yourself in Polynesian culture with this beautiful dance to energetic drumbeats and toe-tapping songs. Ori Tahiti, The Substation Dance Studio, 45 Armenian Street, Singapore
Tea appreciation 
If the thought of a lovely cuppa gets you through the day, then you'll love the Tea Chapter's workshop. Brush up on your brews at the Chinese Tea Appreciation Workshop. You will learn about different teas, master a new-found tea-appreciation and even find out about tea-creation.
Coffee brewing
Can't imagine starting your day without a cup of coffee? Instantly perked up by the smell of roasting coffee beans? Well fear not, passionate coffee lovers – Coffee Roasters allows you the perfect opportunity to learn how to perfect the art of coffee. Common Man Coffee Roasters Barista Academy, 22 Martin Road, #01-00, Singapore
Photography
Want to up your instagram game? Tired of taking photos like a tourist? Get past scary terms like aperture, ISO, and shutter speed with a Practical Photography foundation course by Phocus Academy.
With this hands on course, you'll be able to put the theories to the test. The only requirement: you'll need your own compact or DSLR camera. Practical Photography foundation course by Phocus Academy, various locations
Say it with calligraphy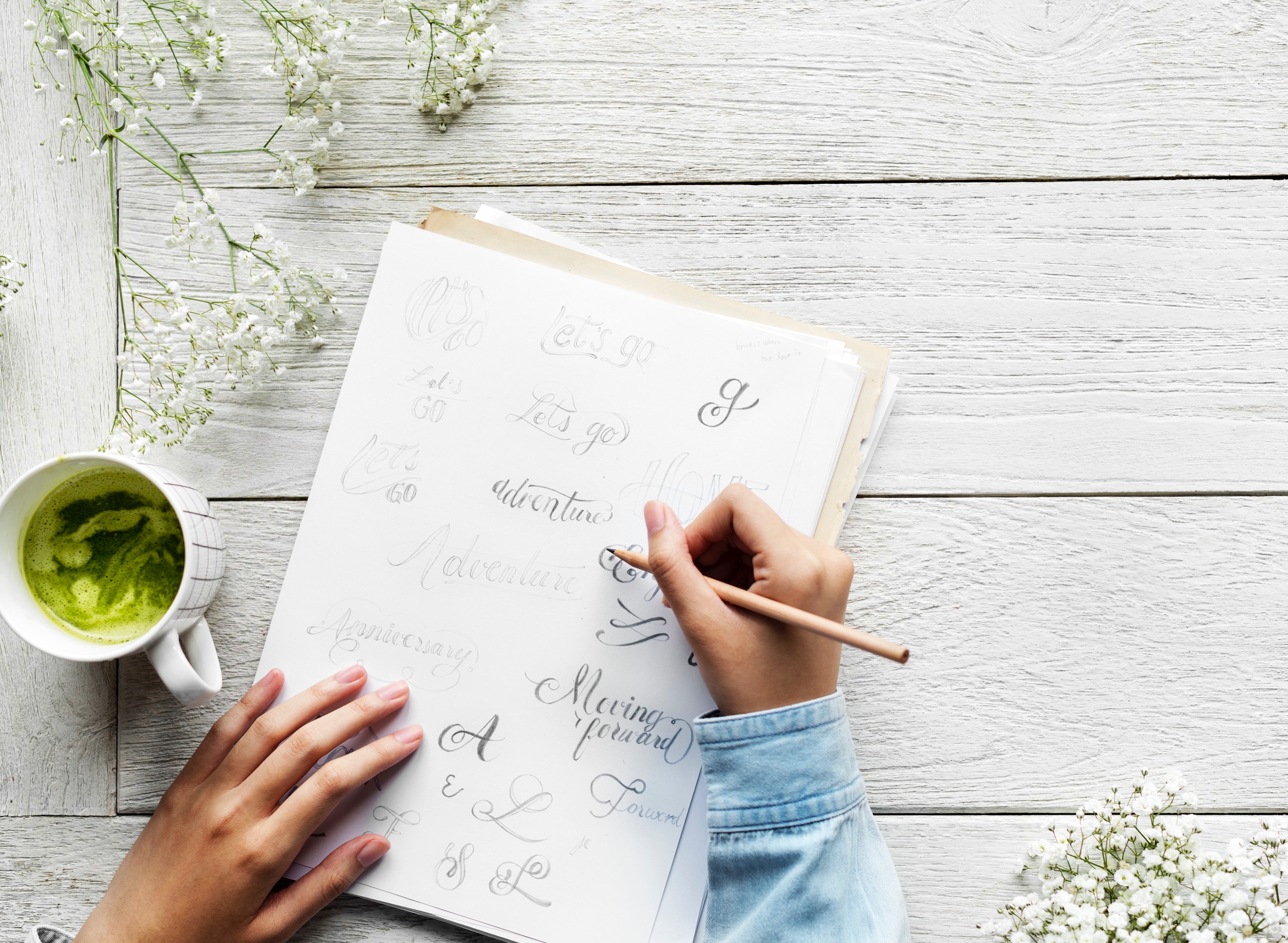 Explore the world of brush calligraphy and floral illustration with Liberty Art Jam.  You'll learn to work with ink and watercolours. Another course here, hosted by self-taught watercolourist Tam Kwan Yuen, introduces you to everything from the mixing and blending of paints and tonal studies to creating texture and basic colour theory. It's one course you wouldn't want to miss!
Bollywood dance
You too can do the thumka like Priyanka Chopra! From bhangra beats to bollywood grooves, this workshop is a great way to let your hair loose, and dance the night away. The lessons at Bolly Dancing Studios are as authentic as you can get in Singapore. More than just a fitness class, you're looking at real dance experience that's a real confidence booster.
WIth a wide array of options available, you will be spoilt for choice! And if you need help transferring money to pay for the course, Currency UK can help ensure you are getting the best deal possible.
Comments
comments