It's that time of year when the fun, the frivolous and the cultural festivals start to pick up. Here are 5 from hardcore music festival to asparagus appreciation!
1. Coachella
Coachella Valley Music & Arts Festival, simply known as Coachella, is held at the Empire Polo Club in Indio, California, which is in the Coachella Valley in the Colorado Desert. The festival features several genres of music with headliners this year including The Weeknd, Beyonce, Eminem and many more. At this huge festival you can visit art installations (a big part of the festival) go to a beauty bar, practice yoga, eat and much more.
2. The International Kite Festival and Competition
This aerial festival takes places at Berck-sur-Mer, in Pas-de-Calais, France on the Opal Coast. This year is the 32nd edition of the festival. As well as kite flying (cerf-volants) competitions, there will be demonstrations with choreographed moves set to music, free kite flying, night time flying and lot of other activities for all ages.
3. La Feria de Abril (April Fair) in Seville
Seville's best spring party with traditional dress, parades, dancing and boisterous parties in a gorgeous environment. This is the place and time to see fleamnco dancers dressed up in their finest outfits. Be prepared, the Feria paralyzes the city, nothing happens or moves that isn't Feria related.
4. The Great English Asparagus Festival
"A celebration of the world's finest 'grass'!" takes place over two months in Worcestershire's Vale of Evesham, complete with lots of visitors dressed up as asparagus spears. There's an asparagus fun run, tour guides of the asparagus fields, an asparagus auction, a food festival – Asparafest, of course – and much more!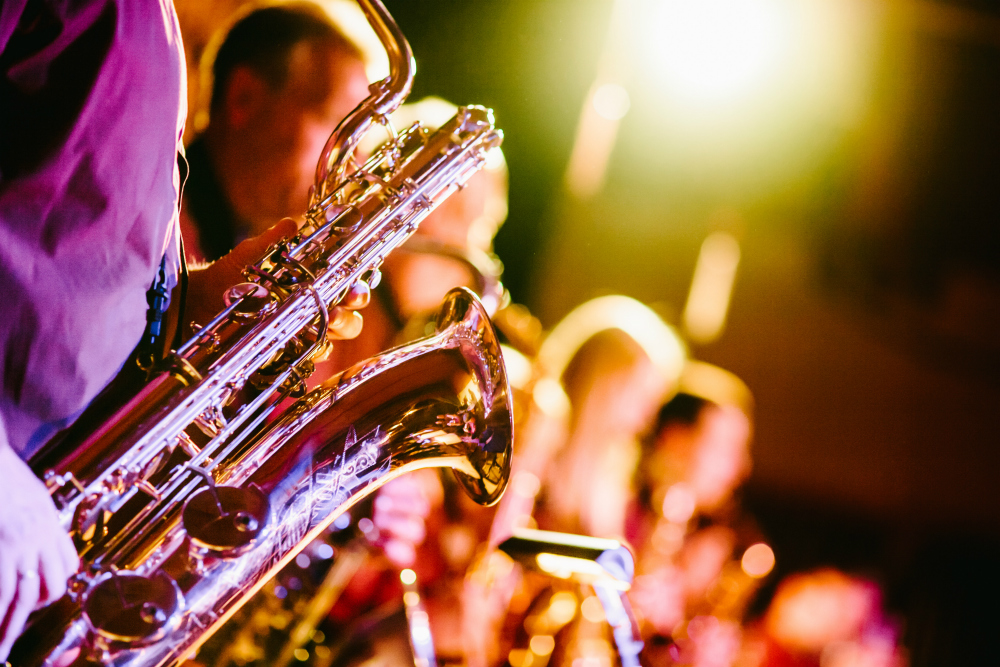 5. New Orleans Jazz & Heritage Festival
The line-up is an eclectic mix of musicians (definitely not all jazz) including Jimmy Buffett, Aretha Franklin, Sting, David Byrne, LL COOL J feat and Bonnie Raitt. As well as music there will be a Food Heritage Stage to demonstrate Louisiana's great culinary traditions, including shrimp, duck, crawfish, and rabbit dishes. In the Craft Market, contemporary, African and Louisiana crafts will be demonstrated and sold by hundreds of crafts people.
Comments
comments