You've waited a long time for this. Reduced bills, a quieter household, and fewer demands on the taxi of mum and dad. Seeing your son or daughter head off to university, quite rightly, ranks amongst your proudest moments as a parent so far. But what happens when your offspring tells you of their desire to study abroad and leave the shores of our beloved UK?
Each year, an estimated 10,000 UK students choose to continue their studies abroad. An opportunity to spread their wings, experience a new culture, meet new people, and step out of their comfort zones. However, a recent report by education organisation The British Council suggests that the number of British students opting to study abroad is steadily falling, due in large part to the off-putting cost of tuition fees and living costs abroad.
Their research found that just 18% of undergraduates surveyed were interested in some form of overseas study, a drop of 38% on the previous year. Those undertaking the survey cited post-Brexit fears, a reluctance to leave family and friends, and a lack of confidence in foreign language skills as secondary reasons for not making the leap.
Despite the apparent downturn, overseas study remains a popular choice for many UK and European students, leaving parents either relieved (it's okay to admit it) or bereft at their "loss". Whilst it can be tough emotionally to see your loved ones going it alone so far from home, the greatest burden is often felt on your wallet.
Managing the costs of tuition fees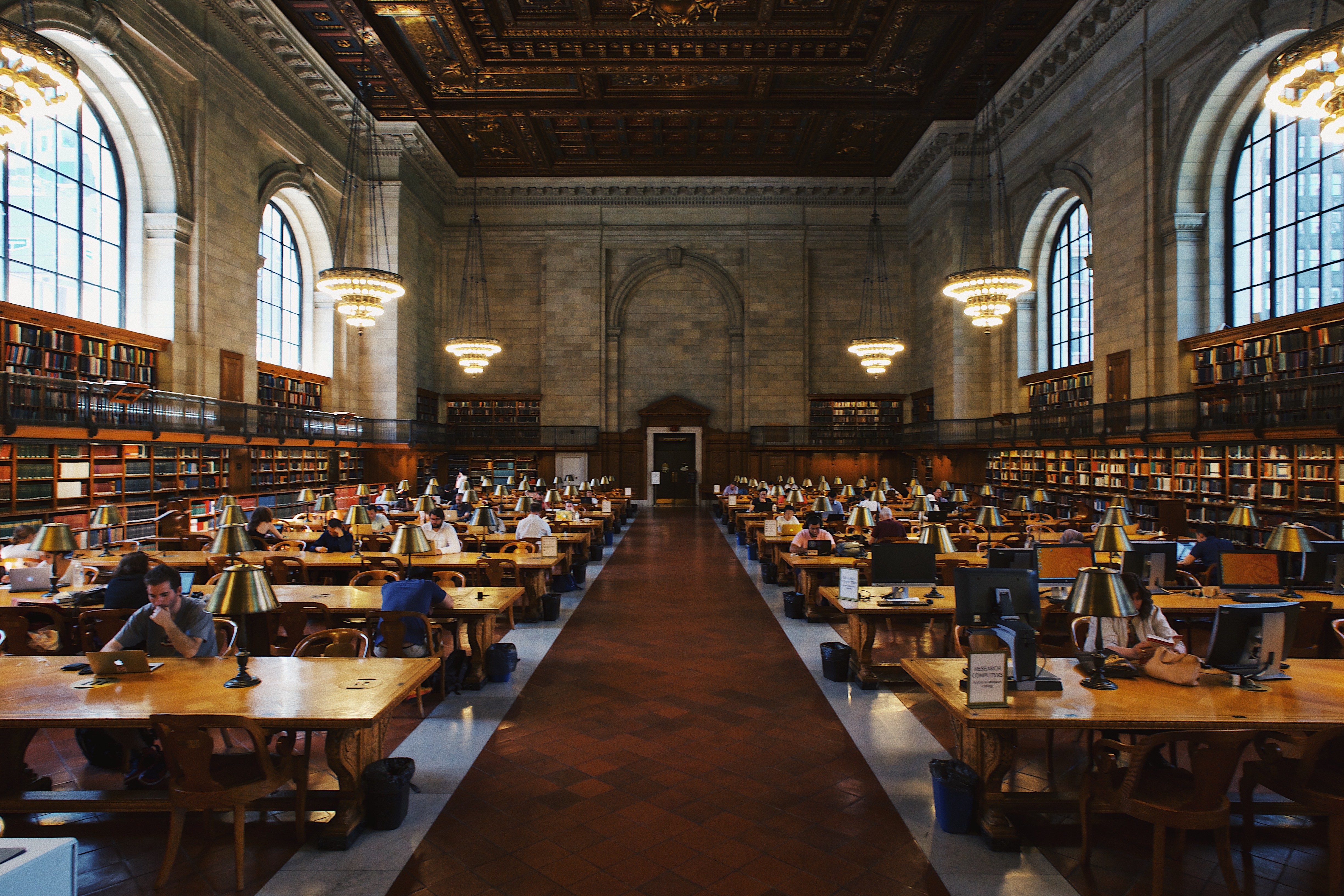 Providing financial support to your son or daughter abroad is expensive – from tuition fees to living expenses, from travel costs to creature comforts that remind them of home – it all adds up.
Whilst infrequent requests for cash ("mum I really need these shoes, honestly I do" – it'll happen, trust us) can be easier to stomach, it's the big ticket items such as tuition fees and accommodation that often cause significant stress for parents. If you're reading this article, the chances are you have faced, or are about to face, this challenge.
This is the price of a modern overseas education and such expenses are unavoidable. Thankfully, by being smart it is possible to stretch your outlay and get more bang for your buck.
Exchange rates
When it comes to transferring large sums of money overseas, most people's first instinct is to turn to their bank. The perception is that these large established institutions are the best, most cost-efficient and trustworthy providers. In reality, high-street banks offer some of the poorest exchange rates around and are prone to levying a variety of hidden charges.
Getting the best possible exchange rate boils down to just one question – after all deductions, how many euros (or other currency) will I get for X pounds? When you shop around for foreign exchange, avoid being seduced by marketing and promotional messages based around 'no fees' and 'no commission'. Rarely is this actually the case, as some providers will load the exchange rate while making these spurious claims.
Fortunately, there is a better way. Specialist currency brokers, like 2018 British Bank Awards Winner Currency UK, operate on much lower overheads – allowing them to pass the savings onto you through better rates and reduced fees.
They also offer the opportunity to fix rates in advance of making your transfer, avoiding those dreaded rate fluctuations. Specialist currency providers can save you up to 4% on your international transfers and are experts at making the transfer process simple and secure.
To make your international payment, you will need the receiving institution's full name, address, IBAN (International Bank Account Number) or account number. In addition, you will need the name and address of the receiving institutions bank, including the BIC* (Banking Identifier Code), or SWIFT or clearing code.
Most specialist currency brokers will allow you to transact both online and over the telephone to suit your needs. Currency UK is based in London and will appoint a dedicated account manager to handle your transfer and answer any questions you may have.
In today's economic climate, finding the best foreign exchange rate is crucial. If your loved one is about to embark on an overseas education, why not book a free 15-minute consultation with a Currency UK expert.
Comments
comments