This month we have an art, literacy, festival and entertainment theme going on at Angloinfo. So, spurred on by yesterday's International Museum Day (18 May) and this weekend's European Night of Museums, I've delved into the bank of expat bloggers writing for Angloinfo Blogs and found six interesting, useful and inspirational art-related writings, musings and news… Buckle up, we're going on a tour…
The Claret Slicer (Ed: ♥ the name), lives in the Dordogne and writes, "As a lover of wine, vintage cars and windmills are [also] firm favourites and never cease to give us enormous pleasure. Throughout the year, you can visit the wonderful wine chateaux of the region during the week-end 'Portes Ouvertes' when free, guided tours and tastings can be enjoyed at some of the most prestigious and not so well known chateaux and domaines. Many of the 'Open Doors' are also used to display original art, stage live music and promote local produce. Find out more in 'Wine, Wonderful Old Car & Windmills'.
Thousands of people visit Amsterdam's many art installations and literary sites, one of the most popular has to be Anne Frank's House. "Before the changes in the online ticketing process a long queue to visit the Anne Frank House was inevitable," writes David Raleigh for Amsterdam in English. "Nowadays, as soon as you know when you want to go, you should go to the online ticket site and book your date and time." Find out how in 'How to beat the queues to see the Anne Frank House'. (Hint: You will need to be organised or patient.)
"Ever since Travel + Leisure named Aarhus, in Denmark, one of the Best Places to Travel in 2016, the city has become a popular destination for tourists from all over the world. With its beautiful canal, Michelin-awarded restaurants, and Olafur Elisasson's rainbow towering over ARoS, it's no wonder Aarhus is becoming a must-see city", writes Maller who lives in Denmark. If Aarhus is on your 2017 bucket-list make sure you read Maller's 'Weekend Getaway: Guide to the Perfect Stay in Aarhus'.
In Creative Grace, Kim, who writes the blog pARIS small capital, says, "I want to introduce you to an achingly cool contemporary art space that would turn even the hippest corners of London pea-green with envy."
"One of the greatest benefits of living in the city of Berlin is its wide variety of interesting events. From art exhibitions to film festivals, open-air concerts to trade shows, there is something for everyone to enjoy all year round.," writes Rose who blogs regularly for Angloinfo Berlin. "It is impossible to list all of the interesting events that occur throughout the year, but here are five of the largest and most internationally regarded events coming up in 2017."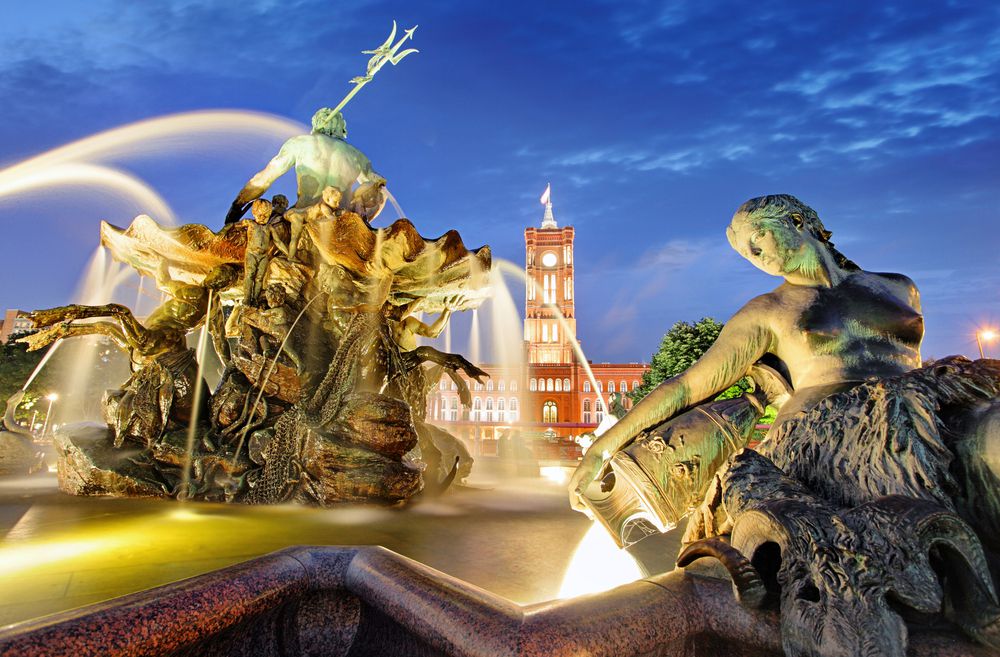 And finally, if you feel there's a painter-artist within just waiting and wishing to leap forth, read 'Painting – A Sensuous Pleasure? Definitely!' by Mary-Lynne Stadler, a successful artist and serial expat now living on Ibiza. Mary-Lynne describes how she, and all of us, can lose ourselves in painting.
Have you got something arty to share?
Do you have something to say about art, literature, movies, theatre, live music… in fact anything that interests you? You do? Then please send an email to [email protected] to introduce yourself and your blogging idea. There's a huge audience out there, hungry for opinion, news and ideas 🙂
Comments
comments