If 2018 is the year you want to make more money, here are nine ideas that could get the ball rolling…
I've searched online and thought about some of the ways I've increased my income over the past few years and have collected together these 9 do-able ways to make more money:
1. If you're employed…
…the obvious way to make more money is to ask for a for a pay rise. If asking for more money is easier read than done, have a read of TotalJobs' article on how to do it.
2. Apply for a higher paying overseas secondment at your company
If you're working for a company that sends employees overseas, keep a sharp eye on international assignments, they usually pay more. Take care though that you assess the cost of living in the new location and the potential cost of travel back home.
3. Go for a new job
Is it time to take a step up and go for a more senior, better-paying role? Read 'New Year, new you, new job…how to make it happen' for inspiration.
4. Get a second, part-time job
It may be worthwhile applying for another job, perhaps in the evenings or on Saturdays, if you usually work 9-5. This is a particularly good idea if you'd like to change career as it gives you a chance to try it out before committing. Working as an estate agent lends itself well to this type of part-time work.
5. Sell things you make
If you're good at making things and love doing it too, check out websites like Etsy, Folksy, and NotOnTheHighStreet. I've heard it said that people can make a good living on these sites.
6. Blog for profit
Blogging is not the answer to overnight income; you'll have to be patient and not be dependent on the income as you grow a following, develop affiliates and get advertisers on your site. Top tip: blog about a topic that you love. If you don't love it, you'll lose interest very quickly.
7. Mystery shopping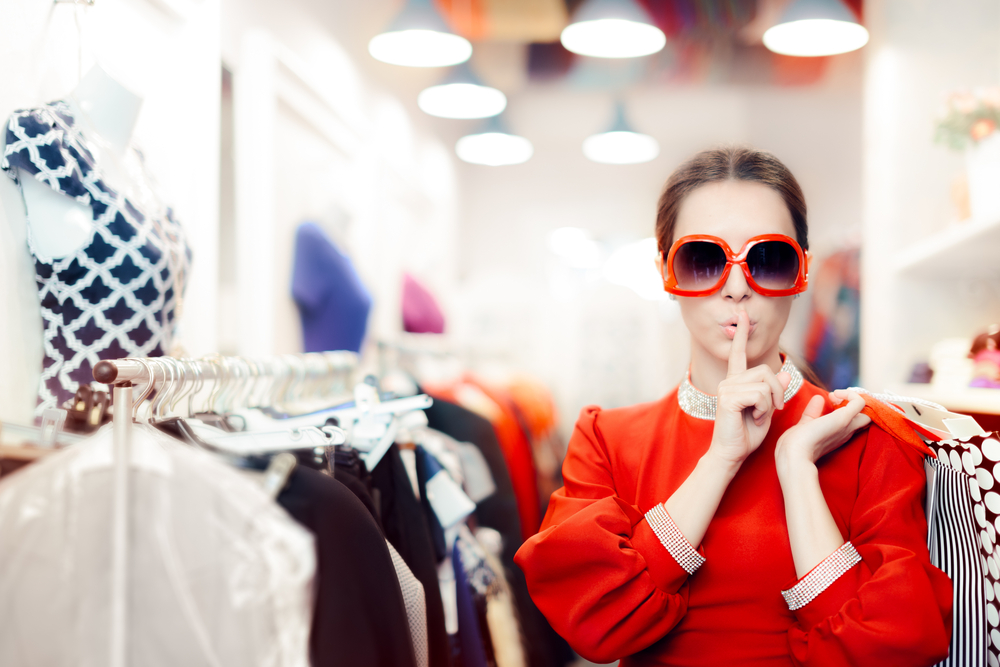 Not something I have ever done, but plenty of people do. You sign up with a company who send you on trips to mystery shop for them i.e. undercover shop. The best place to learn about this is via the Mystery Shopping Providers Association (MSPA).
8. Complete surveys
Fill in surveys for companies whose entire business model depends on feedback from real people. MySurvey.com and Ipsos are two legitimate companies to look at. You will either be paid in cash or points towards products or services.
9. Make money with your smart phone
Companies of all types are desperate for information about users and want the information now, not tomorrow via an unwieldy report. Introducing 'Field Agent', a global service used by companies needing real time data about products and services. The Field Agent (i.e. you) provides the information the company wants through the Field Agent smartphone app. Some of the tasks include taking a photo, counting items on a shelf, checking a price or filling in a survey. I've tried it and found it's only really worth signing up for if you live in a big city.
If you found this blog post interesting or useful, please share it on your favourite social media channel, and please feel free to leave a comment below – I'd love to hear from you! Don't want to miss out on future articles? You can sign up to be a member here.
Comments
comments