What do you need to think about when you're planning and budgeting for an expat wedding? Here are some hints and tips to help make your special day as smooth, enjoyable and affordable as possible.
Will it be a quick registry office wedding then a flight "back home" for a reception? Or will you invite all your friends and family to celebrate your wedding where you live?
I went to an expat wedding last weekend. The couple live in Singapore but both their families, and most of the bride's friends, live in the UK and Europe. So, it seemed best to get married in the UK.
The wedding was planned from afar (starting a year before to make sure as many guests as possible would be able to attend) and was held in a rural location in the Cotswolds. The wedding location had a dedicated wedding planner who provided the bridal party with a personalised website that listed all the essential information for guests, from accommodation options to wedding gift list. From that website guests could also chose their food preferences and if they would be attending the service, reception and "recovery" brunch.
The bride told me that she could easily take an overview of how things were progressing and then liaise with the organisers. A great way to plan your wedding if you have the budget.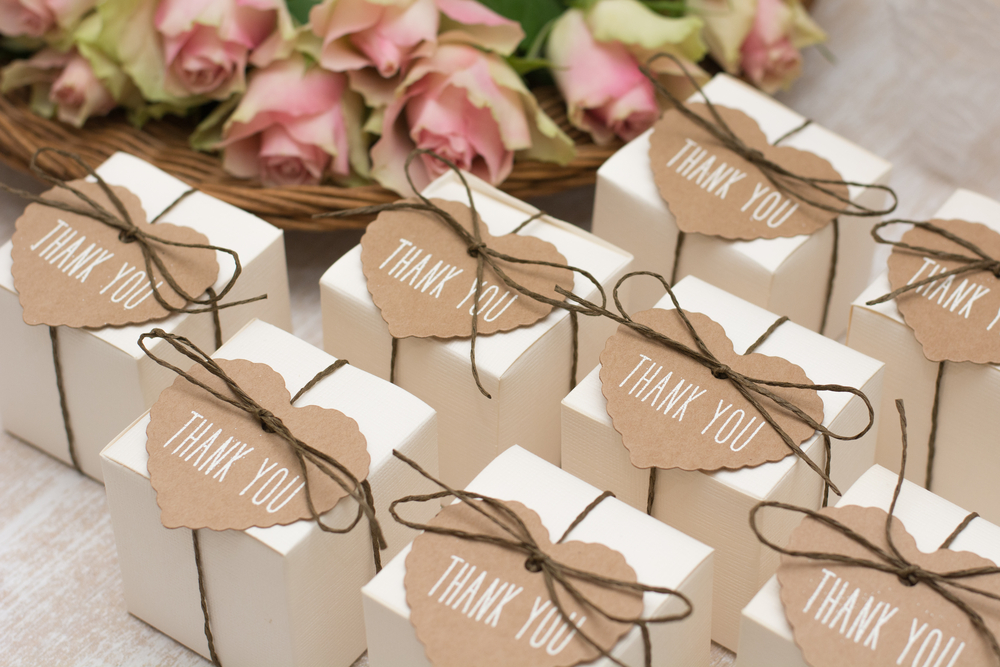 If you don't have a budget for such an elaborate do (take my word for it, it was!), here are the big-ticket items you will need to plan and budget for:
• Wedding dress, bridesmaids' dresses, groom's outfit, mother-of-the-bride outfit
• Invitation stationery
• Church or registry office fee
• Venue hire
• Accommodation: for the couple, bridesmaids and immediate family
• Transport
• Flowers
• Evening reception: food and drink
• Favours
• Entertainment
• Honeymoon
The most up-to-date estimate I could find online for the cost of a wedding (in the UK) is £30,111, based on a budget produced by Brides magazine. (I didn't ask the bride last weekend, that would have been a bit rude even for the sake of research!)
Historically, a groom-to-be has spent one, two or even three month's salary on a ring. That value is linked to an ingenious marketing campaign started during the 1930s' Great Depression by the luxury jewellery brand De Beers. The diamond cartel was trying to woo customers into connecting the amount they spent with the value of their relationship during a very tough time for expensive luxury items. Read more on that story here.
Sainsbury's Bank has a helpful 13-page guide called 'Getting married abroad' (pdf download) in which they give 8 helpful tips:
1. Research the best airfares using aggregators like Skyscanner.
2. Consider a country where your daily currency is strong against the local currency. Be wary of paying for parts of the wedding after you're married as the exchange rate may change.
3. Many travel agents now offer wedding packages which include everything you can think of – travel, hotel, ceremony and food. Always research as many options as possible.
4. Using a local wedding planner may save you time and money and help you understand local customs.
5. By using cash back sites you may be able to save some money on everything you buy, from booking flights, hotel rooms and much more using websites like TopCashBack or Quidco
6. Have bridesmaids try on their dresses in store, then search for them online. You can receive up to 7% cash back at stores like Debenhams, House of Fraser and Coast by using cash back sites.
7. Think about getting married in the low season – it will be less expensive for guests too.
8. Remember, when you get married abroad your honeymoon can begin straight away so you'll save on extra travel costs because you're already there!
Happy planning and good luck!
If you enjoyed reading this blog post why not become an Angloinfo member, so that you don't miss out on future articles? You can sign up to be a member here.

Comments
comments