Do you bank via your computer or a handheld device? Whichever you do, here's the low down on security, plus 9 essential safety tips.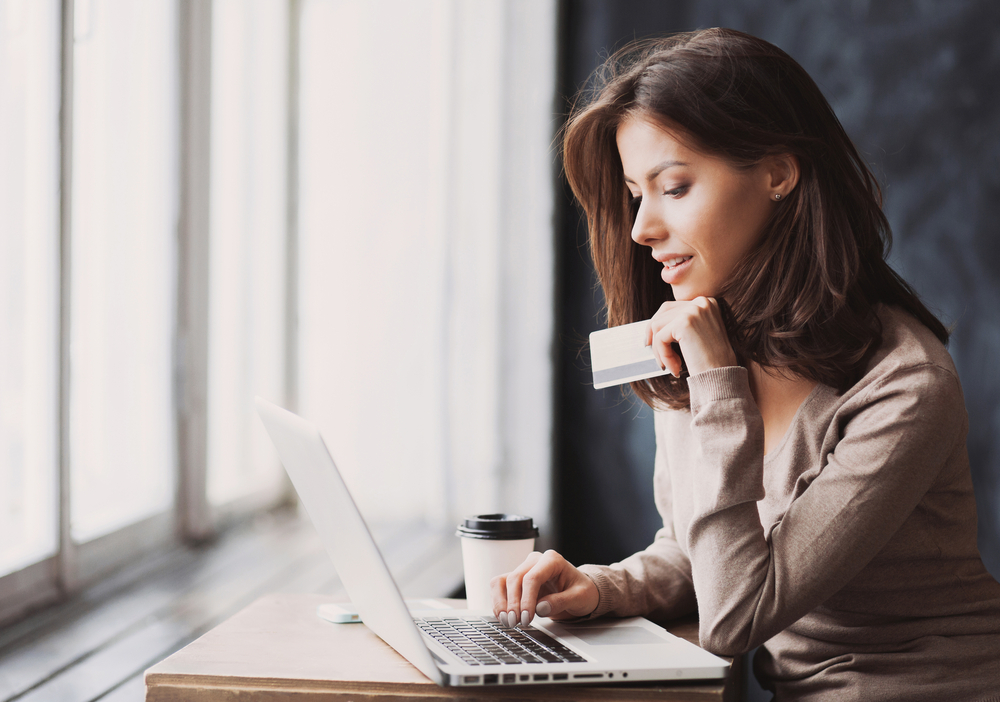 Until recently, it was considered safer to do banking on a computer. Now, industry experts seem to agree that banking through your smartphone may be more secure than on a standard computer, but there are some exceptions.
If you are a computer user and only do your banking at home, on a private home computer that has effective security software, your banking transactions are considered by experts to be as safe as using a smartphone with up-to-date apps.
Hotspot warning
"If you use public hotspots, your communications could be monitored, or you could mistakenly log on to a copycat hotspot run from a nearby PC. It's not always easy to identify the correct network for a coffee bar, hotel or airport. These networks make you potentially vulnerable to monitoring and 'man in the middle' attacks," writes Jack Schofield in the Guardian.
Official Apps R Us
Make sure you use the official application from your bank and that you keep it updated. Check the bank's own security information about their app. If you use any other source, you must be very careful that you do not download a fake banking app.
"If you want to perform banking transactions from wherever you happen to be, without taking too many precautions, then it should be safest to use an app over 3G/LTE (turn off WiFi and Bluetooth)," says Schofield.
Why are apps considered a safer option? Unlike your computer, mobile banking apps don't store your bank details on your phone, instead they access your details from a secure data centre. Of course, these data centres could be compromised, but the chances of that happening are considered lower, by tech experts, than breaches of home security.
Top tips for make online/app banking as safe as possible
1. Make sure your app is set up to send you a message every time money goes into or out of your account.
2. Ask your bank for their own specific security software.
3. Do not ask your device to "remember" passwords or usernames for security sensitive/financial websites.
4. Check that your bank offers refunds if you are the victim of fraudulent behaviour, on either your laptop or via their app. Note that many banks do not offer protection if you bank via a smartphone, but some do. So, if that's important shop around.
5. Delete old messages that your bank has sent to your phone. They could present a security risk as they might contain information that could be used by a hacker to verify their own identity.
6. Check your mobile device's insurance. Many will cover you for the loss of your device and the loss of funds through fraudulent use.
7. Switch off Bluetooth when you don't need it. Bluetooth makes your devices vulnerable to hackers.
"Hackers set up common looking device names ('printer' for example) and trick you into pairing with them instead of the actual device you were seeking," writes Alex Viall of Mustard IT. Read Viall's article – 'Everything you need to know about Bluetooth security' for the key pointers.
8. Check that your security software allows you to remotely delete data from your mobile device. If you have this feature, and your device is stolen, you can delete all sensitive data from another device or laptop.
9. Do not 'jailbreak' your phone. This is when you alter your iPhone so that it behaves how you want it to, not how Apple intended it to perform. If you 'jailbreak' you'll break Apple's safe 'walled garden' and security features. Read more about 'jailbreaking' on Macworld.
If you found this blog post useful, why not become an Angloinfo member, so that you don't miss out on future articles? You can sign up to be a member here.
Comments
comments