If you own a property in the UK, whether a second home, a rental or your main residence, you may find the latest report from Fitch Ratings interesting… House prices, their latest report says, are expected to stay flat in the UK in 2018 while 19 other markets rise.
National house prices are forecast to rise this year in 19 of 22 markets highlighted by Fitch Ratings in a new report, but growth is expected to slow in most markets and risks are growing as the prospect of gradually rising mortgage rates comes into view this year.
Fitch Ratings, which produces an annual outlook on the housing market for 22 countries, said that average house prices in the UK would be flat in 2018 because of stretched affordability, low income growth and financial services jobs being relocated to the rest of Europe.
Norway, Greece and the UK are the only countries not expected to see price rises this year, but Fitch notes that national trends can mask large performance variations within countries, with some regions continuing to see unsustainable price rises while others stagnate or even fall.
"We expect home prices to stabilise in Sydney and Melbourne and show modest declines in Oslo, Toronto and London," said Suzanne Albers, Senior Director, Structured Finance, Fitch Ratings.
Despite these challenges, six of the 22 housing markets covered by the report have seen upward revisions to their outlooks over the past 12 months compared with three being revised down, leaving just three, the UK, Canada and Norway, in "Stable/Negative territory".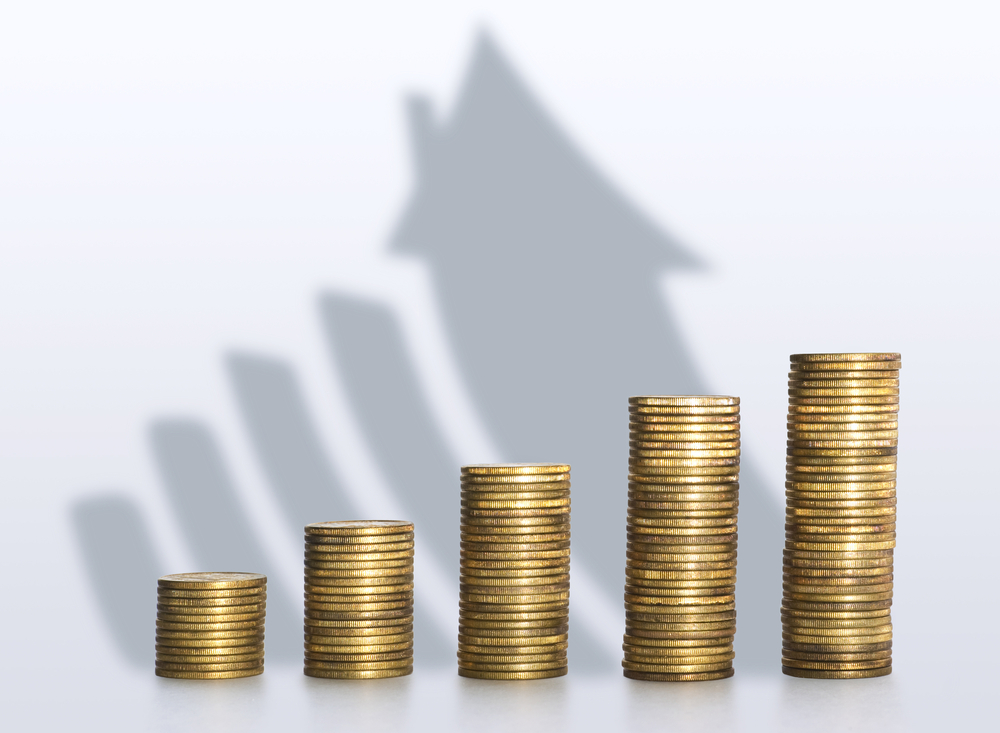 Fitch has a positive or stable/positive market outlook for seven of the nine eurozone countries in this report due to expectations for strong economic growth and continued quantitative easing (QE) in 2018. As the unwinding of QE and normalisation of interest rates is only expected in the medium-term, so the highlighted challenges are likely to materialise later than in other regions.
Fitch says, "In 2018 a combination of factors will be needed to constrain house price rises that have gone beyond market fundamentals and are primarily due to buyers' expectations for further growth. Overheated markets slowed in 2017 when a combination of factors pressured prices, including lending limitations along with more local factors such as heightened supply and falling immigration in Oslo, multi-layered regulatory controls on home purchases and mortgage lending in China and for London, Brexit uncertainty plus the impact of buy-to-let (BTL) changes including lower tax deductibility of rental income."
If you found this blog post interesting or useful, please share it on your favourite social media channel, and please feel free to leave a comment below – I'd love to hear from you! Don't want to miss out on future articles? You can sign up to be a member here.
Comments
comments