Are you a digital business expat employer or employee wondering where your next European base might be? A new report shines a light on five up and coming cities that are attracting digital talent… is that you?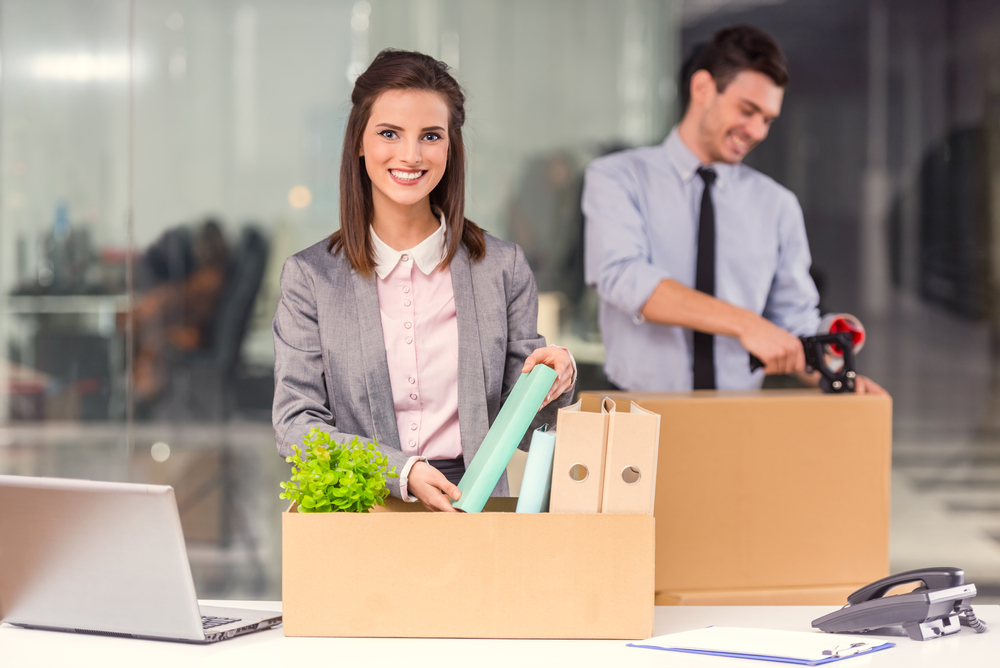 Not all career expats get to choose where they head off to for their next work assignment, or at least they may have had the choice of "Stay where you are" (a lightly veiled euphemism for "your career is going nowhere if you do") or "There's an opportunity for you to move to Berlin, Brussels, Madrid…".
The question of where to send a company's workforce has in the past been partly dictated by real estate costs, according to a new report by Savills. It's expensive to locate and run a large space for a multi-national company in a European city, so if overheads can be reduced by locating where real estate incentives are offered, or where land costs are lower, that is typically what businesses have tried to do.
However, human resource departments are now taking more of a front seat position in dictating where to send employees, says Savills' European Cities report (pdf). HR personnel are looking for cities that have a "buzz" and have other characteristics that will attract key personnel.
According to Savills, new digital businesses and practices are growing faster than conventional finance and business services, and this is driving companies' HR divisions to look beyond the usual key European cities to attract "human capital".
"Europe does contain some of the world's global powerhouses: the top-ranking cities which continue to attract people as well as global investment. Often, they act as hubs to wider, dispersed city networks. They are unlikely to lose this status in the foreseeable future and are adapting well to the digital age. London, Paris and Madrid now employ more people in their information and communication sectors than in their financial and insurance sectors."
However, there are two important "tiers" of cities below the European powerhouses that have the "buzz" and lower living costs – two features that appeal to employees working for new digital businesses.
Milan, Dublin, Amsterdam, Moscow and Brussels are around half the cost of London at present, says Savills.
Even more financially attractive for this new, mobile workforce are Warsaw, Berlin, Frankfurt, Madrid and Stockholm, with Warsaw's accommodation costs just over a quarter of London's.
"Young creative workers are increasingly attracted to good, small cities offering cheaper accommodation as they are priced out of the big global financial centres. This is part of the reason why some very small European cities like Berlin, Dublin and Amsterdam are hugely successful and punching above their weight economically. Their worldwide fame belies their size."
If you're a young, creative career expat, which city would you move to and why? Please do let me know in the comments section below.
If you enjoyed reading this blog post why not become an Angloinfo member? You can sign up here.
Comments
comments