Peak rental season in the Northern Hemisphere is not far off. If you have a rental property, here are 10 tips to help you get it ready!
A few weeks ago, I helped an expat friend prepare her holiday let in Spain for the coming season. We rolled up our sleeves and got to work. Here's what we did:
Carry out a deep clean
Carry out a thorough clean of each room and especially high usage appliances like the refrigerator. There are companies that do deep cleans, but if you don't have the budget simply take one room at a time, cleaning every surface, moving furniture, washing windows, de-cobwebbing and vacuuming carpets with a powerful vacuum. 'How to get rid of unwanted house smells, naturally', has some great tips.
Do some touch ups
Hopefully the whole property won't need a re=paint, but if some walls are looking marked and tired it'll be worth applying a lick of paint. If painting is not your thing, check your local Angloinfo Directory for painters.
Change the season
Make sure all ornaments are on-season – nothing wintery or autumnal in sight. Replace cushion covers with something bright and colourful that matches the décor.
Cover up worn areas
If you haven't used rugs before on high-usage areas, now might be the time to buy some to cover up any marks or to protect against further wear and tear.
Impress with great bed linen
Good quality, soft bed linen is high on most people's notables about a place. Think how memorable it is to get into a bed that's got lovely sheets, pillowcases and duvet covers. They really don't cost much to replace before the start of the season (and instead of throwing them out you can donate them to a local charity).
Refresh tired mattresses
If your mattresses are starting to look a little over worn, but aren't very old, cover them with good quality toppers – it'll make them feel like new.
Banish bar soap
Replace bar soaps with liquid soap in refillable pump bottles. It makes cleaning easier – fewer soapy suds – and most people are more used to it, so will actually use it!
Inspect the crockery, cutlery and glassware
Mismatched, chipped or cracked plates and glasses just aren't acceptable these days as it's so inexpensive to buy sets at supermarkets, IKEA and online.
Check the outdoor furniture
Touch up and check for splinters in wooden furniture. Thoroughly clean plastic tables and chairs and buy new table clothes and seat covers if they are marked.
Add some mood
You may not want to encourage candles, so instead add dimmer lightbulbs to overhead lighting and buy some fake candles that glimmer and shimmer.
Once you have made all these updates, be sure to photograph them and upload the new look to your rental website.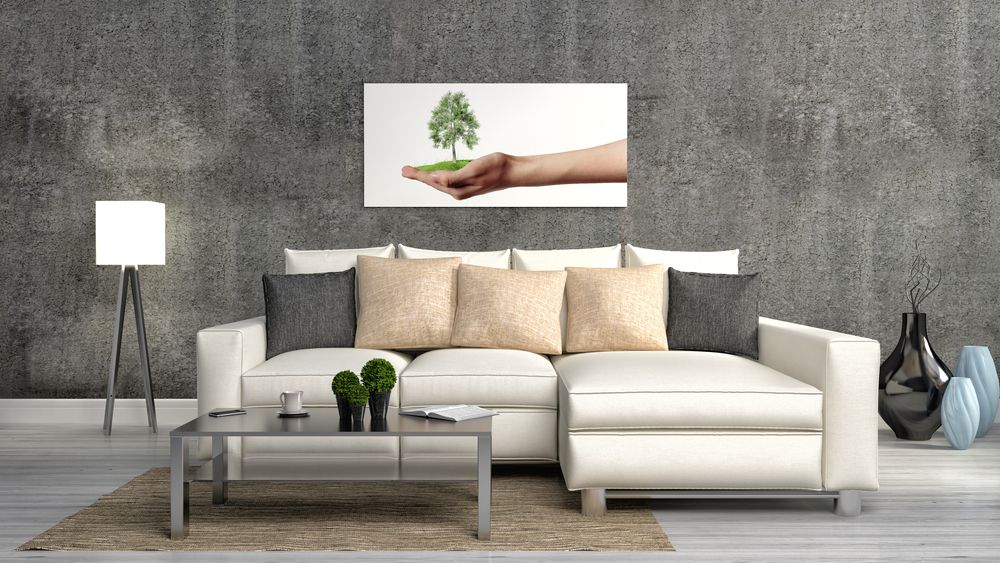 If you found this blog post interesting or useful, please share it on your favourite social media channel, and please feel free to leave a comment below – I'd love to hear from you! Don't want to miss out on future articles? You can sign up to be a member here.
Comments
comments