If your new to the renting process in China, it can look a little confusing. Luckily the team at Currency UK are on hand with their top tips.
Renting in China can be different to anything you may be used to. However, you can prepare in advance with our tips below.
Decide what's important
Firstly, determine which factors are most important to you – budget, location, or apartment quality. It's can be difficult to find the perfect balance of all three, so it is important you know what you will and won't be willing to compromise on.
Start by identifying where you may want to live and explore the local communities there. Once you've gotten a feel of the area, we suggest going directly to the community management office, where available apartments are posted. While you're there, you should also ask the staff if foreigners are permitted to reside in the neighborhood. Many communities, particularly older ones, are not designed for foreign occupancy and asking before moving in will prevent any embarrassing run-ins, or police knocking on your door asking you to leave. 
Contact an agency
After exploring several communities that interest you, we recommend going directly to an agency. Agencies usually specialise in the area they are located. Using an agency will save you sifting through the online listings, many of which might be taken or fake. Agencies do offer their own contracts but these aren't always the best to use.
One drawback of an agency is the fee that you will pay for the service, which is based on where you want to live and other circumstances (e.g. how soon you need an apartment, season, etc.) In many cases, we've known the fee to be half of one month's rent. The most important thing is to be clear on the fee before using the agency. A quick search for zufang zhongjie 租房中介 will give you reputable names in your area.
So once you've done your research, what's next?
Factors to consider
Obviously when viewing an apartment, it is important to do a walk-through of the house, ensuring the basics are in place, but there are some other factors to take into account; the first being location.
As with any property in the world, the geographic location plays a huge part in price. Is the accommodation close to public transport? Is the area quiet or boisterous? Is it close to your place of work/study? This is especially important since in China, it's more than likely you won't have a car.
Another big factor to consider is the landlord – a perfect apartment with an awful landlord will make your life miserable. When viewing your potential apartment, ask a series of questions to get to know their personality and judge what they might do using hypothetical questions (e.g. if the washing machine broke, what would you do?). Minor breaks, you are most likely to be expected to fix yourself, but for anything major, your landlord should chip in. If you have any doubts or concerns about the landlord being trustworthy we suggest looking elsewhere.
During your initial walkthrough, check the apartment comes with appliances that are of decent quality. Check the stove is in working condition and is connected safely to the gas unit. Hot water in the shower will either be heated by gas or an electric water heater. If heated by gas, test out the heater to be aware of how to operate it and confirm it works.
Electric water heaters take more time to heat up, so it's advisable to inspect the bathroom first and turn on the heater to identify how long you can expect to wait when wanting to take a shower. If anything seems to be broken, enquire whether the landlord is willing to replace it; In many cases, they will. If an appliance breaks during your contract, you can expect to be paying a large section of the cost to repair it, the same goes for the electricity. Flip all switches and ensure lights are all working, or will be replaced before moving-in.
Most apartments in China come furnished and this is a great way to see how much the landlord has invested into the property (and thus whether it is worth the rent). At end of the day, you want to know that the landlord has put some time and effort into the property. If there are particular pieces of furniture you would prefer to bring in, (like your own bed) it might be worthwhile negotiating removal of some furniture.
It's also important to get a feel for the security within the community. Ideally every building should have a doorman or security guard, and the best will ensure only residents and guests can enter. If, while attempting to enter a community, the guard is either asleep or fails to ask you what you are doing, there is a chance the community is an easy target for thieves. Apart from the doorman, check the quality of the doors and locks. If anyone can enter your apartment building you run a higher risk of petty theft.
Paying rent
In China, rent is not paid monthly, but usually in installments every six months, or occasionally an entire year. If you are strapped for cash and not able to pay six months upfront, it might be possible to arrange payments for every three months. However, your landlord might then put their prices up.
For your deposit, you can anticipate paying anywhere from 1-3 months rent. Unfortunately it is not unheard of for foreigners to lose their deposits after a rental contract expires. For that reason we suggest to do your best to try and arrange a lower deposit by paying more rent up front. In addition, confirm there are clauses in the contract stating the deposit amount and expectation that it will be returned.
Take detailed notes of the condition of everything in the property, and make sure that both you and the landlord have documented this and are in agreement.
When paying rent and deposits, try not to pay in cash. Foreign exchange brokers such as Currency UK, can help transfer the amount owed in installments, with references (e.g. first six month's rent, deposit, etc.). This paper-trail will protect you in the event that the landlord tries to double collect on rent.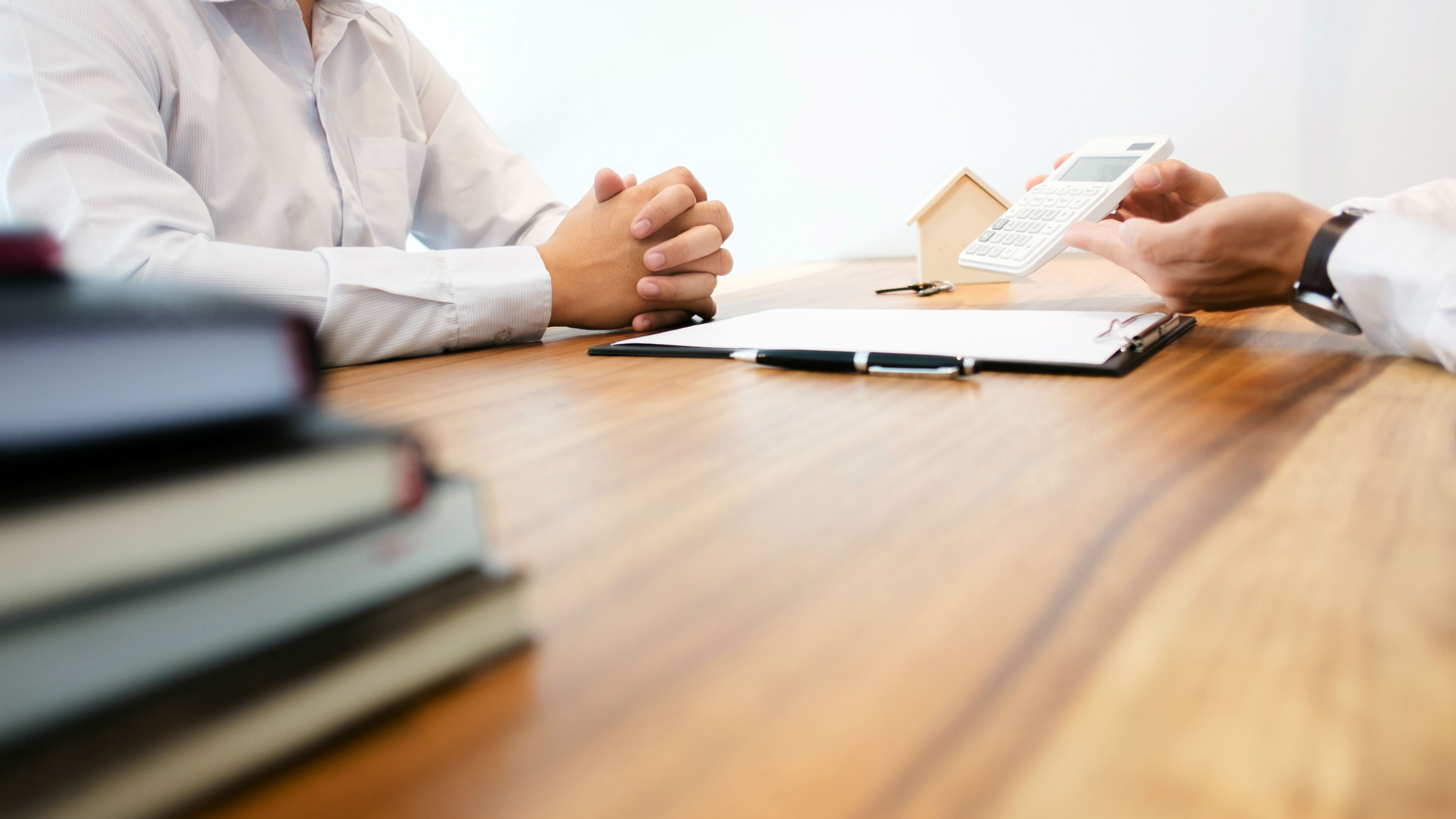 If you know that the landlord is trying to rent the apartment as quickly as possible, you should be able to negotiate the rent down a bit. Another tactic, if you have a pile of savings built up, is to pay the majority of the rent up front. Landlords will be more willing to reduce the overall price of rent if they do not have to worry about you being able to pay your rent six months down the line. Unless you are fluent in Chinese, we would not recommend signing a contract in nothing but Chinese characters!
One of the best ways to protect yourself is to bring your own bilingual contract. Another option is to bring along a friend who speaks Chinese, to help you review each line of the contract – it's even better if the friend has some sort of legal background! Only sign contracts once you are confident you understand it and are sure there are no major loopholes that can be used against you.
In conclusion, renting an apartment can be a stressful task for anyone. Thankfully, if you follow the steps in this guide, make sure you find a suitable location and use a bilingual rental contract, you shouldn't have too many problems.
Comments
comments