In just a few short days, trees will be up (if they aren't already), wish lists written and advent calendars opened – leaving in their wake a trail of foil wrapping, melted chocolate and smiling faces. December promises a whole host of fun, and if you're gearing up for your first Christmas in Hong Kong, you're in for quite a treat. Beyond the wealth of Christmas markets around town, these are just some of the highlights on the month's social calendar…
Lean, green motor machines gear up for the start of the new Formula E season, taking place on a specially designed course through the heart of the city.
2nd to 3rd December 2017
Central Harbourfront Event Space
Celebrate the best of British at this open-air festival, featuring food, drink, live music and much more.
12th to 17th December 2017
Tamar Park, Admiralty
Bite Unite kick off the Christmas season with a selection of festive treats, a live DJ performance and an artist's corner, led by acclaimed photographer Marcel Heijnen.
2nd December 2017
Bite Unite, Wan Chai
The Venetian Macao hosts the seminal musical over the Christmas holidays, serving as the perfect excuse for a weekend away.
20th December to 7th January
The Venetian Macao
Celebrating its fourth year in Hong Kong, the Great European Carnival welcomes newcomer The Great Circus of Europe to its harbourfront premises – elevating the space to great new heights.
21st December to 25th February
Central Harbourfront Event Space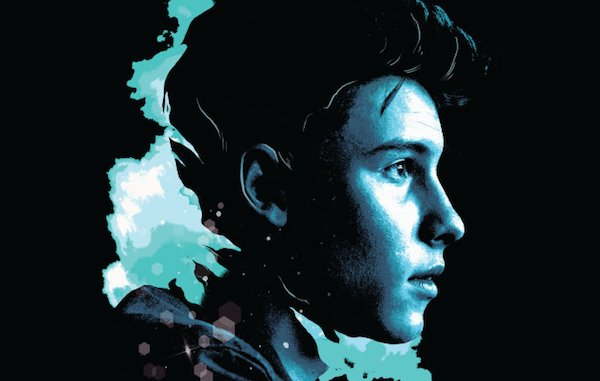 Teen heartthrob Shawn Mendes takes to the stage in Hong Kong in support of his sophomore album, Illuminate.
13th December 2017
AsiaWorld Expo, Lantau Island
New to Hong Kong? Runway HK are hosting a networking event for new arrivals looking to meet new people and settle into life in their new home city.
6th December 2017
Runway, Wyndham Street
Childhood favourite Tintin and his faithful sidekick Snowy take centre stage at this comprehensive exhibition, featuring original albums, dioramas and more.
Until 26th December 2017
ArtisTree, Taikoo Place
A true Christmas cracker, the Hong Kong Ballet put on a show-stopping Christmas performance each year between on the day's surrounding Christmas.
15th to 26th December 2017
Cultural Centre, Tsim Sha Tsui
Fancy a life on the high seas? Head to Asia's leading boating exhibition for a little-added inspiration.
1st to 3rd December 2017
Club Marina Cove, Sai Kung
Comments
comments