August 1st 2015, AngloINFO Jakarta went to Love Beyond 12 A.M The Musical by NK Production. It was the third times, NK Production held a musical theater. The first "We Sing Broadway" held on Goethe Haus, the 2nd "We Sing Broadway The Musical" held on Gedung Kesenian Jakarta.
Following the succsess of We Sing Broadway Concert and We Sing Broadway The Musical. This time, NK Production present another beautiful performance titled Love Beyond 12 A.M The Musical.
The story of Love Beyond 12 A.M The Musical is about Evelyn, a blind woman from a corner of the far away kingdom, never expected that she would be given a chance to regain her ability to see so she was able to prepare her best for a ball held by the kingdom. Prince Aaron, who suffered from his inability to confide himself being a hideous prince, was also saved and took back his intention to cancel the ball because of another miracle that allowed him to get back his look before a curse was casted upon him. However these two miracles only lasted until 12 A.M.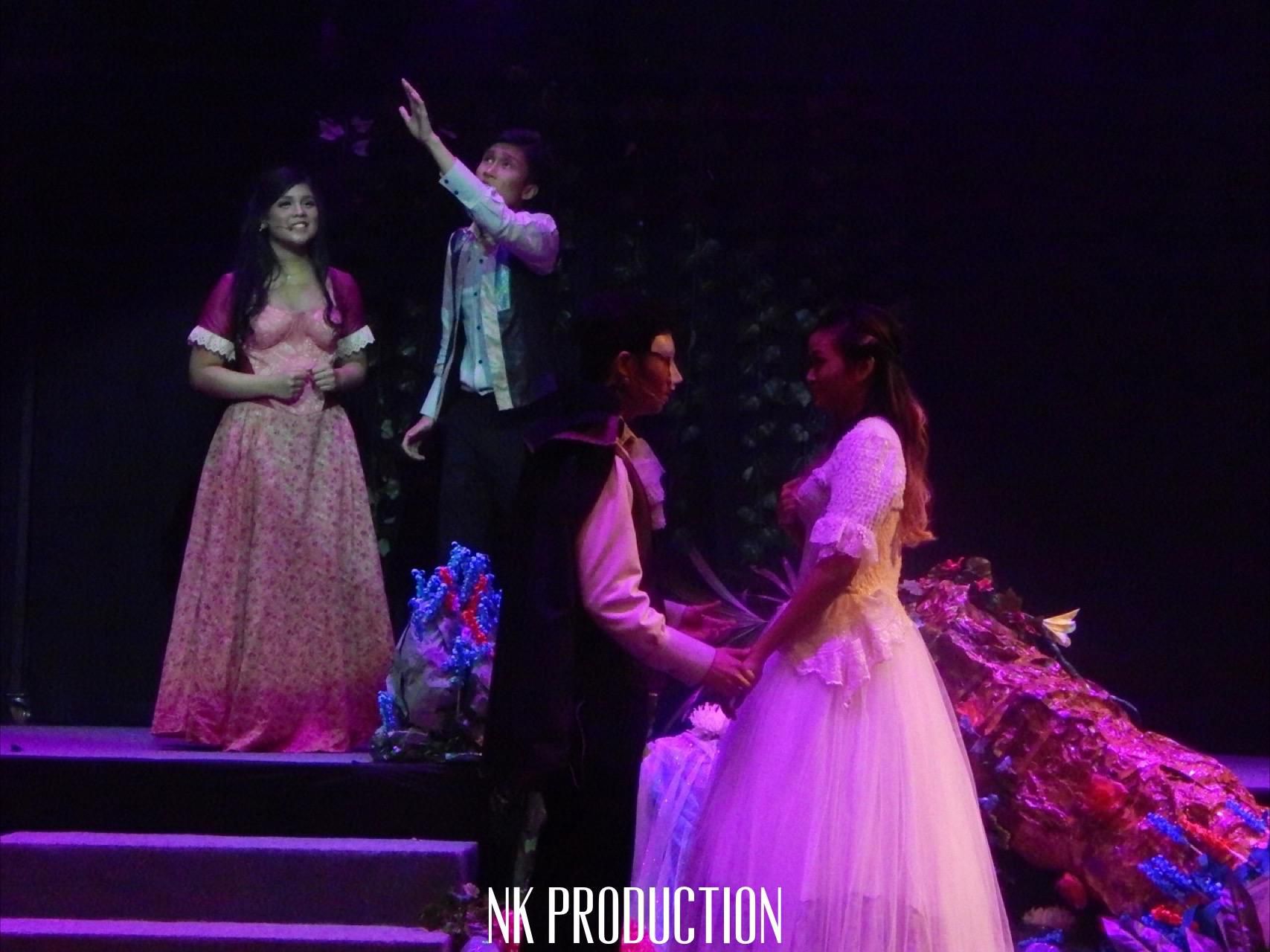 This musical revolves around the journey of Evelyn and Aaron in pursuing their true love beyond 12 A.M. started out fromthe first time they struck to each other's eyes in the ball, getting lost in the forest and the prince coming to save Evelyn.
Love Beyond 12 A.M was about 80 percent full of audience who enjoyed the performance and the musical.
Great job to NK Production, we will waiting for another theaterical show.
Cheers 🙂
As brought to you by Shelma Laksmita.
Comments
comments