A big thank you to Lewis for his time answering our questions about his life and experiences living in Amsterdam. Enjoy this and as Lewis says, "Live !"
1. Where do you live now, and where did you move from?
I moved from London to Amsterdam around 2 years ago. I live currently right in the heart of the city "the red light district". After exploring a few neighbourhoods this really is my favourite.
2. What do you miss most from home?
What I miss most of course is the British culture of pop up creative spaces, but we really are seeing more and more of that here. Which is really exciting.
3. How did you make new friends in your new home?
Well in my job you become, if you aren't already a very sociable person. I have also moved to a lot of different places and that really helps you to open yourself to new people and new experiences.
4. What do you appreciate the most in your adopted country?
The thing I appreciate more than anything is he honesty from the Dutch and their openness. It's very unique and impressive.
5.  What is your favourite restaurant here? Favourite expat bar?
My favorite restaurant. Wow that's a hard one.. I would have to say La Oliva  in the Jordan, amazing food lovely atmosphere and very neighborhood like.. If you looking for a great bar I love the Bo Cinq it has a good amount of expats but the bar food and gin and tonics are wonderful.
6. Have you started learning the language? Any tips on the best way to do it?
After almost two years .. I understand a great deal but still finding it difficult to speak. So I have actually just started my one on one private lessons so hopefully
You can ask me the same question in 6 months and you'll get a Dutch answer .
7. Favourite place in the world?
I would have to say my favorite places in the world are  parts of South America. After traveling there for a half year you fall in love with the people and the places. But for sure Peru. Just such a beautiful place.
8. How often do you go back to your hometown?
I am lucky enough to travel back often once every couple of months but mostly only for a day or two.. Just to be around the energy and familiarity is delightful.
9. Do you obviously stand out as being foreign? What's your experience with this?
Well compared to the Dutch I think I  do stand out physically. I mean I am not 2 meters tall with blond hair and blue eyes. But I have to say that people do not mention it to me and I always try to adapt myself to others culture and be open minded and think that helps.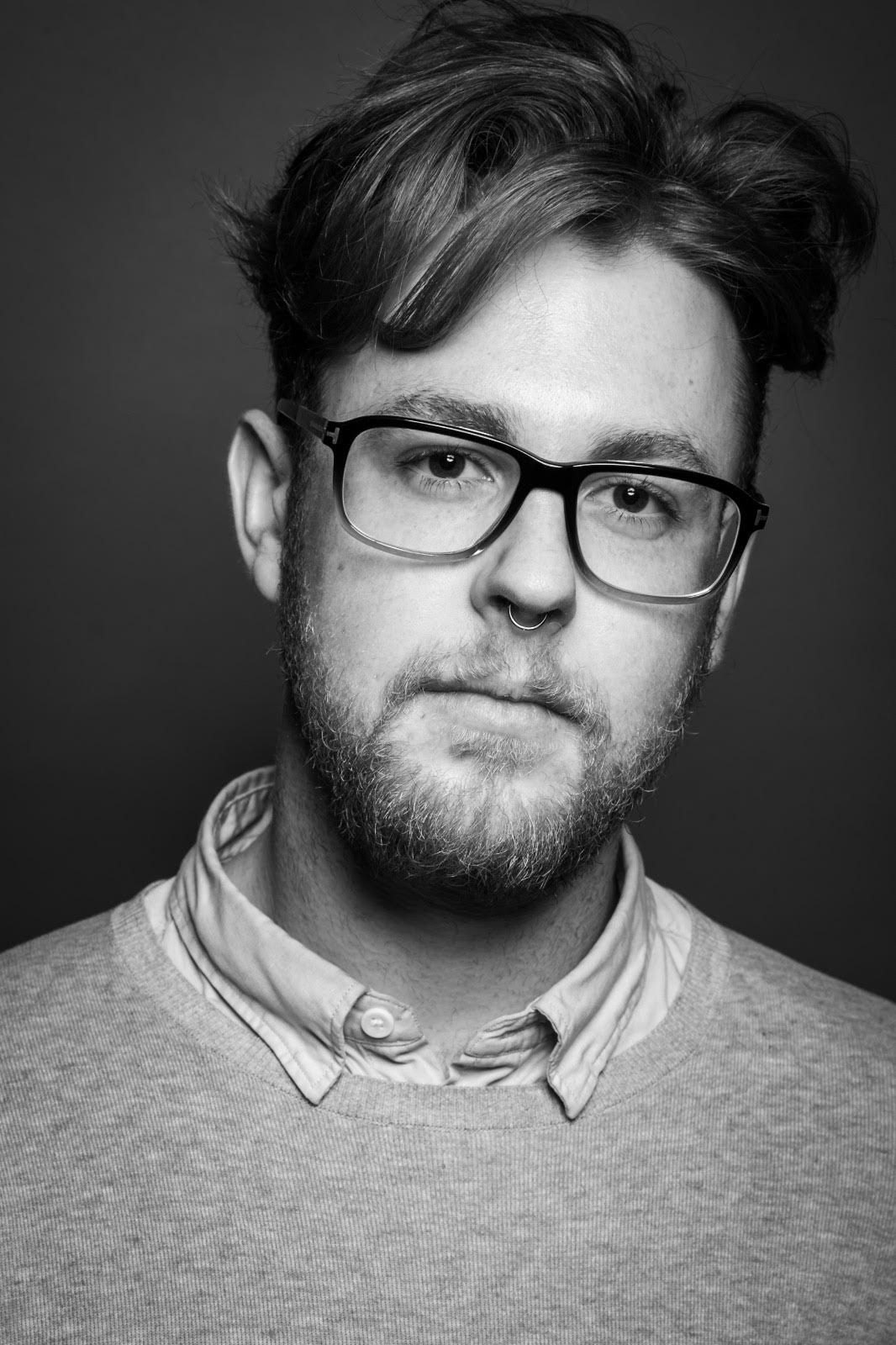 10. What were the biggest challenges you faced when you moved and 11. the nicest surprises?
My challenge when I moved here like when I moved anywhere is having the energy day after day to keep open and energetic to a new place. Also having bucket loads of visitors also was really helpful and pushed me to discover the city in a different way.
12. Any tips for beating home sickness?
My tips are to be less scheduled with the way you catch up with people. Get yourself a great data plan and talk to people how you normally would at home pick up the phone. For me sitting behind a computer once a week video calling family (unless they are the other side of the world. ) is not natural I am the kind of person who calls in the moment and that made me feel at home here.
13. How do you occupy your time? Do you have a job?
Yes I do I am extremely busy with my work. I am a stylist working with  La Maison Amsterdam which is an amazing creative space. Together we are making Amsterdam a much more stylish place. The team are excellent and inspirational.
14. How do you spend your free time (in your adopted place)?
In my free time I like to catch up with friends so lots of dinner and social events.. Which is nice but I'm also quite happy to grab a coffee on the Albert Cuypmarkt and watch the hipsters pass whilst reading this months Jocks and Nerds.
15. Is this it for you? Or is there a new destination?
I am a big believer in never saying never. But for now I have never felt more at home somewhere. I have the perfect life and I will follow that to where it take me.
16. And finally, if you could give one piece of advice to someone considering moving to where you live, what would it be?
It would be not to overthink it stop researching everything. Trust me you will never be ready enough to, prepared enough just stand up, pack and do it.. Live.
Essential links :
http://lamaison-amsterdam.nl/en/
Comments
comments