Another Amsterdam-based expat has kindly taken the time to send in their answers to our usual Q&A. This time it's Gessell from the US who tells us about herself and what she and her family love to do in the Netherlands.
Check below for her links for her blog and social media links.
Go for it Gessell !
1.    Where do you live now, and where did you move from?
Originally I'm from a suburb of St. Louis, Mo in the United States. However, I am now fortunate to call Amsterdam home.
2.    How long ago did you move? What made you decide to make the move?
About three years ago I quit my job, packed up my dogs and moved to the Netherlands. Why? Living abroad is an opportunity of a lifetime. When the ability arose to be able to live in Europe there was no way I was passing it up.
3.    What do you miss most from home?
Backcountry camping in the Smoky Mountains. It was my favorite way to spend my weekends before I moved.
4.    What do you appreciate the most in your adopted country?
The ability to live my life without needing a car. In my last city, everything was so spread out and public transport was not much of an option. Here I can walk, or bike almost anywhere that I need to go. It gives me the ability to connect with the people around me so much easier because we see each other out and about.
5.    How did you make new friends in your new home?
I connected with people who share my hobbies. I have a passion for running and one of my best friends I met by striking up a conversation when I saw her in her running gear.
6.    What is your favourite restaurant here? Favourite expat bar?
Dish Global Kitchen on Overtoom has to be my favorite place for breakfast and lunch. Everything there is freshly made and delicious.
As for Expat bar, that would have to be Coco's. Amazing burgers and they also have cool events going on.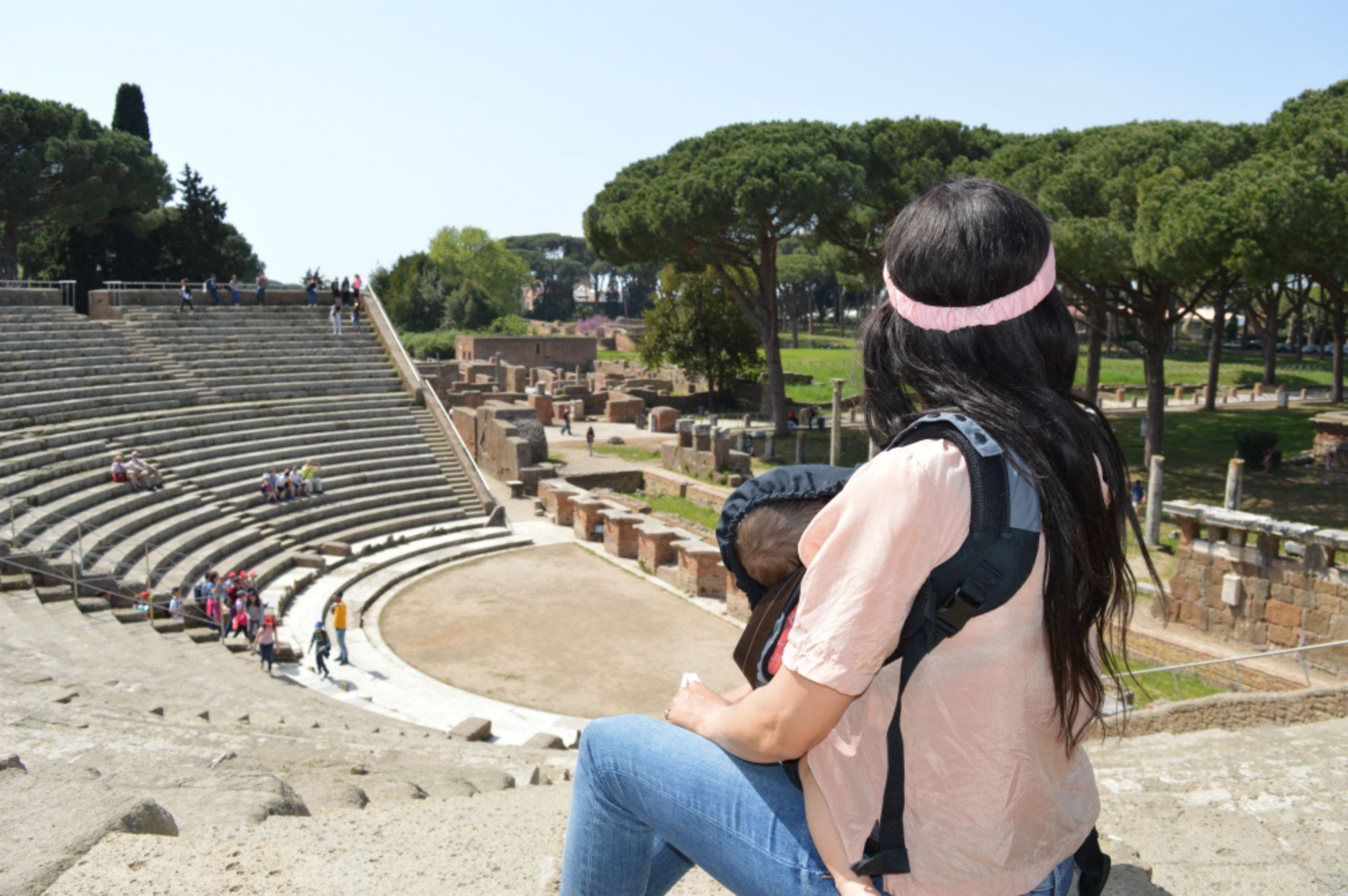 7.    Have you started learning the language? Any tips on the best way to do it?
Yes! I started classes once I moved here and now have a job where Dutch is the primary language. As for tips, it's about immersion. Watch tv in Dutch, write your grocery shopping list in Dutch, read the newspaper. Just keep at it and eventually you'll get there, I promise!
8. Favourite place in the world? Ooh that's a tough one! Every time that I travel I find someplace new to love. One place I've been back to multiple times is the Czech Republic. The people are so friendly and I've found it a great place to take family snowboarding holidays.
9.    How often do you go back to your hometown?
I haven't been back since I moved but plan a trip back home later this year. It's unfortunately a very long flight and quite expensive to get back.
10.    Do you obviously stand out as being foreign? What's your experience with this?
No. I don't think anyone stands out by just looks.  Unless you're wearing those Amsterdam hats with the big fuzzy thing on top. Those just scream tourist.
11. What were the biggest challenges you faced when you moved? 
For me it was redefining how I identified myself. Before I moved here a large part of my life was my job. Since I had to be conversationally fluent in Dutch before I could work here, I had to not only adjust to the new location and language and culture, but also to a new way of living. It was tough but I found that keeping myself busy with hobbies and activities really helped me to adapt. I highly recommend staying busy and getting out of your comfort zone.
12.  And the nicest surprises?
For being such a big city, Amsterdam has a great village feeling to it. Quite often I run into friends while out on the street. It seems like no matter which part of the city I'm in, there is always someone to say hello to. This goes the same with shopping. There are so many locally owned businesses, that it's easy to have a personal connection to places in the neighborhood. Here you're not just another customer, or stranger passing by instead
13. Any tips for beating home sickness?
The best way to beat home sickness is to think of where you've moved to as home. Once you begin to create new memories and make new friends, you'll wonder how you ever lived anywhere else.
14. How do you occupy your time? Do you have a job?
Yes I currently have a job as a nurse.  Between that and being a full time mom to an infant, I stay pretty busy.
15. How do you spend your free time (in your adopted place)?
When I'm not on the clock you can find me running in the park with the little one in her jogging stroller, or out with my family exploring new places in Amsterdam and all over Europe.
16. Is this it for you? Or is there a new destination?
Right now we are very happy where we are and have no current plans to move. Amsterdam is home.
17. And finally, if you could give one piece of advice to someone considering moving to where you live, what would it be?
Go for it. Life is too short for what ifs and what might have been.
My blog and social media channels:
Comments
comments