We all know that being fit and healthy means you are generally happier and have a better quality of life.
Training Zuid are all about getting and keeping you fit. Thanks to Rob, Reinder and the team who took a time out to answer our questions and here are their answers :
1. Tell us about your products and services. 
We are Training Zuid and offer Personal and Group Training in the heart of Amsterdam Oud-Zuid
2. How long have you been in the business and why did you choose this sector? 
We have more than 25 years of experience in Personal Training. We love working in this field because we contribute to improving the quality of our client's lives.
3. What is the thing you like most about your work? 
Experiencing the process and progress of our clients. Witnessing their growing awareness of how great it is to live a healthy life.
4. Which nationalities are your clients? 
People from all kind of nationalities; from Americans to South Africans and from Argentines to the Dutch of course.
5. What do you think these internationals love best about living in Amsterdam?
That it's a beautiful city, internationally orientated with a lot of fun and cultural things to do for both singles and families. Everyone speaks English or other languages which makes it welcoming and friendly for everyone.
6. What do you like to do in your spare time away from work ? 
Spending quality time with my family and friends. I like to explore Amsterdam city by bike and of course keep my level of fitness high !
7. What is your fondest memory or proudest moment at work ? 
We renovated and just reopened our Personal Training studio at the Koninginneweg 69. We are so proud that our vision of 'a perfect Personal Training studio' came together. Next week, September 5th,we open our Group Training studio, which will also be exciting!
8. What do you think the expats and international think of the Dutch people ?
I might say friendly, honest, hard working, creative and healthy people.
9. Which product or service is your best seller and why?
Personal Training because we completely focus on what our clients need; weight loss and improve their fitness level.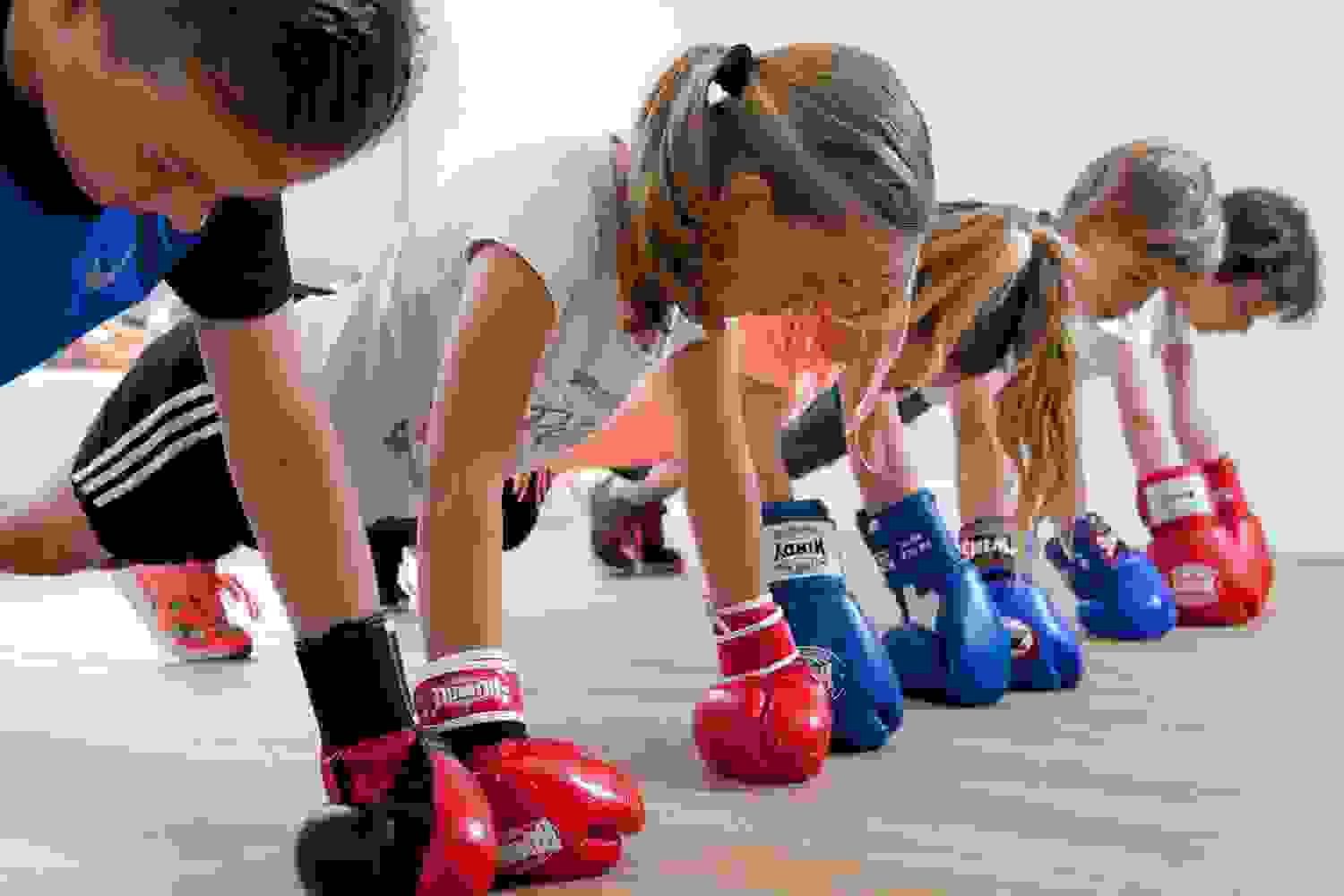 10. What good Dutch words or expressions should non Dutch people learn? 
The word 'gezellig' of course! We just can't translate it but all our expat clients use this typical Dutch word in the right context. And of course the basics like 'dank je wel' and 'goedemorgen' 😉
Essential details
Please contact us for a free trial by phone 020 223 7212
or mail to letsgo@trainingzuid.nl
Opening Hours
Monday – Sunday 06:30 – 23:00
See more at trainingzuid.nl 
Training Zuid
Koninginneweg 69
1075 CH Amsterdam
Facebook page : https://www.facebook.com/trainingzuid/
Comments
comments