My 쌍둥이친구 (twin friend) and I were looking for someplace epic to spend our last full day together. I would suggest something then she would shoot it down, then she would suggest something and I would do the same. After days of back and forth, we finally settled on Wolmido, a moon-shaped area of land on the outskirts of Incheon. Little did we know that we were going to have the most Korean day EVER.
We finally met up after we had each traveled for quite a while (all the way out to Incheon Station, the another bus ride from there) and after arriving, one of the first things we saw was a boat tour for a reasonable amount of money. We decided to go for it, which is where things became very Korean…
We got on the boat and immediately went upstairs…
Then we went downstairs and discovered, to our horror, an AJUMMA DANCE PARTY!
It. Was. Awesome. Don't get me wrong, I'm NOT laughing at these ladies. I love that this is how they unwind, with a two-hour boat tour and dancing to retro Korean music.
But, we didn't pay to see ajummas dance. We wanted to see the harbor, so we went back upstairs.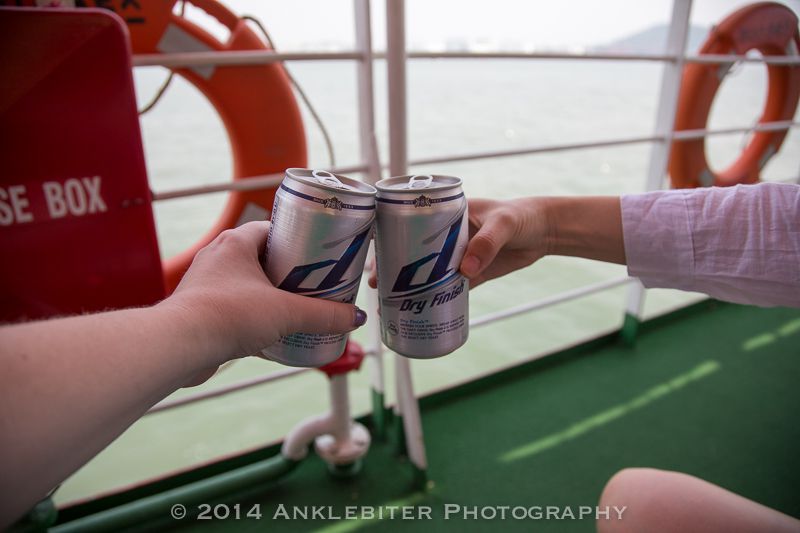 I'm not a big drinker by any measure, but I really, really miss going to the convenience store in my building, buying a beer (or two) and sitting outside and shooting the breeze with fellow foreigners or Koreans.
My friend and I had a wonderful time watching the scenery float by and talking about the last four years and all of our memories together. Every once in a while, the cruise operators would come on with information about what we were floating by, but we never paid much attention to what they were saying.
After we disembarked and started looking for other ways to entertain ourselves.
We filed this in our brains and decided to come back later-we needed food!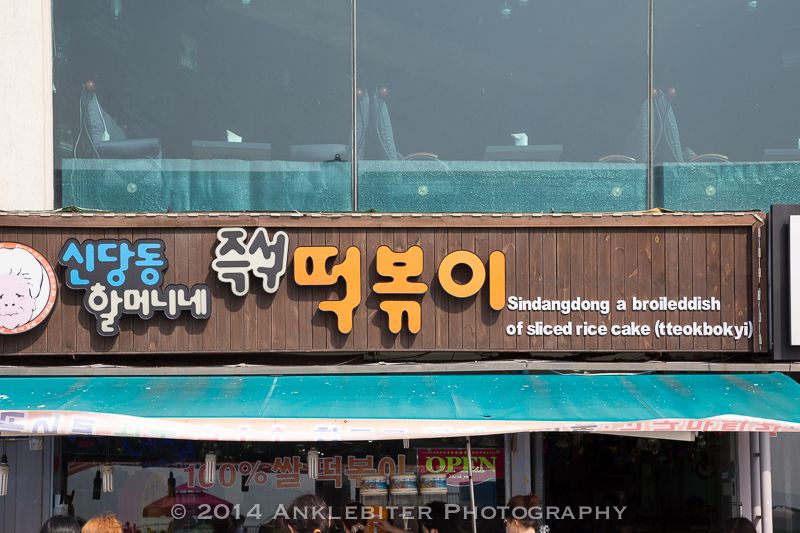 Having found food (ICE CREAM! but I didn't get a picture,) we decided to play some games.
Wolmido is an absolutely wonderful way to spend a day. To get there, take line #1 to Incheon Station and take bus 2, 15, 23 or 45.
Comments
comments