LGBT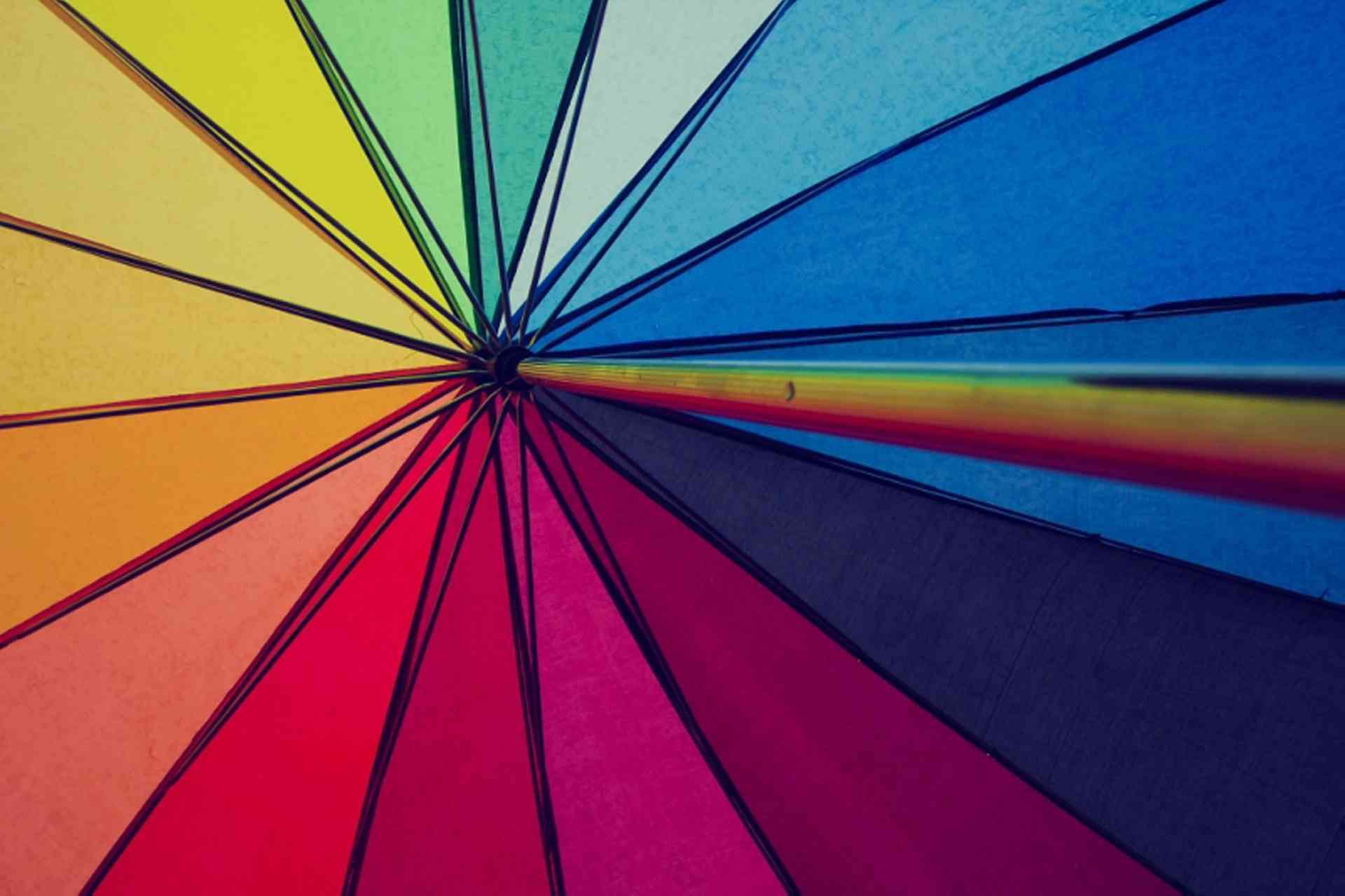 Lesbian, Gay, Bisexual and Transgender Community in Cyprus
Some links to information on gay friendly venues in Cyprus...
Homosexuality was de-criminalised in Cyprus in 1998 when the ban on male homosexuality was abolished by the Cyprus Parliament. More recently, in 2002, elements of discrimination that still existed in the terminology of the law were amended.
Currently there are few resources and venues catering specifically for gay men and lesbians.
More information can be found at:
gaycyprus.com
Forums and some venue information on gay and gay-friendly clubs and bars.
Gay Cyprus Online
Website with news, events, gay-friendly venues and contacts for gay men and lesbians living in Cyprus