Dance & Ballet Performance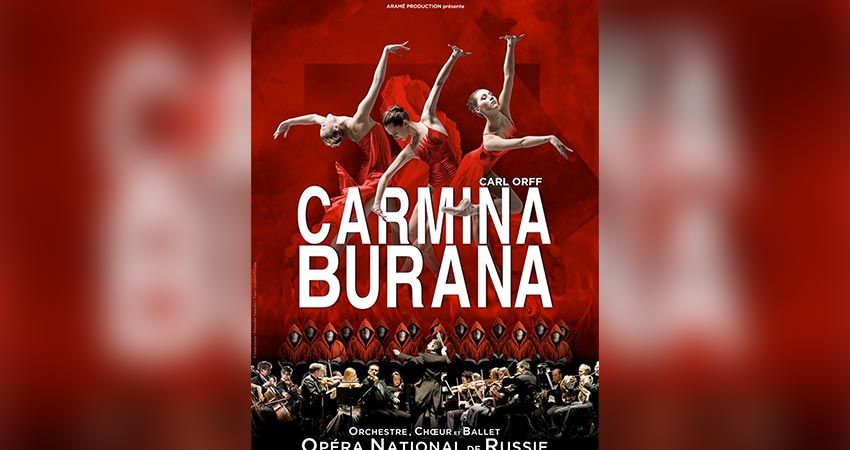 The Russian National Ballet, Orchestra and Choir perform the scenic cantata by Carl Orff.Tickets available priced €39-€65.
Dance event taking participants back to the 40s, 50s and 60s before the disco revolution. Don your dinner jackets and evening dresses and trip the light fantastic.Tickets available priced €10-€12.