Dance & Ballet Performance
In Cantonese with little English"1/5000 Roses" is the first installment in a series of interpretations of "Le Petit Prince" exploring the theme of "Love".Like The Little Prince, each one of us has in our mind a unique person/rose whom we love.But then, are you the little prince in the hear...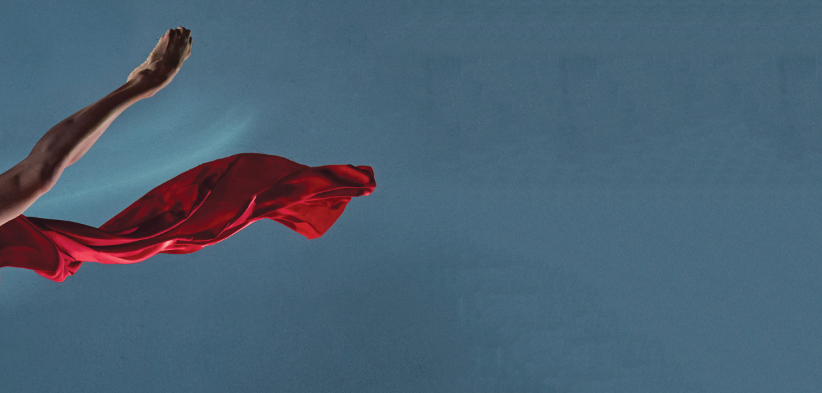 Love, passion, fear, anger and all of life's journeys can be shown through the art of dance. Hong Kong Ballet proudly presents Carmen and More. This collection of ballet gems — featuring several one-act ballets varying in style, origin and mood — showcases something for everyone.A highlight wil...