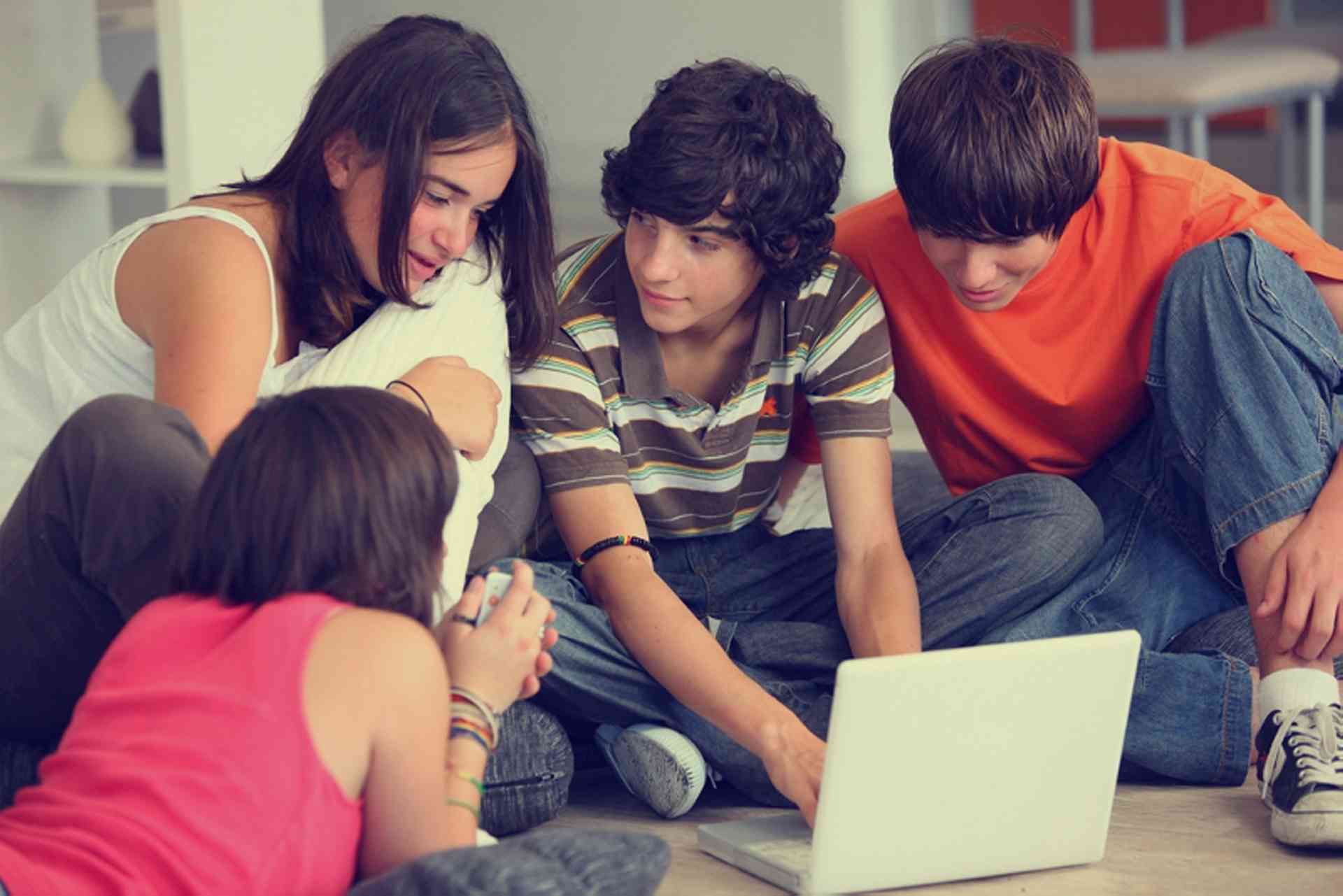 Guidelines for parents and their young adults in Argentina...
Youth Organizations
There is a wide range of facilities available for teenagers in Argentina, both public and private. Facilities are usually sport-related and often take place at athletic clubs, with football being the most popular sport.
The Argentine government places great emphasis on youth organizations and sports clubs, with a number of organizations set up specifically to improve and expand the number of clubs in the country.
The National Sports Secretariat (Secretaría de Deporte de la Nación) is in charge of sports development in Argentina.
The city of Buenos Aires hosts an annual national games event (Juegos Nacionales Evita) which includes volleyball, handball, basketball, athletics, swimming and chess. The event also encompasses cultural and artistic activities such as painting, photography, dance and theater.
For more information about youth organizations in Argentina: Click here (in Spanish)
Scouts and Guides
Scouting is well developed and has a century-long history in Argentina. Scouts of Argentina (Scouts de Argentina) is the national scouting organization and is open to children and young adults aged seven to 21. Scout groups meet every Saturday from 15:00 onwards. For further information and to find a local group:
Tel: (011) 4815-0649 
email
The Asociación Guías Argentinas is the national guiding organization. To find a local guiding group of for m ore information:
Tel: (011) 4393-4646 
email
Cultural activities
Many youth theater organizations exist throughout the country. In the province of Buenos Aires, the ticket price for a large number of cultural activities is discounted by 90 percent for those under 25, making the theater, opera and ballet all affordable activities.
The Ministry of Culture provides a comprehensive list of events ranging from dance and photography classes to cinematic events.