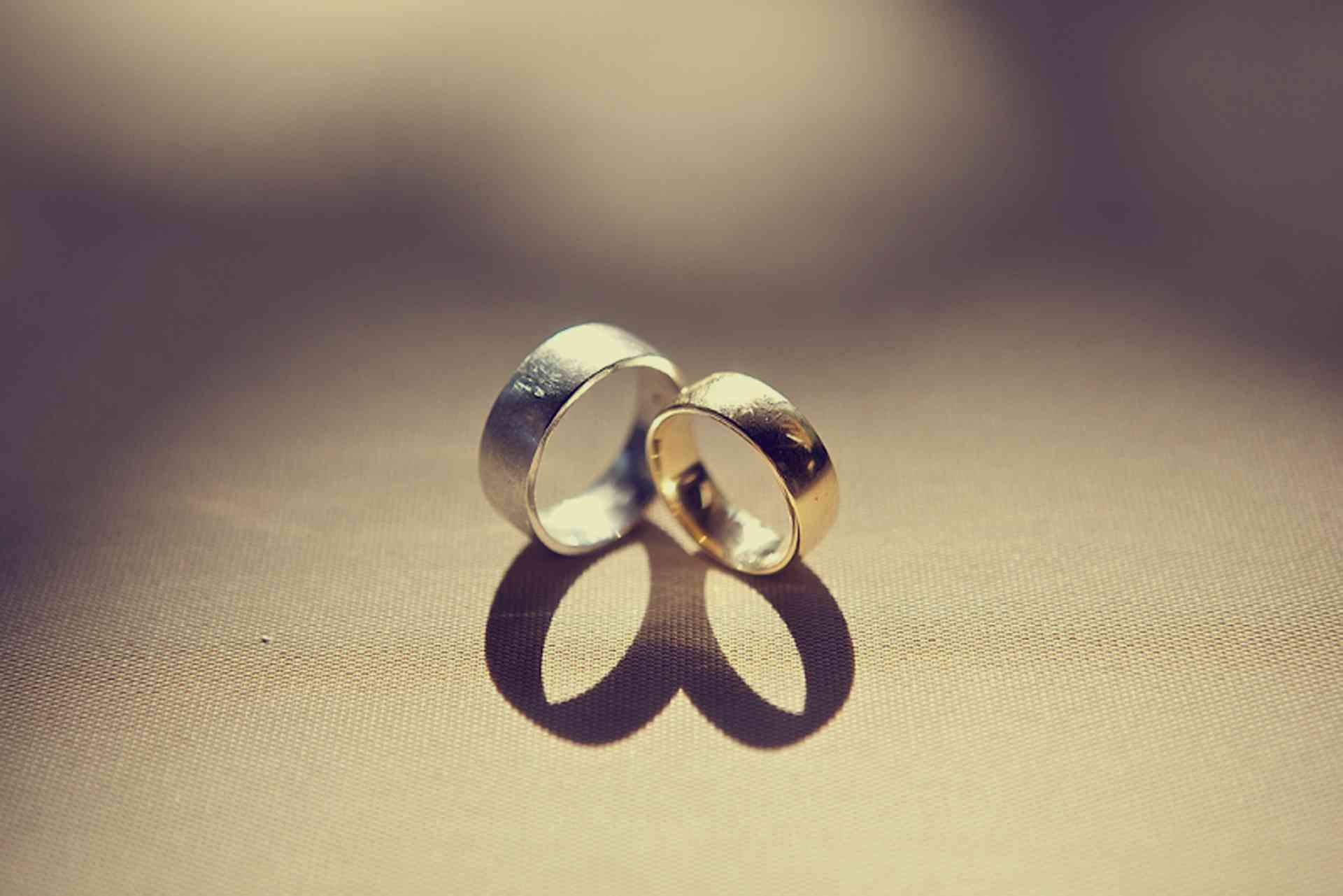 Find out about getting married in Argentina including the process involved, the validity of the marriage in other countries and the recognition of gay marriage...
Argentine law considers marriages celebrated outside the country as valid, unless certain circumstances - discussed in this section - are present. No formal proceeding is necessary to attest that validity, except showing a marriage certificate issued by the relevant authorities of the country where the marriage was celebrated.
Such certificate should be translated by a locally chartered translator (if it is written in a language other than Spanish) and duly legalized in the country where the certificate was issued, either:
with the "Apostille", pursuant to the Convention Abolishing the Requirement of Legalization for Foreign Public Documents, signed at The Hague on 5 October 1961; or
at the appropriate Argentine consulate
It is advisable for foreign married couples planning to move to Argentina to bring along additional legalized copies of their marriage certificate, as some formalities dealt with by government offices may require that a copy of the document is kept by the relevant government office.
Information supplied by Luis A. Arana Tagle Negri & Pueyrredon Montevideo 850, 1st floor Buenos Aires City Argentina Tel: +54 11 5556 8000 Website / Email