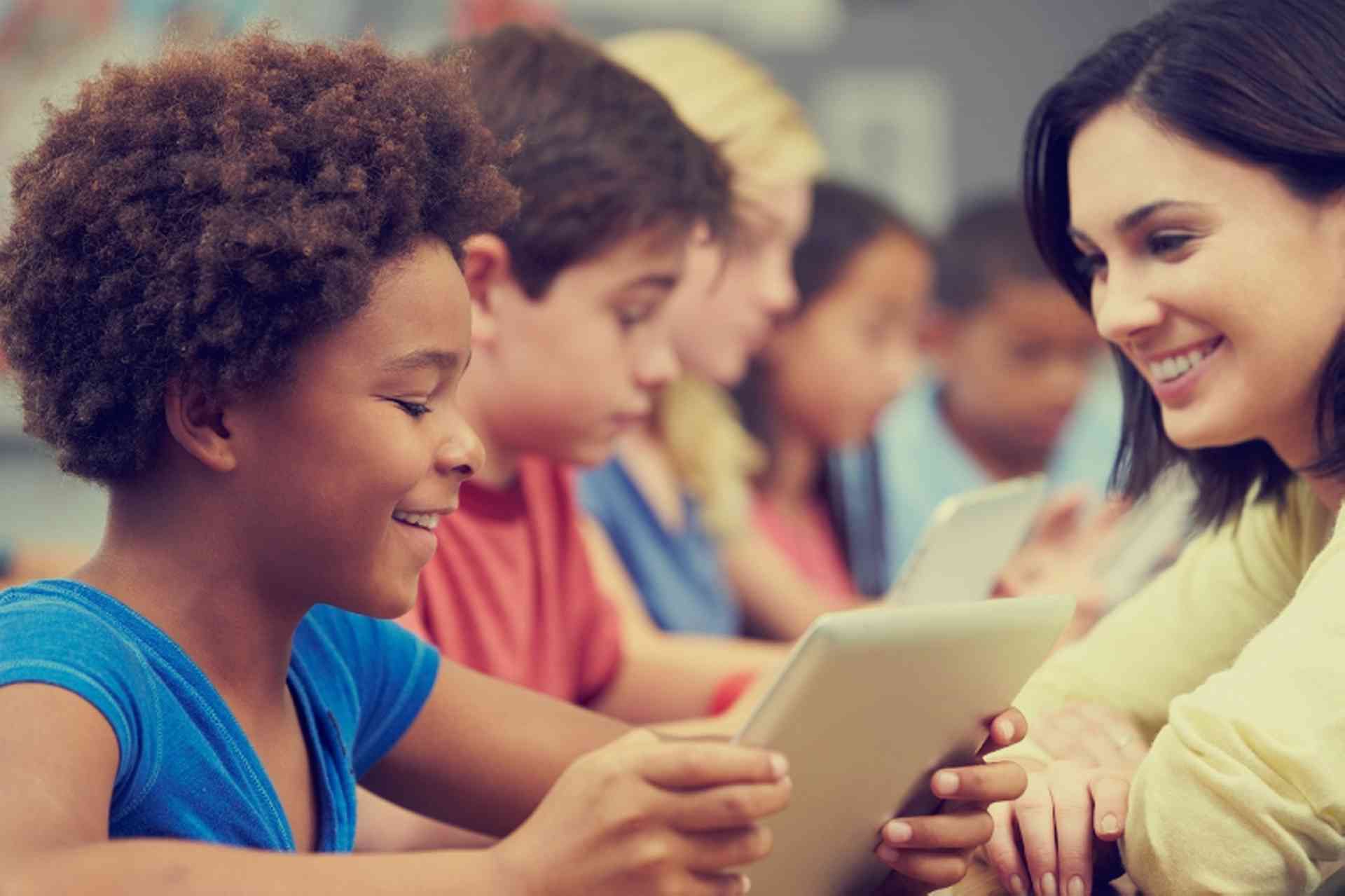 All you need to know about the schooling system in Argentina...
The Argentinian Ministry of Education (Ministerio de Educación) is the overseeing body for educational matters in Argentina. Guidelines for the national curriculum are issued by the Consejo Federal de Educación. Argentina has a high level of literacy and general education.
Education in Argentina is free up to university graduate level. Private institutions, such as those run by religious orders and international schools, provide alternatives to state-run schools.
School attendance is compulsory in Argentina from the ages of five to 14, and these years are referred to as Basic General Education (Educación General Básica - EGB). Compulsory education is divided into three cycles (ciclos) and covers grades one to nine.
For information on the structure of the schooling system in Argentina: Click here (in Spanish)
The academic year generally starts at the beginning of March and ends mid-December, although many private schools follow the western school calendar, beginning in September and ending in June.
Language
The Argentinian school curriculum includes a minimum of two hours of English lessons per week, in both state and private schools, until children are aged at least nine years old. In private schools, foreign children with little knowledge of Spanish may receive extra help with learning Spanish. Some state schools make provisions for children who do not speak Spanish, but this is not the case for every school, and it is therefore advisable to contact schools individually.
International Schools
There are a number of international schools in Buenos Aires and the rest of the country.
For information from the Council of British International Schools in Argentina: Click here
The US Embassy has a list of schools in Argentina, providing education in English: Click here