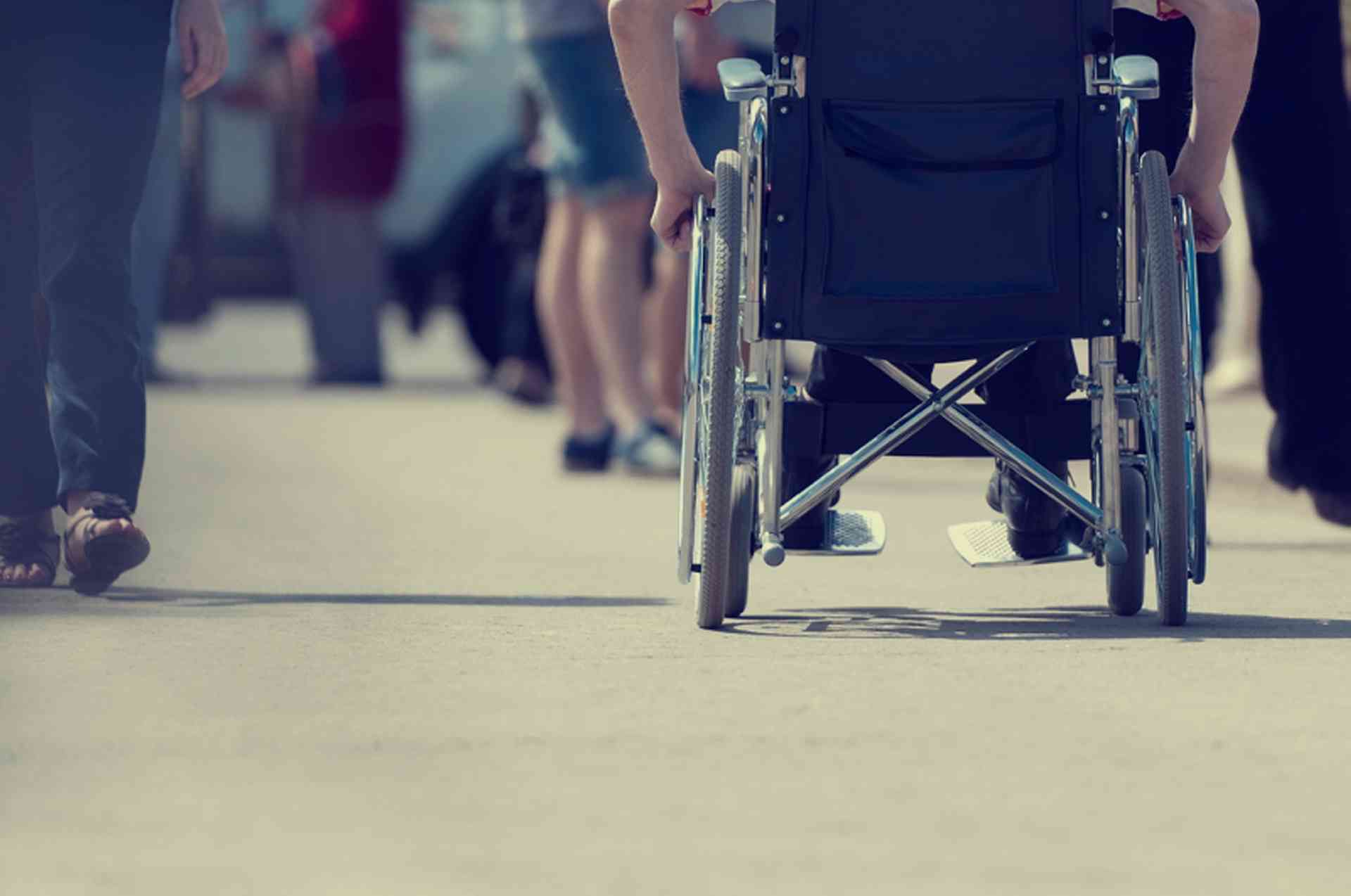 Overview of the facilities, organizations and support available for people with mobility, sight or hearing impairments in Argentina...
Rights of People with a Disability
Not to be discriminated against
Full access to all public places (fore example squares, toilets, public buildings, public transport bus stations)
To be able to vote without difficulties or obstacles
Benefits and support
People with disabilities in Argentina can request a disability pension and, if they have worked for 20 years or longer, can retire at the age of 45. They are also entitled to full social health insurance coverage.
An allowance is paid to the parents of disabled children. The mother of a child with Down's syndrome can also request a special maternity leave for an extra six month period without salary, following the end of her 90 day paid maternity leave.
The Ministry of Education states in its charter the right to education for any child with temporary or permanent disabilities. The country's education system is governed by the principle of inclusive education. It aims to integrate disabled children into mainstream education where possible, providing necessary support and specialist staff to work alongside teachers in schools. Schooling at home may be provided for children whose health does not permit them to attend a regular school.
Travel and parking
Travel on all land public transport (trains, subways, busses) is free of charge for disabled people in Argentina. A Disability Certificate (Certificado de Discapacidad) is required to use this facility. Depending on the person's disability, the certificate might also state that their traveling companion is exempt from charges.
People with a disability can apply for financial assistance to buy a motor vehicle and a permit allowing free parking. They are also eligible for exemption from paying the automobile tax (Patente del Automotor).
A Disability Certificate is required in order to qualify for all of these benefits.