Having a Baby in Argentina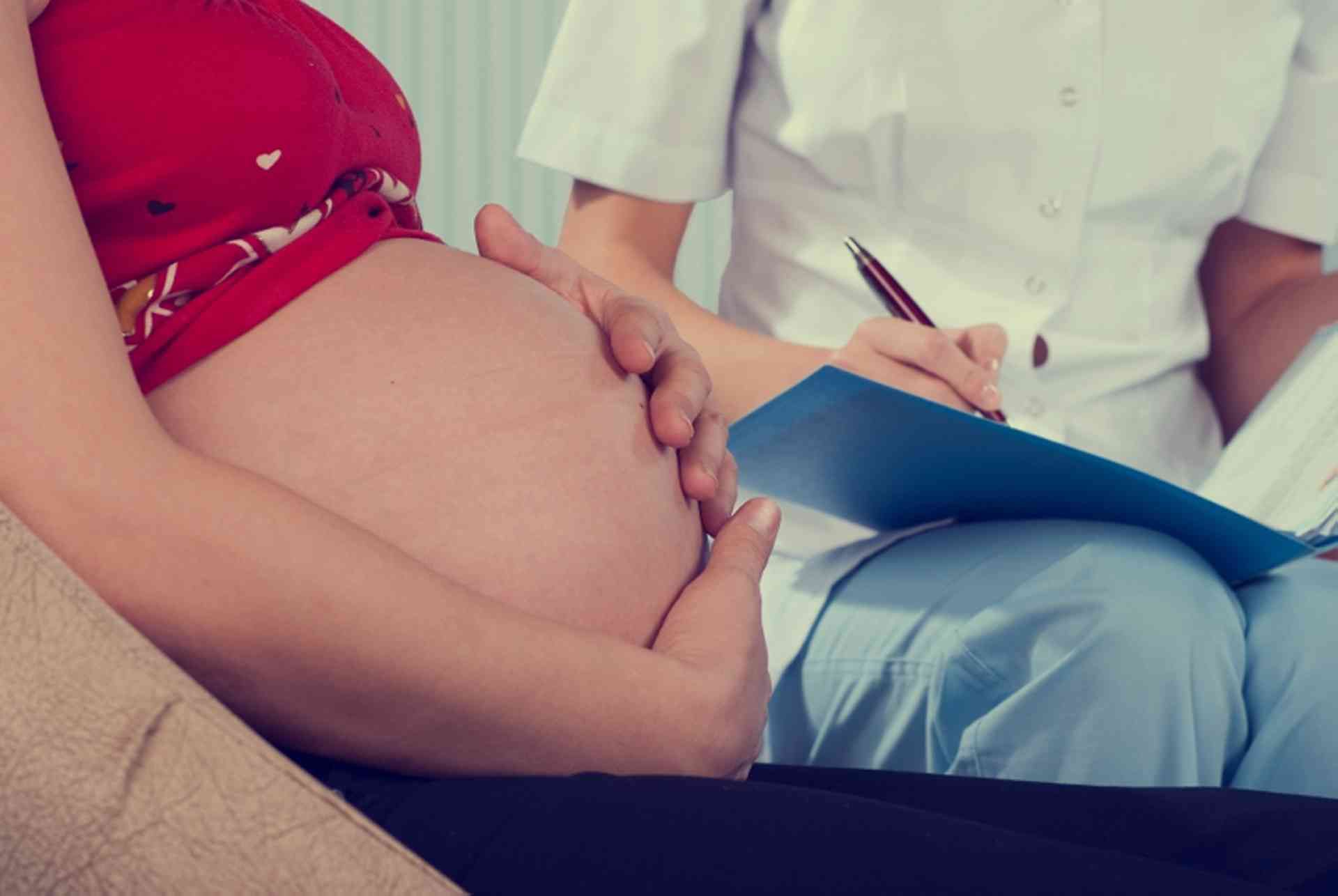 Information on expecting and having a baby in Argentina. Find out about prenatal care, maternity leave and working during pregnancy...
Once a pregnancy is suspected, it should be confirmed in an initial examination by a general practitioner or gynecologist.
The doctor or gynecologist prescribes tests to determine the woman's blood type and identify the presence of diseases that may present risks such as rubella and toxoplasmosis. She is also tested for syphilis, hepatitis B and HIV. Blood and urine tests are also carried out, some of which are repeated on a regular basis throughout the pregnancy. At least five medical check-ups must be carried out during pregnancy.
For a comprehensive list of all examinations made, tests taken and check-up dates during a normal pregnancy: Click here (PDF in Spanish)
There are three types of healthcare coverage in Argentina:
Government-funded health services
Social security financed through trade unions
Private medical sector
The prenatal care, number of prenatal visits and choice of doctors or medical centers available depend on which type of healthcare the pregnant woman has chosen.
Women with private medical insurance generally have more frequent pre-natal medical check-ups during their pregnancy than women in the public healthcare system. Visits can be every two to four weeks, and then weekly after 35 weeks of pregnancy. Proof of medical insurance (medical insurance card) should be brought to each visit.
Ultrasounds
Ultrasounds (ecografias) are often carried out or prescribed at each appointment. In many cases the doctor will provide a prescription for the ultrasound and it is necessary to go to a specialist doctor (medico en diagnosticos por imagenes) to have this procedure carried out.