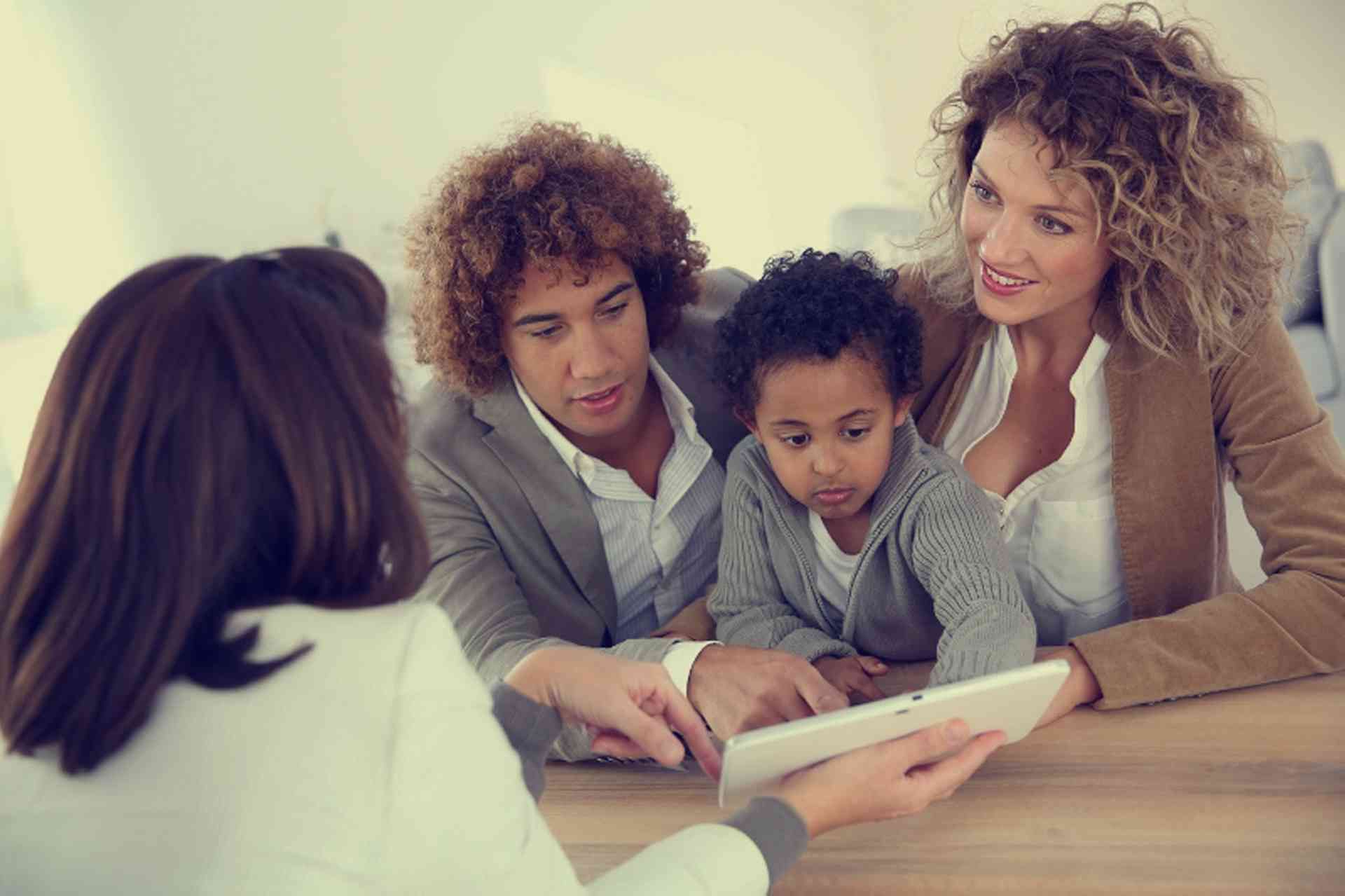 Find out what to expect from the property purchase process in Argentina, how to make an offer and the costs involved...
Real Estate Transactions Register
All real estate agencies and realtors offering five or more immovable properties and collecting $8,000 per month or $96,000 per year should register officially in the Real Estate Transactions Register. This can be done through the Internet site of the Administración Federal de Ingresos Públicos - AFIP (Public Revenue Agency), using their assigned fiscal number.
Under the law RG 2168/06, registration is mandatory for: Physical persons, undivided successions, societies, companies, trusts, condominiums, any local association or entity established in the country and any foreign company representing physical or legal persons, who on own account or on a third party's account regularly buy, sell, or lease properties.
Registration is aimed at preventing under-valuation in title deeds and the consequent underpaid transference taxes and personal property taxes.
Tax on Property Transference / Property value Indicated in Title Deed
The aim of this regulation is to give transparency to transactions, reduce tax evasion and eliminate distortions in property valuations.
The AFIP's strategy is to control not only the real estate professionals, but also the buyers and sellers (Personal Property Tax payers) who avoid paying the Tax on Property Transference (ITI), which is determined by the value of the property.
Those who sell in order to buy a new home are exempted from paying the ITI, if the second transaction is done within a year of the first one. In these cases the sellers are granted a non-taxable-sale certificate, but it is still necessary to follow up the first transaction during a year.
This way, the AFIP are able to identify those who participate in real estate sales and rentals previous to enforcing the use of special forms.
Further Information
Reynolds Propiedades

- Managing Director: Cecilia Campbell

At

: Av. Libertador 3149, La Lucila, Buenos Aires; Open: 08:30-19:00

Tel

: (011) 4794-4100 e-mail Website