Moving House in Argentina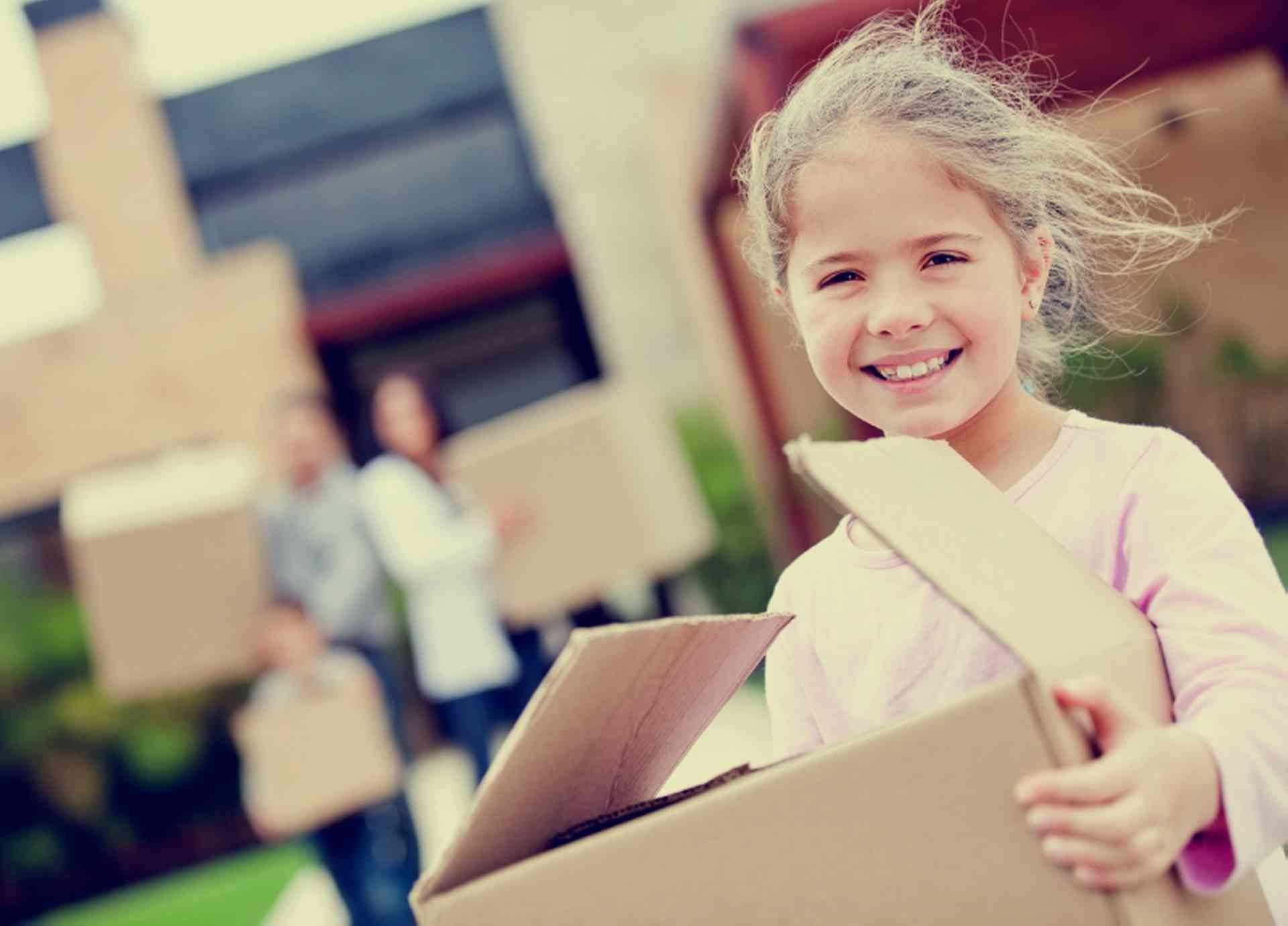 The essential facts you need and things to be remembered when moving house (around the corner or across the country) in Argentina...
A great deal of planning and preparation is needed before moving home. Here are some specific tips to make sure that everything is done on time for a move in Argentina.
Change of Address
Most administrative formalities are dealt with by local municipal authorities. The National Identity Card (Documento Nacional de Identidad - DNI) is similar to a social security number and is the national identity document in Argentina. Holders of a DNI must update it with the new address within 90 days of the move. This is done at the local population office (Registro Nacional de las Personas)
Holders of an Argentinian driving license should update it with the new address within 90 days of the move. This can be done at a licensing center, which must be authorized and approved by the National Road Safety Agency. They are found in the same jurisdiction as a person's legal address.
Insurance
All insurance companies should be informed of a change of address to ensure that the policy remains valid. Some types of insurance, for example home and car insurance, may need to be renegotiated depending on circumstances.
Tax
Individuals residing in Argentina are subject to tax on income as well as provincial and municipal taxes. When moving house, the Public Revenue Agency (AFIP) and local tax offices should be notified of a change of address as soon as possible after the move.
School
If a child is to change schools, the school should be contacted as early as possible to let them know that the child is leaving so that they can prepare any necessary documents for the new school. Enrolment at a new school takes place at the school itself in the new place of residence.
Post and Mail Forwarding
There is no mail forwarding service provided by the national postal service company, Correo Argentina.
Rental Accommodation
The rental agreement can be terminated after six months, at the cost of forfeiting the deposit. An agreement can be reached with the landlord, but either one or two months' notice should be given. Terminating the rental agreement earlier than six months results in additional costs; the amount of these costs varies depending on the property.
The deposit is generally returned within 30 days of leaving the property.
Utilities
Electricity and gas
To disconnect the electricity or gas supply, customers should contact the supplier as soon as the moving out date is known. It may be necessary to wait as long as three weeks for installation in the new home, so it is advisable to contact the company well in advance.
Gas is provided by various distributors and sold to the public through sub-distributors.
To connect electricity or gas in the new property, a rental contract or deed (escritura) is required to transfer the contract into their name.
Water
There are a number of water suppliers in Argentina including AySA, Sudamericana de Aguas and ABSA. Not all homes in Argentina have water meters and the bill may be calculated based on a fixed monthly charge. Tenants and home owners paying water bills by direct debit should cancel this payment approximately 30 to 60 days before moving out. To get connected in the new property, a rental contract or deed (escritura) is required to transfer the water contract into the customer's name.
Telephone
To disconnect landline telephone services, the telephone company should be contacted as soon as the date of the move is known. It may be possible to keep the same telephone number if moving within the same area. If telephone bills are paid by direct debit, this should be canceled approximately 30 to 60 days beforehand.
Cell phone companies should also be notified of the change of address as soon as possible.