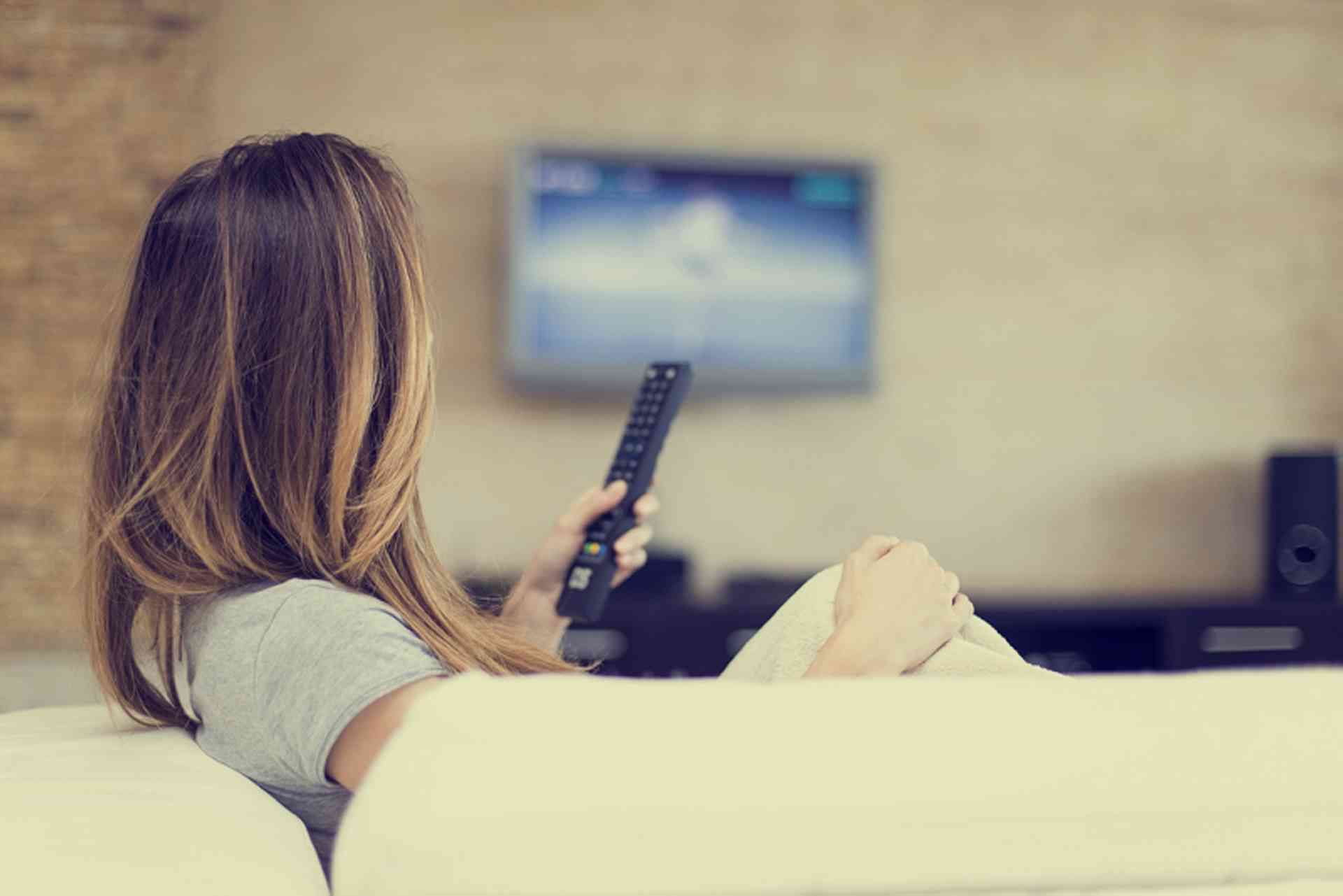 Find out about the essential domestic services you'll need for your home in Argentina...
Electricity, gas and water utilities are overseen by three main regulators. These organizations ensure fair usage for customers.
There are over 20 suppliers of gas and electricity in the country, but these are not evenly distributed geographically, and some residents find that they are limited to one provider due to where they live. Local Town Halls (ayuntamiento) are able to provide contact details of the providers for electricity, gas and water.
The services are usually billed every two months.
The Argentinian government website provides detailed information about each of the public services: Click here (in Spanish)
Voltages
Electricity in Argentina is 220 volts with a 50hz frequency.
Household appliances from a country with a different frequency and voltage (such as the United States, where it is 110 volts - 60 Hz) may need a transformer and/or adaptor in order to function properly (or at all) in Argentina.
Plugs
Argentina uses the standard European two-pin plug and socket.