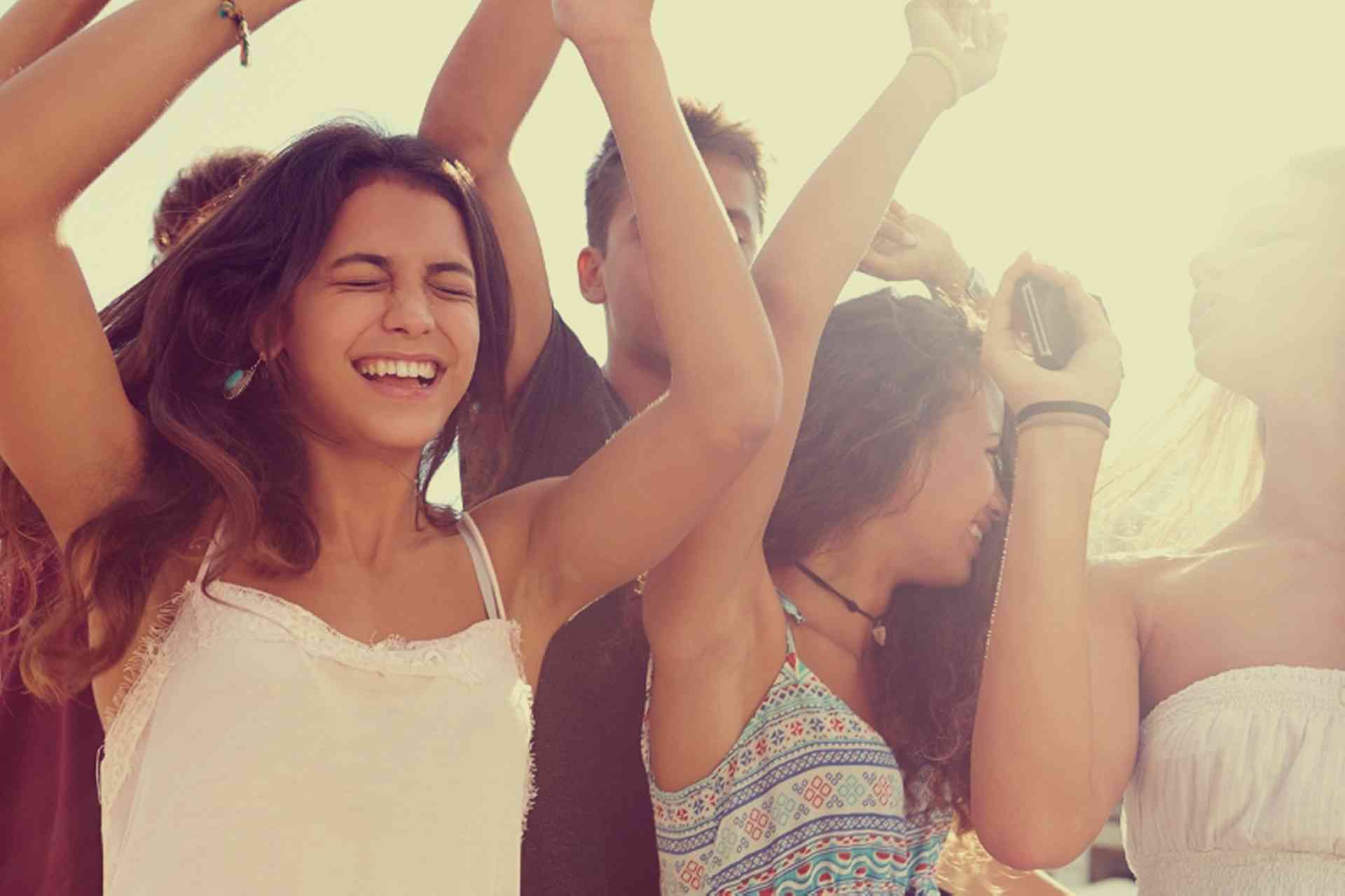 Find out about entertainment options in Argentina, including the available English-language media...
Argentina is one of the most diverse and vibrant countries of the world and is renowned for its thriving nightlife, but the country's family-focus means that there are plenty of fun things to do for all ages.
Buenos Aires boasts all of the nightlife, cultural and entertainment options you'd expect from a cosmopolitan capital city, and its world-famous tango shows are not to be missed. With many of the city's bars and clubs (boliches) only getting going after midnight, it really is a great place to party the night away!
For culture lovers, Buenos Aires has a variety of theaters and opera houses which also host concerts and ballets, and there are many festivals and events organized throughout the year.
One of the best ways to find out about upcoming events is to check listings in the local English-language media. Details of English-language newspapers, radio and TV can be found in this section.
Those who prefer nights in can also find details of how to access international English-language TV stations.
For more information on eating out and enjoying the country's food culture, see Food & Drink.