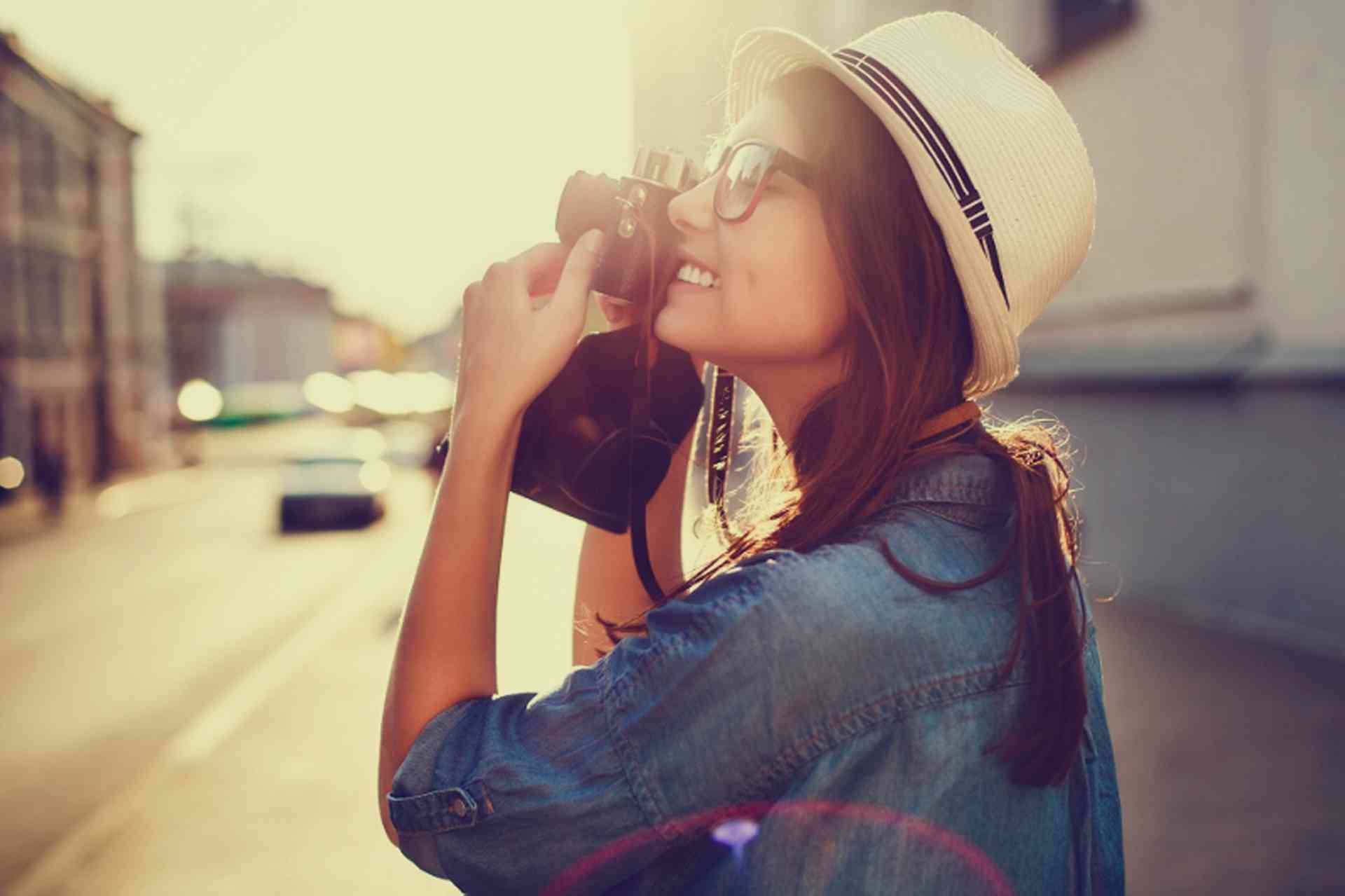 Find inspiration on things to do and places to visit in Argentina whether you're looking for a day trip, weekend break, local excursion or annual vacation...
Argentina has a variety of tourist attractions which draw visitors from around the world. The most popular tourist destinations include the Andes mountain range, the Bariloche lake district, the beaches of the Atlantic coast, Patagonia, Tierra del Fuego, Buenos Aires and the Iguazú falls.
Skiing is popular at resorts in the Andes and hiking and outdoor sports are popular both there and in Patagonia. The beaches of the Mar de Plata in the region of Buenos Aires are very popular and are often very busy in the sunny summer months. For more information about the sporting activities on offer in Argentina, see the section on Sports & Leisure.