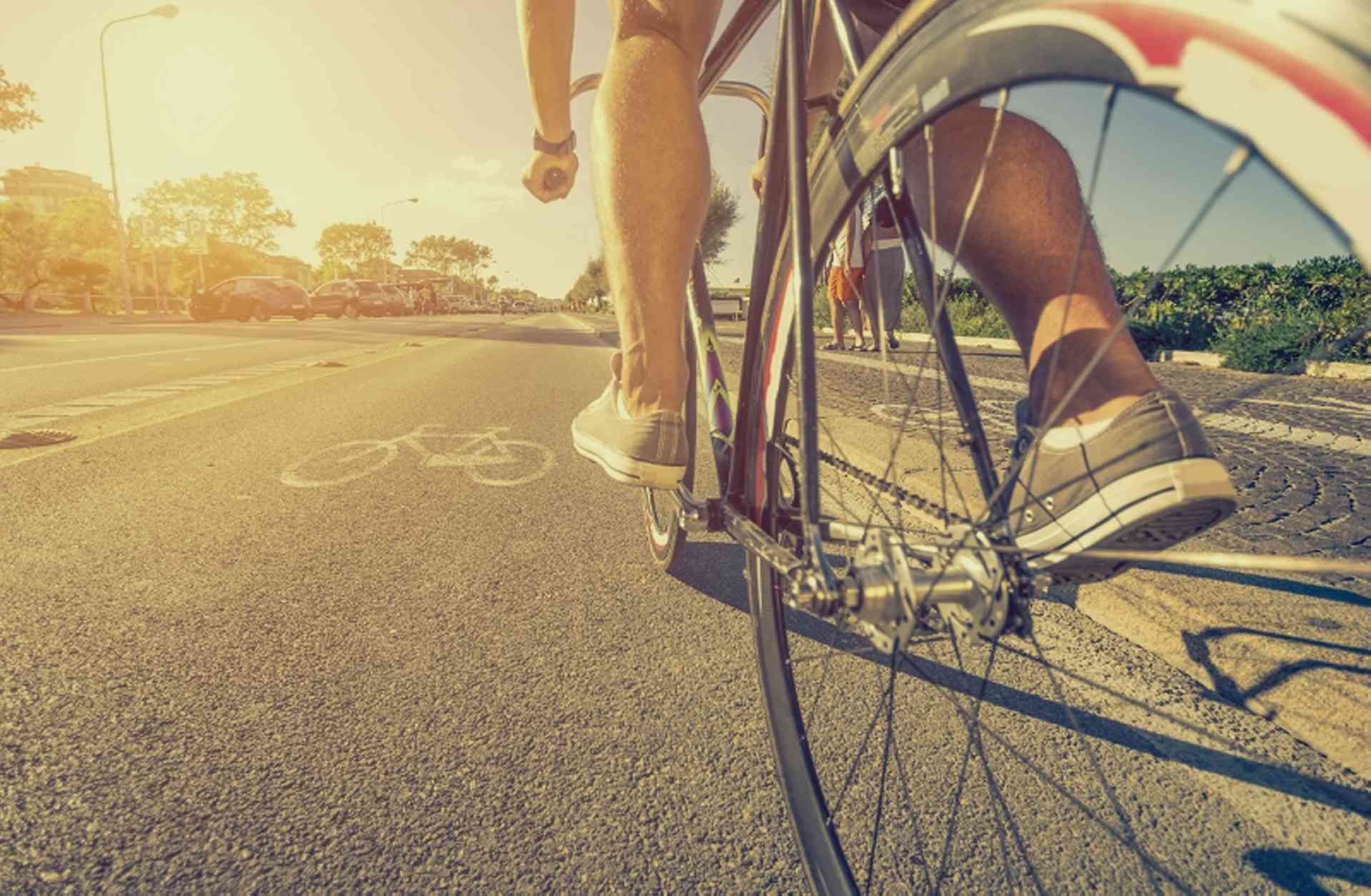 Whether you want to take up a new pastime or continue a hobby, find out about your options of sports, activities and other things to do during your leisure time in Argentina...
Sport is an important part of the cultural and social life in Argentina. Whether you like to play or observe sports, Argentina has a busy sporting calendar with major events in football, polo and rugby taking place throughout the year. Whatever your tastes, you will have the opportunity to watch or take part in a wide range of sporting activities.
Argentina is a vast country whose dramatic mountain landscapes and long coastline lends itself to outdoor sports. Popular activities include canoeing, cycling, diving, hiking, rock climbing and mountaineering, skiing, surfing, windsurfing. You can find details of these sporting activities in this section. Simply browse the pages listed on the left to find out more.