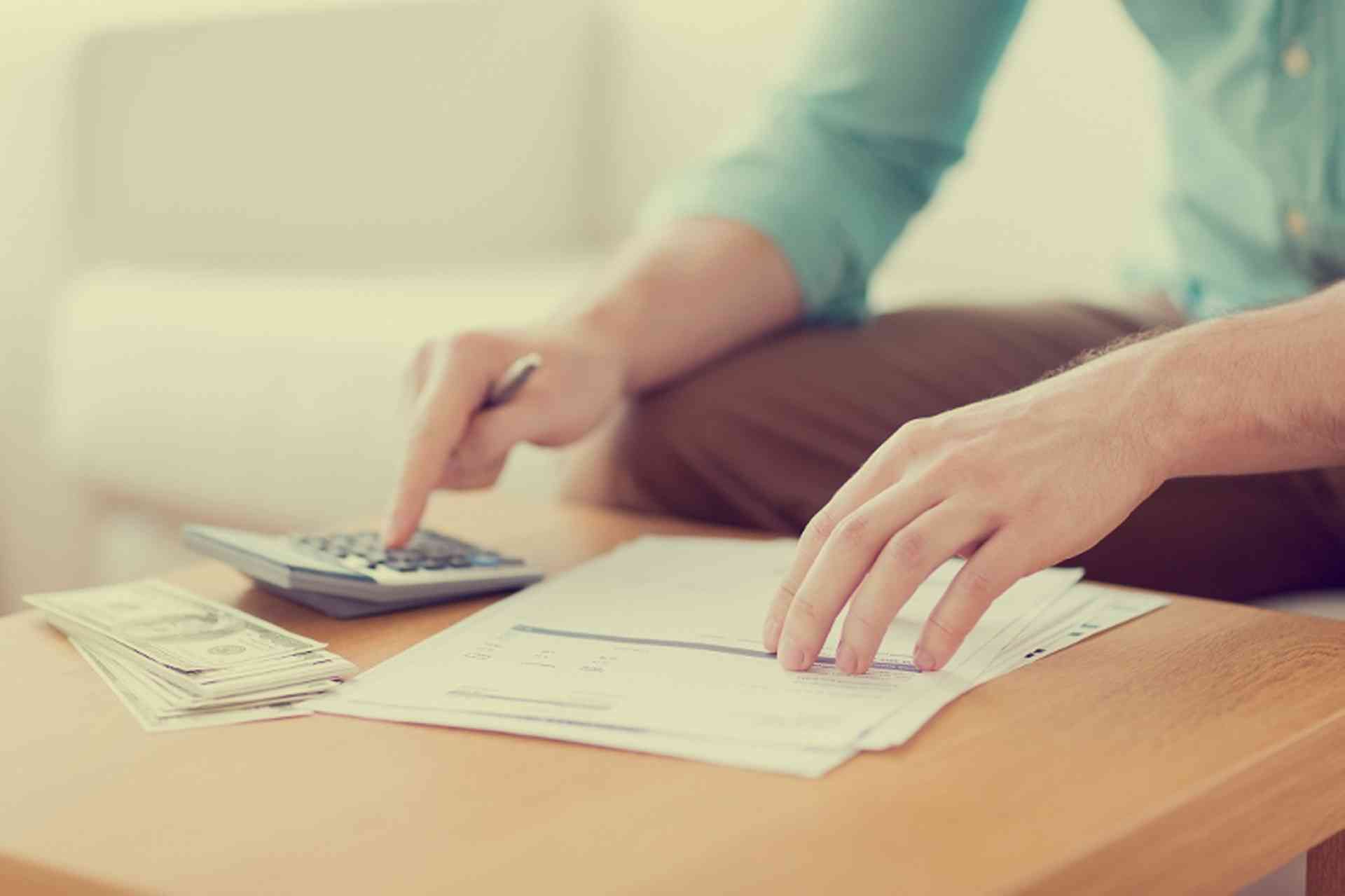 Information on the different taxes for residents of Argentina; property taxes, VAT, wealth tax and stamp duty. Who has to pay and how to go about paying these taxes...
Taxes are levied at three levels: national, provincial and municipal. National taxes, especially value-added-tax (VAT), which are collected by the federal government and distributed to the provinces, yield most of the revenue.
In addition to income tax, the federal government imposes value-added tax, excise taxes, tax on assets, tax on presumed minimum income, tax on interests and custom duties, and a tax on financial transactions.
Wealth Tax
The wealth tax (Bienes Personales) technically is a tax on the net wealth of individuals; however, an assumed taxpayer was created when the shareholder of a local entity which is organized under the Law N° 19.550 (including head offices of branches) and most local trusts, is a foreign entity.
At present, domestic companies must pay the tax in substitution of their shareholders (or head offices in the case of a branch). The substituted tax is 0.5 percent of the equity of the local entity on annual basis. The local companies responsible for paying the tax will be entitled to request the reimbursement to their foreign shareholders.