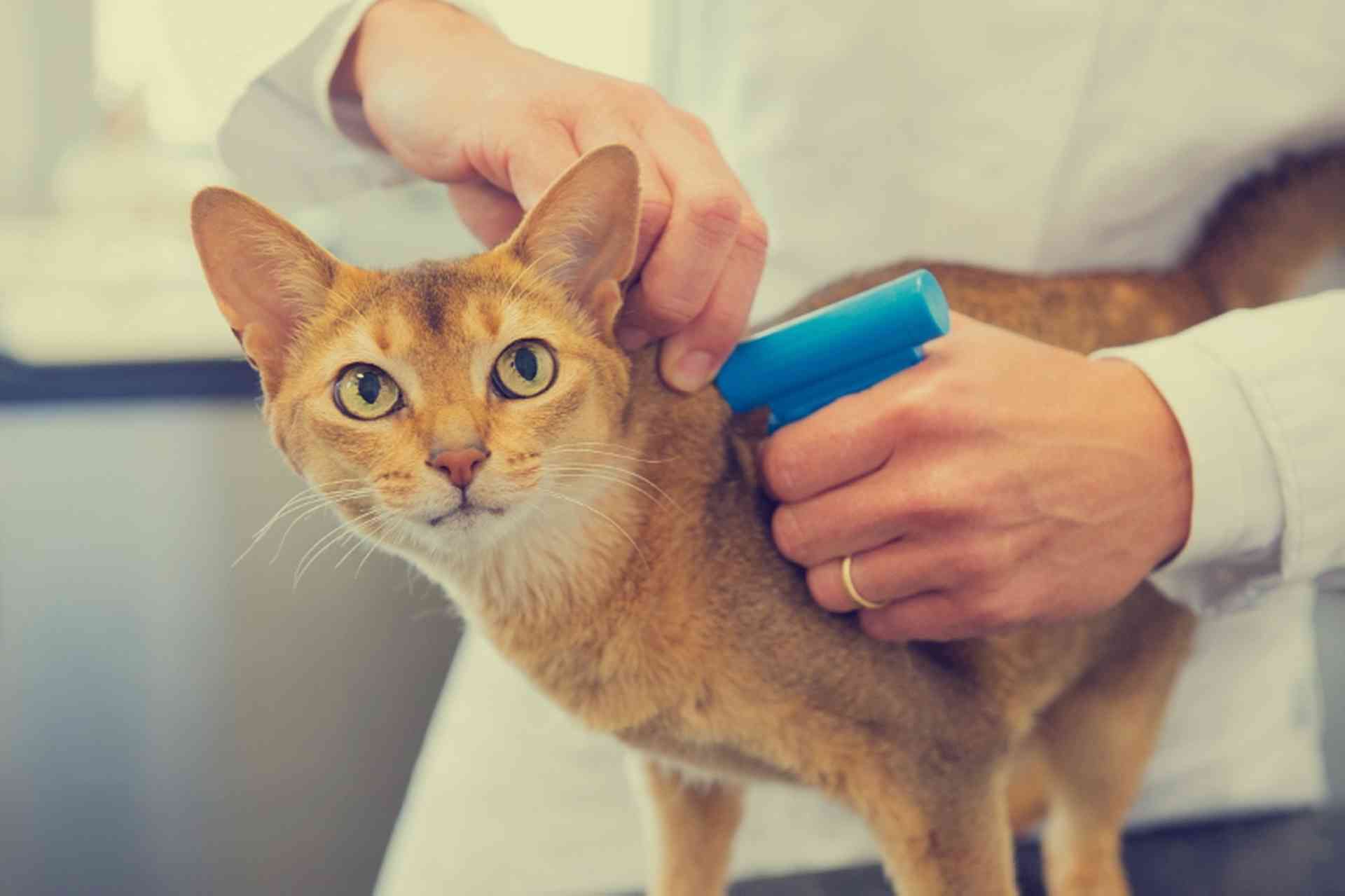 Find out the standard process involved when bringing pets into Argentina, including any rules and regulations...
The National Authority of Agriculture and Food Health and Quality (Servicio Nacional de Sanidad y Calidad Agroalimentaria) regulates the import and export of animals into Argentina. Their prior approval is required for the import of any animal other than a pet cat or dog.
It is important to note that pet travel laws in Argentina are affected by exceptional outbreaks of diseases. Recent examples are Avian Influenza (the H5N1 strain of bird flu) and Foot and Mouth Disease.