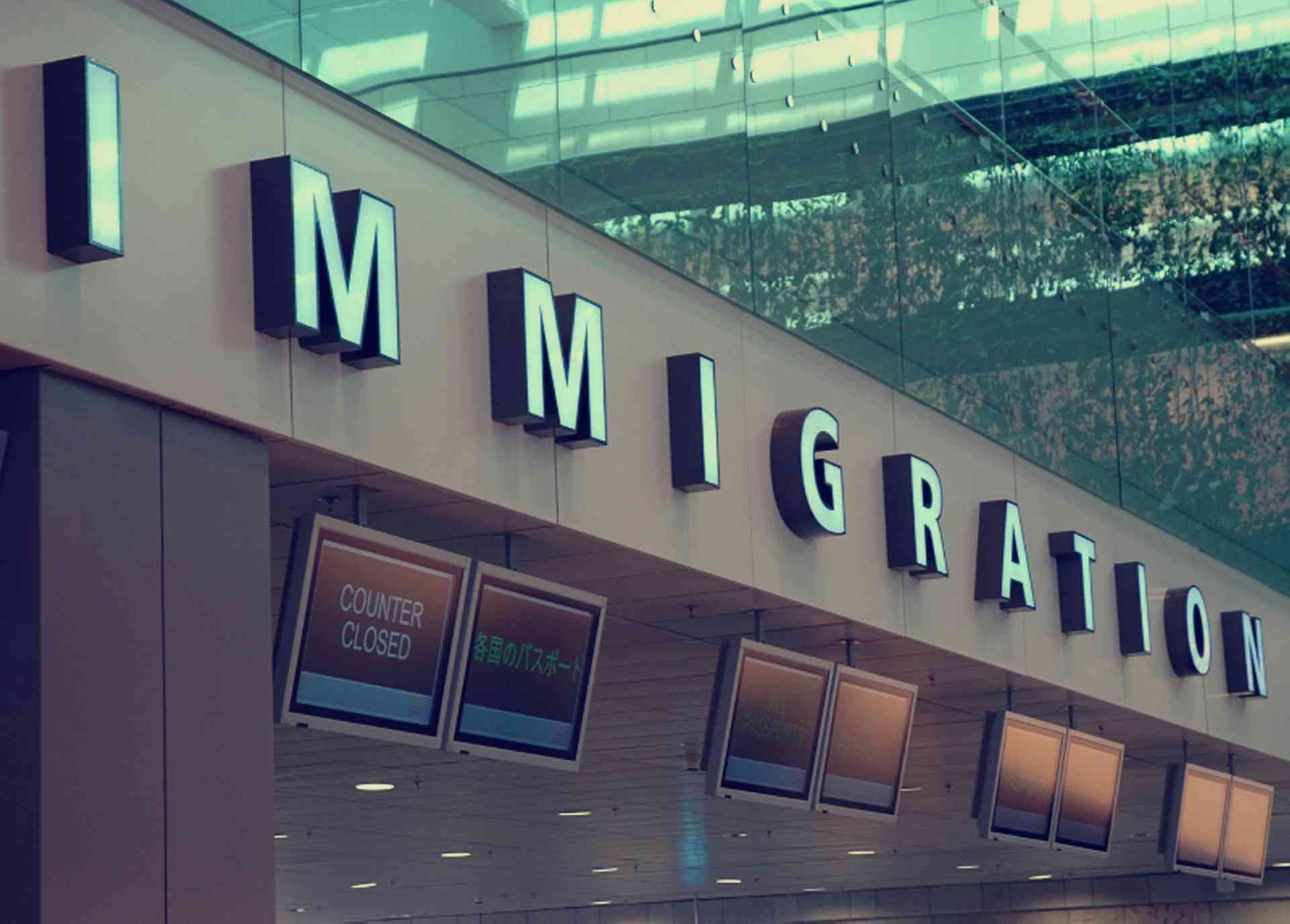 Information on temporary and permanent residency permits for foreigners moving to Argentina...
In Argentina, citizens of most countries are not required to obtain a visa to enter the country for up to three months. The foreign person wishing to reside and work in Argentina must obtain a residence permit from the Argentine Immigration Board. There are two categories of resident:
Permanent resident
Non-permanent resident
In principle, permanent and non-permanent residence permits must be obtained by filling an application at the nearest Argentine consulate in the country of origin. The request for a permanent or non-permanent residence permit must be preceded by the issuance of an entry permit by the Argentine Immigration Board. The request for this permit may be filed with the Immigration Board directly by the foreigner or, alternatively, through a third party on behalf of the applicant.
Information supplied by

Marval, O'Farrell & Mairal

Av. Leandro N. Alem 928 piso 7, (C1001AAR) Buenos Aires, Argentina

Tel:

(011) 4310-0100,

Fax:

(011) 4310 0200 www.marval.com.ar