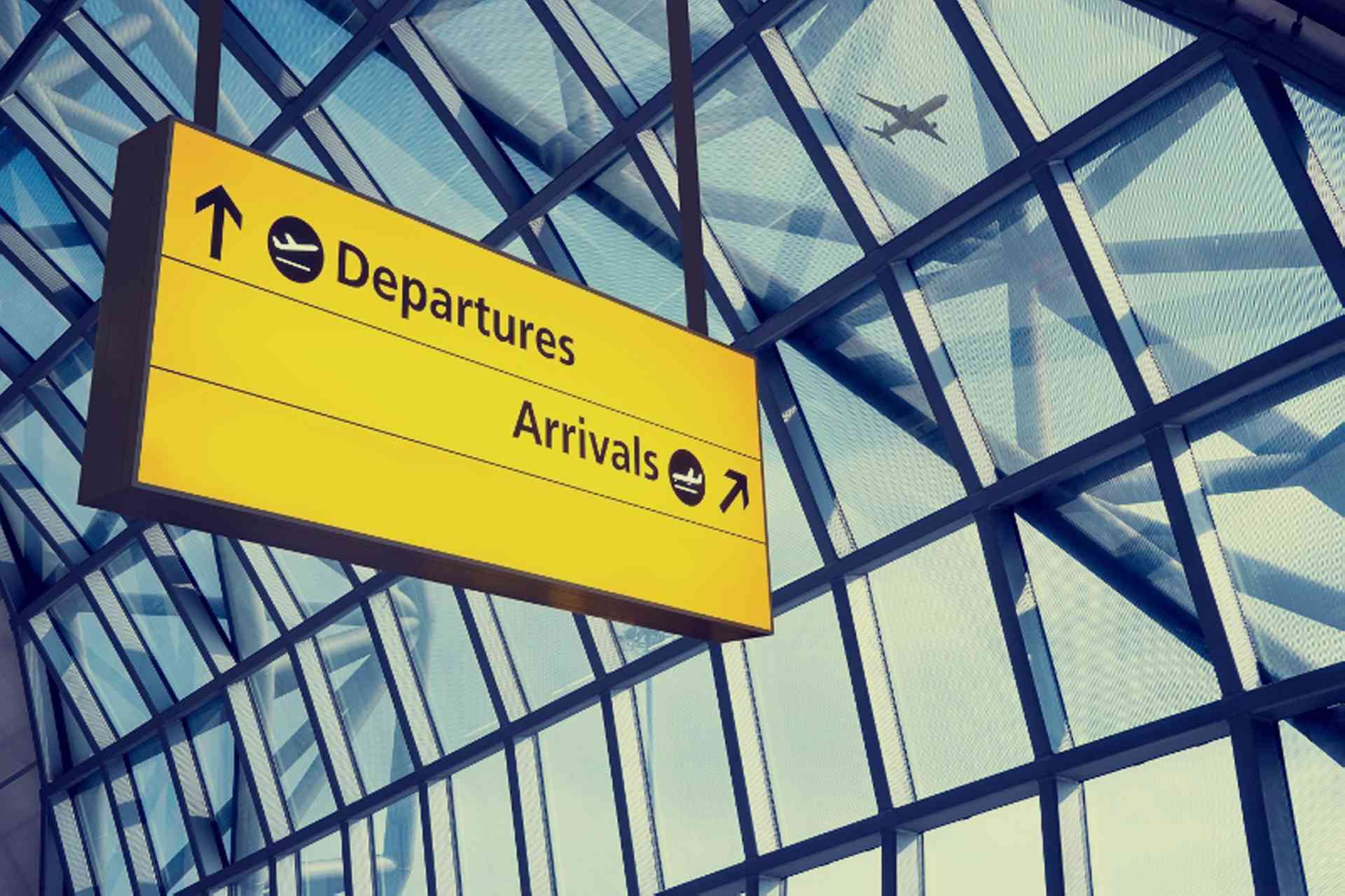 Find out how to travel to Argentina by plane or boat, plus useful information on airport hand luggage rules...
Air Travel
Comparatively more expensive than other forms of domestic travel, travel by air is becoming increasingly more popular due to its convenience and the size of the country. International flights operate to North America, Europe, Japan, Australia, New Zealand, South Africa and all other South American countries except the Guianas. Note that delays and cancelations are extremely frequent.
Every province in Argentina has its own airport. Information on all the airports in the country is available on the Aeropuertos Argentina 2000 website. By far the biggest in the country, and the main airport for international flights, is the Internacional Ministro Pistarini or Ezeiza Airport, located approximately 35 Km to the south of the city.
Ezeiza Airport is connected to Buenos Aires via the General Ricchieri Expressway. Parking is plentiful and inexpensive. The airport has no train station, however there are bus links to Ezeiza station and to downtown Buenos Aires. Route 394 runs to Ezeiza station via the hospital, while Route 4 serves the Camino de Cintura. Shuttle services are also in operation to car parks from Terminals A and B.
For further information on public transport to the airport: Click here
There are a number of official taxi firms operating from Ezeiza. Although unofficial taxis are available, it is advisable to use a regulated company.
Domestic flights from Buenos Aires operate from the Aeroparque Jorge Newbery. The main domestic carriers are:
Sea Travel
Ferry and hydrofoil services operate from Buenos Aires to Montevideo and Colonia in Uruguay. These cross the Río de la Plata and are run by Buquebus and Ferrylíneas.
There are also boat services from Tigre in the suburbs of Buenos Aires to Carmelo in Uruguay. Boats to Carmelo and Nueva Palmira from Tigre are operated by Cacciola Viajes and Líneas Delta.
Although few people choose this option, it is possible to travel to Argentina by sea. The service is run by Grimaldi Lines - Freighter Travel, which takes up to 12 passengers; the voyage lasts up to 35 days. Departures are available from European ports, with the freighter passing via Senegal to various South American port destinations.