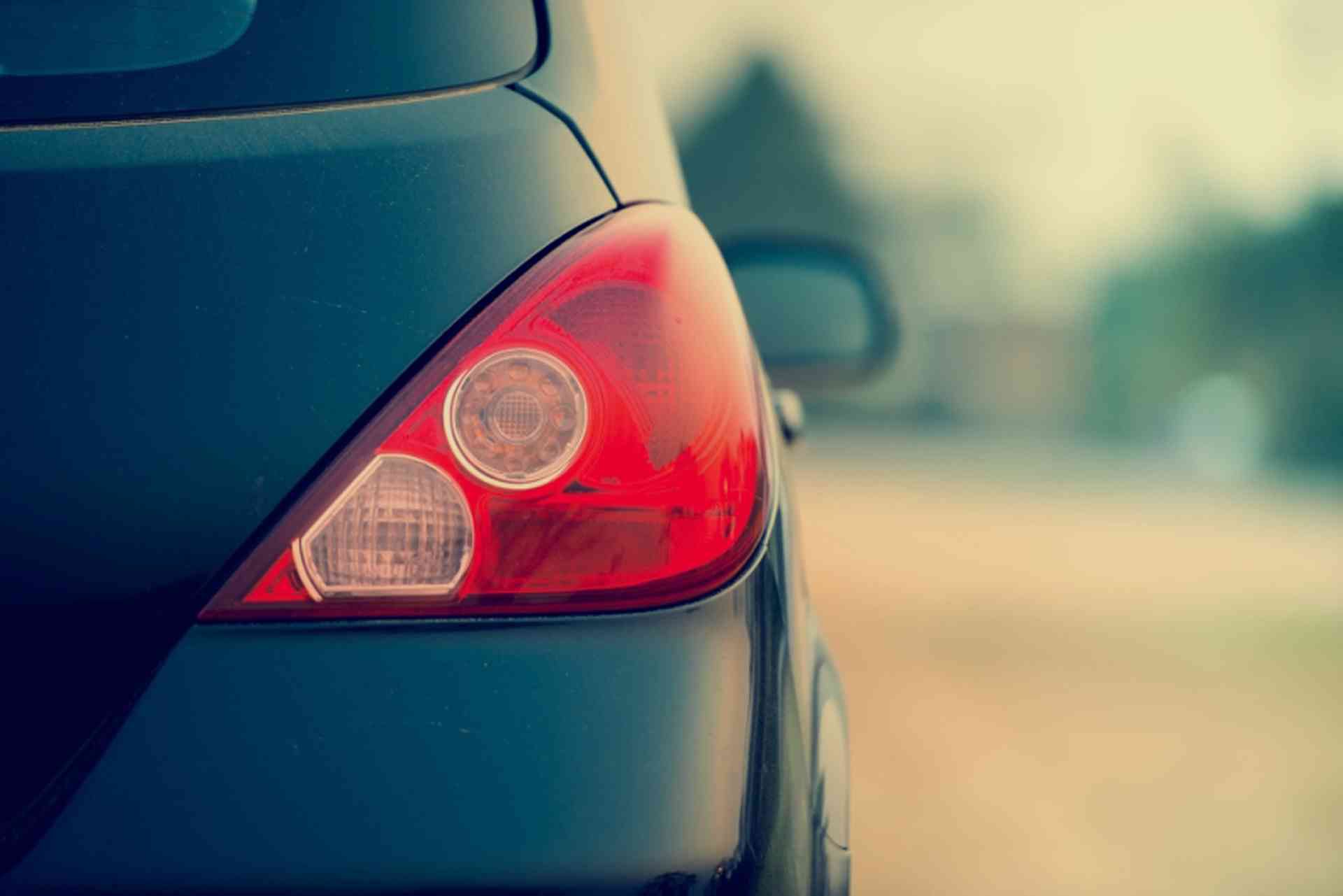 An introduction to driving a car or motorbike in Argentina, an overview of the main road rules and regulations, and details on the safety items which you must always carry in a vehicle...
Anyone driving any type of motor vehicle in Argentina must have a valid driving license (licencia de conducir).
Licenses issued by Australia, England, an EU member state, the European Economic Area, South Africa, Switzerland, the United States, or by a country that ratified the Vienna Convention on Road Traffic, are valid for driving and renting a car in Argentina.
Foreigners in Argentina may drive on a license from their home country for one year from their date of residence. They should carry an international driver's license issued by the government of the home country as well.
Traffic regulations in Argentina are generally the same as in Europe, but are not respected in the same way by all. The driving style in Argentina has been improving steadily over the years, but drivers should be alert to what other drivers may do, which is often unexpected.
Road Rules and Regulations
Traffic regulations in Argentina are very similar to those in Europe and the USA.
Drive on the right side of the road and overtake on the left
The minimum age to drive a car is 17
Seat belts must be worn in the back seats if belts are fitted. Children who are too small to use seatbelts must be transported in a correctly fitted child seat
Children under 10 years old must always sit in the back of the car
Use of low lights or luces bajas is mandatory 24 hours per day on highways and main roads
Mobile phones may only be used with a hands-free system
Vehicles can only be parked in the direction of traffic flow. It is illegal to park a vehicle facing opposing traffic
For security reasons it is recommended that drivers keep doors locked and windows closed at all times, especially in cities. Drivers must be especially aware at traffic junctions and at night.
What to carry in the car
The following three items are legally required to be carried in a car at all times:
Two safety triangles with reflecting surfaces
First aid kit
Fire extinguisher inside the vehicle
The following documents must be carried in the vehicle when driving in Argentina:
Proof of identity - Passport or ID document (DNI)
Driving license
Vehicle registration papers (Cedula verde or Titulo de propiedad del vehiculo) – a Green Card which states the name of the owner of the vehicle
Identification which permits a driver to drive a vehicle which is not registered in the driver's name – a Blue Card (cedula azul)
Proof of the last road tax (patente) payment – an invoice which can be paid by bank transfer is sent to a driver's legal address in Argentina
Proof of car insurance (liability insurance) – insurance must cover civil liability (seguro contra terceros)
In addition:
Cars which carry gas equipment must have card identification and the mandatory oblea – a sticker on the car window which is visible from the outside
Some municipalities, for example, Buenos Aires, require that a vehicle has a valid Certificate of Technical Approval or Verificación Técnica Obligatoria o Vehicular
Blue card
Anyone - besides the owner - who drives a car in Argentina is required to carry a blue card, (cedula azul) which is temporary and non-transferable, and proves that the person driving has been authorized by the owner to do so. There is no limit to the number of blue cards the owner of a car can request.