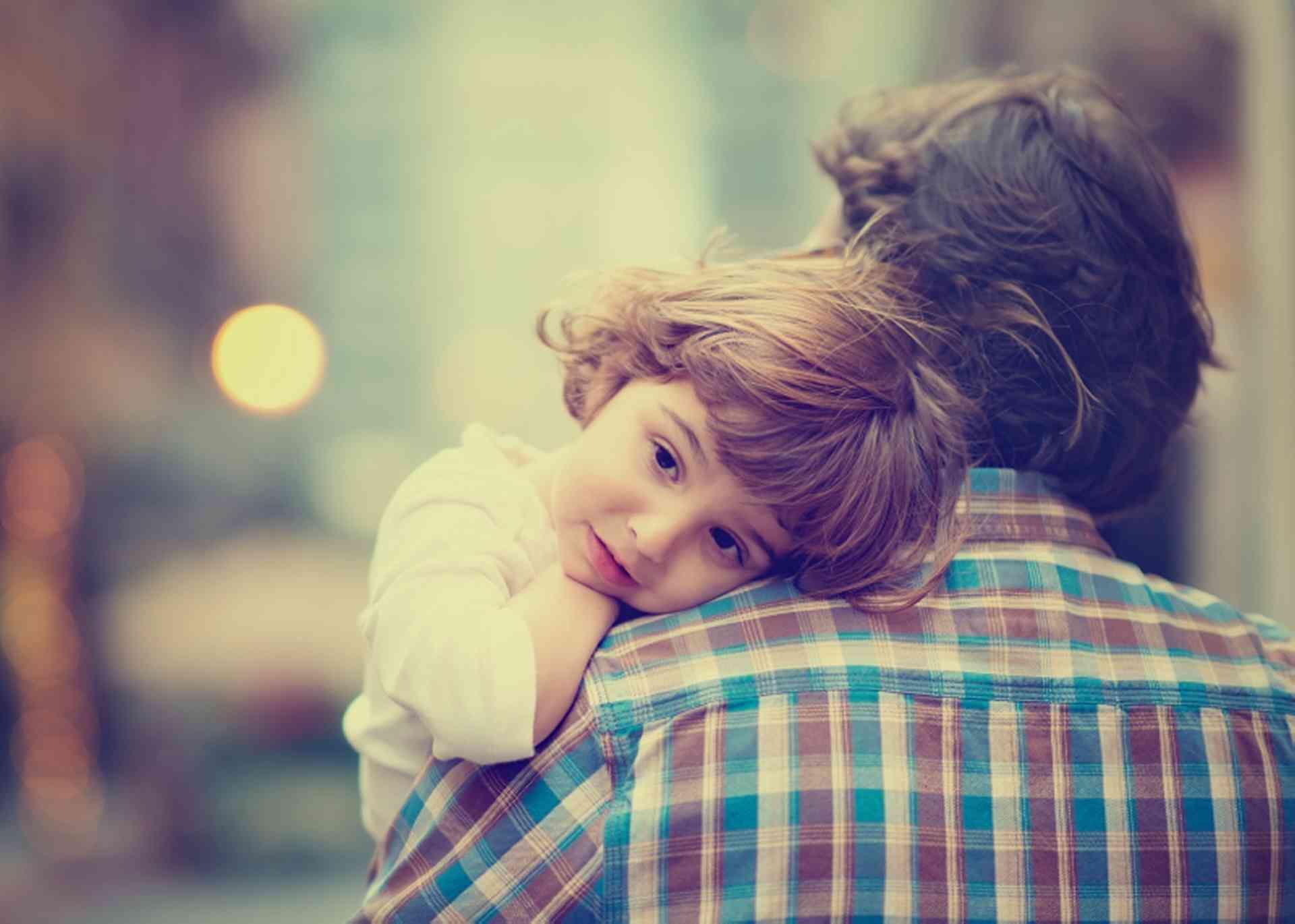 Moving to Australia with your family? Information to help your toddlers or teenagers get settled in...
Australia has an excellent education system from primary to post graduate level - with a great deal of experience in integrating new arrivals from other countries. Find out what's on offer for all the family - from toddlers to teens - in this section of Angloinfo Australia.
What if your family situation is about to change? Here you can find out all you need to know about getting married in Australia too.