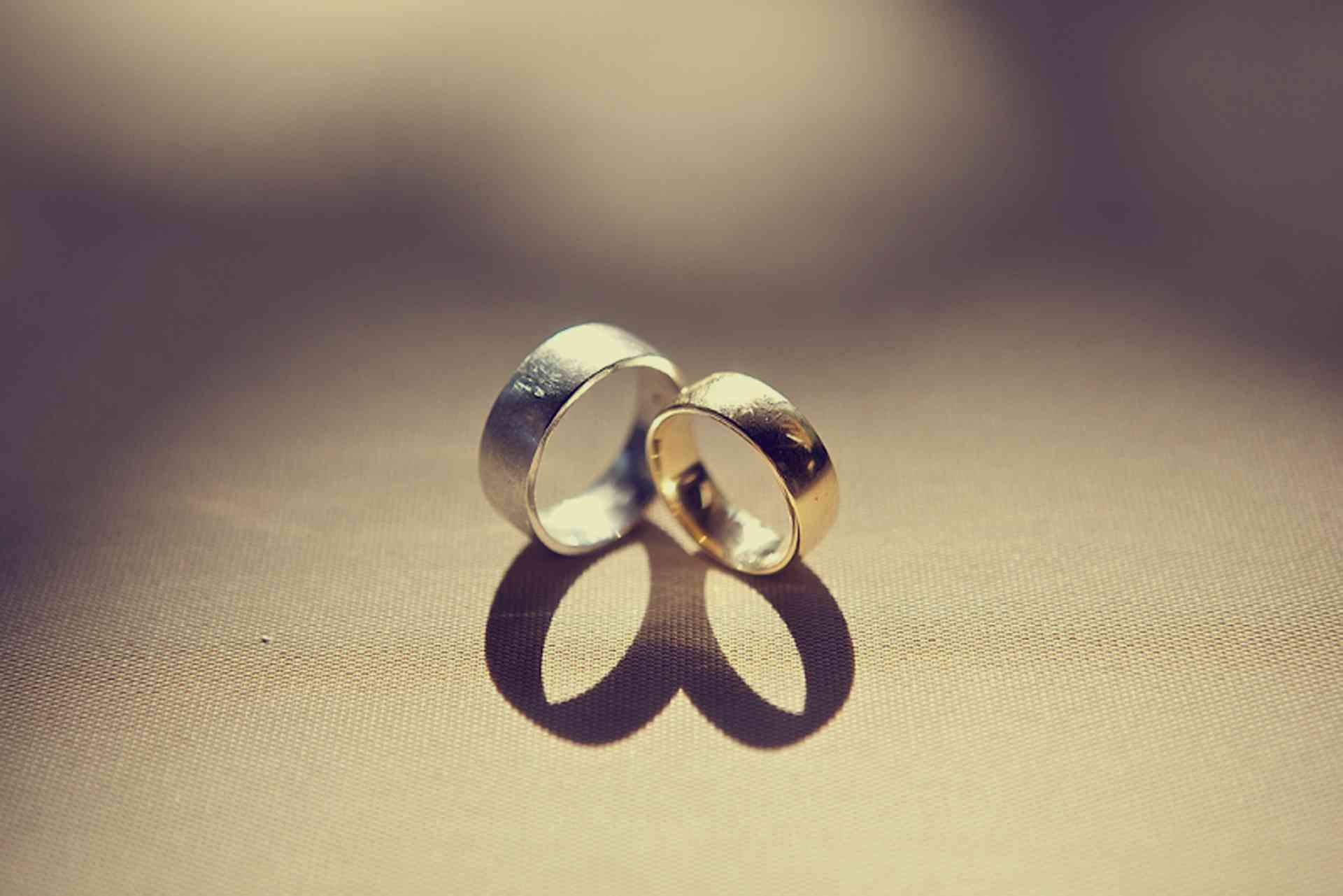 Find out about marriage in Australia, including all required documents (and pre-nuptial agreements)...
Foreigners Marrying in Australia
Australia has no residency requirements for marriage. Foreigners can marry as soon as they arrive providing they are free to do so. Before getting married both partners have to sign a declaration stating that there is no legal impediment to the marriage.
Civil and religious marriages are both legally binding in Australia and can take place in any location. Australian marriages are widely recognised by other countries. If in doubt about the legality in a particular country, check with the relevant embassy or consulate. Some European countries require an Apostille Stamp on the marriage certificate to authenticate it.
Information on Apostille Stamps can be found on the Australian government Smart Traveller website: Click here
Marriage in Australia
A couple intending to marry in Australia must be over the age of 18. To get married between the ages of 16 and 18, parental permission and a court order are required.
All marriages in Australia are conducted by a celebrant. The following sources are useful in choosing a celebrant:
A comprehensive list of all authorised celebrants is given on the Australian Commonwealth Attorney General's Department website: Click here
The Yellow Pages and the marriage celebrant association of the local area will also ensure that the chosen celebrant is legally authorised
There are three types of celebrant:
Ministers of religion of a recognised denomination
Civil celebrants recognised by the Australian Commonwealth Government's Attorney-General's Department
State officers