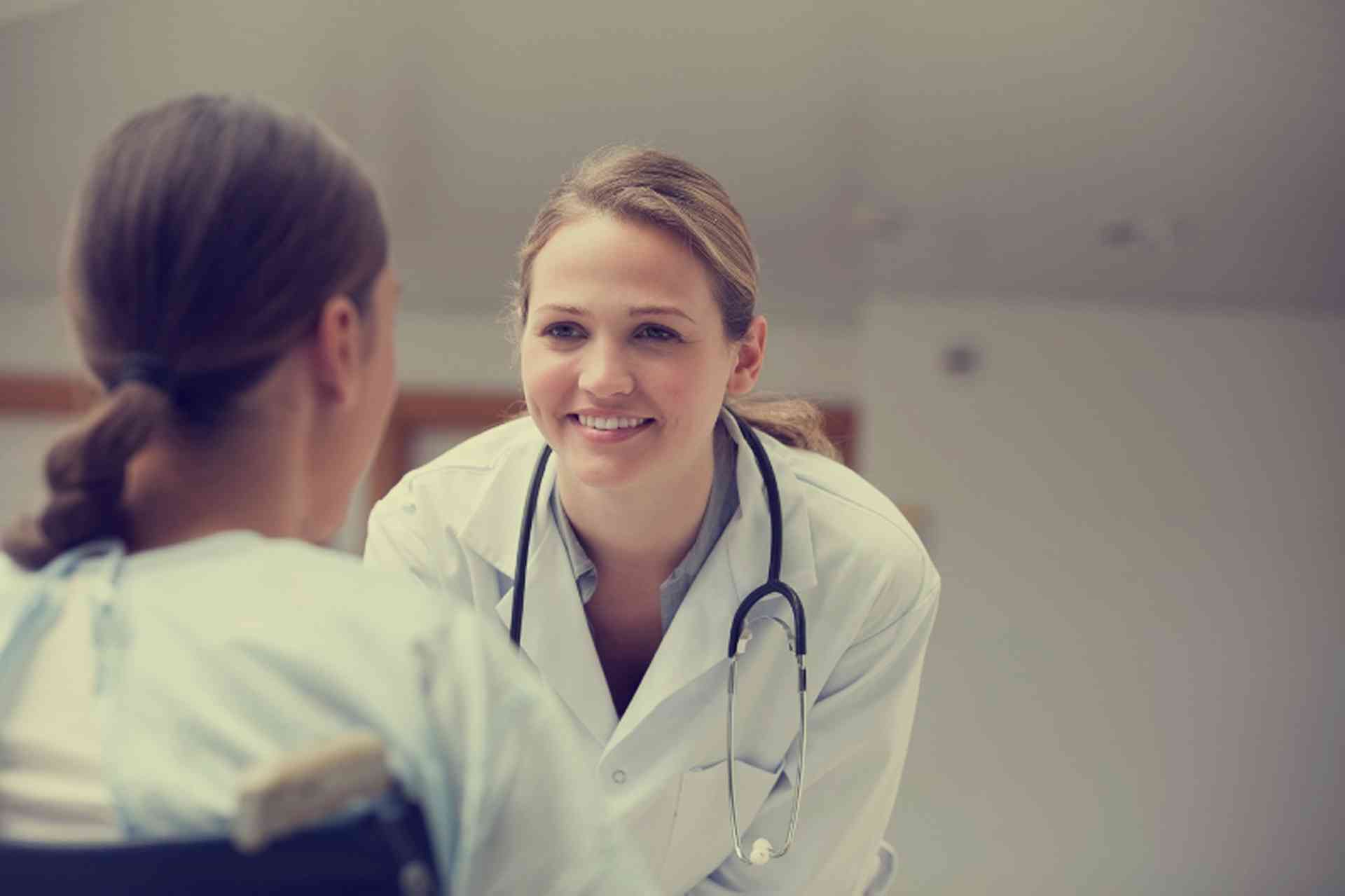 Healthcare for you and your family in Australia...
The Australian healthcare system is primarily provided by Medicare Australia. The quality of healthcare is high and is subsidised for Australian citizens and permanent residents. These pages tell you how to get yourself into the system and what's involved when dealing with the Medicare scheme.
There is also an outline of the medical and social security schemes in Australia and information on what to do if you fall ill, with a list of local emergency numbers.