Having a Baby in Australia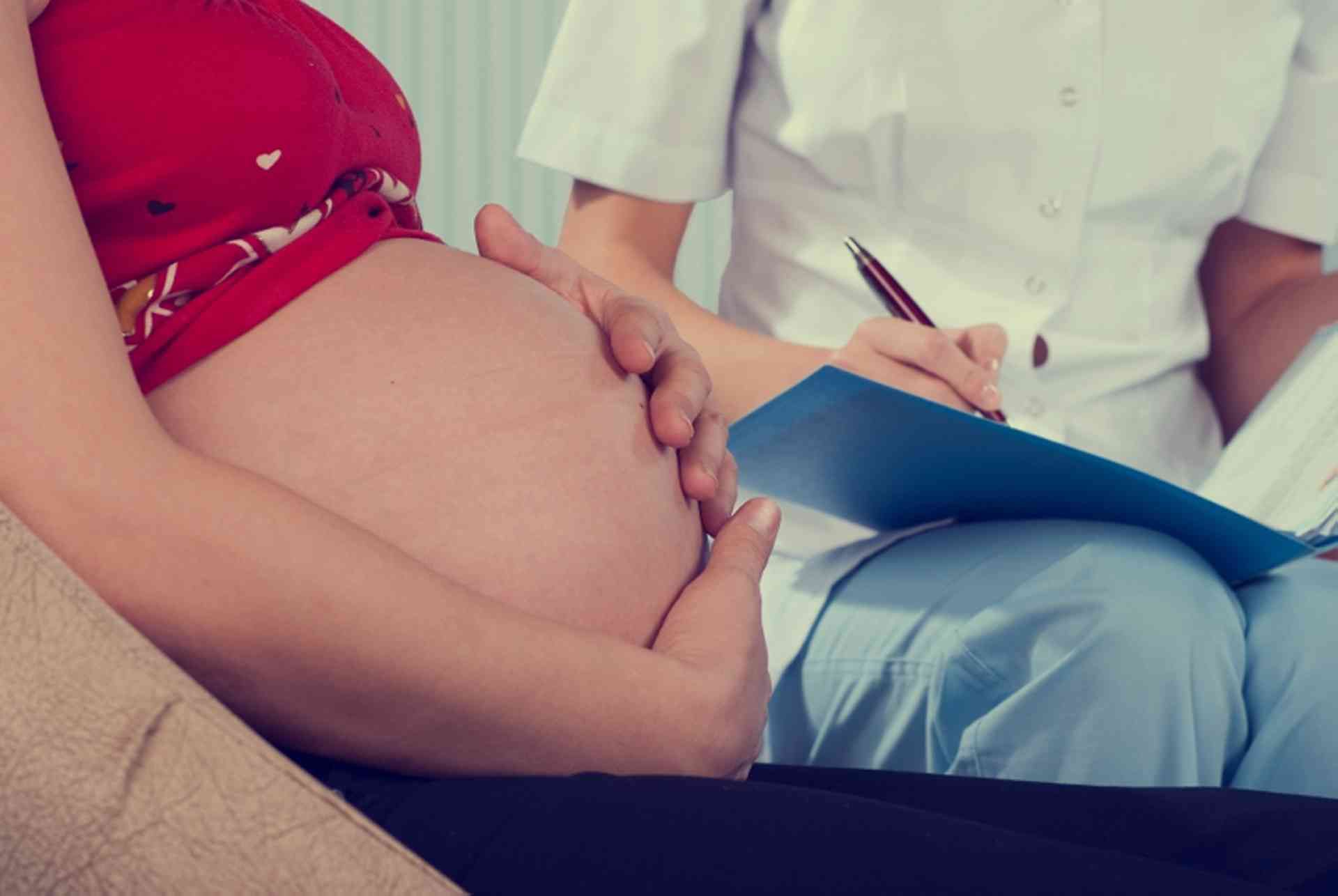 Pregnant? New mother? Find out what to expect from the system when you have a baby in Australia...
If a pregnancy is suspected, make an appointment with a general practitioner. The doctor prescribes a urine and blood sample to confirm the pregnancy and undertakes some tests. This initial blood sample is sent off for testing for the following:
Blood group and rhesus factor
Immunity to German measles (Rubella)
Syphilis
Hepatitis B
Iron levels
Other tests that may be carried out include
Toxoplasmosis
Cytomegalovirus
Chlamydia
HIV/AIDS
During this first appointment the doctor may also discuss diet, family history, health and allergies.
To find a local doctor in Australia: Click here
For general information about maintaining a healthy pregnancy, nutrition and other information: Click here
For information and contact details for pregnancy help lines by the Australian Government: Click here
Choosing a Doctor - Public vs Private
There is a choice between private and public pre-natal care in Australia. Some health care schemes cover the costs of private obstetricians and care, but it is worth checking with the doctor which costs are covered when making decisions about whether to use private or public services.
Care through the public system under the Medicare system needs a referral by the doctor. The birth should take place at the hospital and there are usually no costs provided there is valid Medicare cover.
In many areas a woman has the choice of family doctor, obstetrician or midwife to care for her during pregnancy. It is normal for midwives to care for low-risk pregnancies only, while obstetricians oversee higher risk pregnancies. Midwives clinics operate in some public hospitals, and are free to Medicare holders.
For more information on obtaining assistance under the Medicare system: Click here
Women without a Medicare card have to pay for their own treatment and care.
As well as the doctor, an obstetrician is usually appointed to look after all medical needs during pregnancy. The doctor or chosen maternity hospital can refer an obstetrician. If being treated privately and an obstetrician has been recommended then contact them directly to find out which hospitals they have admitting rights to.
If a private hospital is chosen, check with the health insurance provider to see which costs for private care are covered. Not all costs, for example, a caesarean, are covered and patients will have to pay the fees for this.
Prenatal Care and Scans
The main prenatal care provider is likely to work as a team, with midwives and sonographers, as well as the woman's GP.
Depending on whether public or private care is chosen, one of a team of specialists on duty at the time of an appointment may be seen, or the same specialist on every occasion if private care is opted for.
Blood tests are taken to determine the risk of the baby carrying certain abnormalities. The scan and blood screening can determine whether there is any risk of Down syndrome, as well as other foetal abnormalities. Again procedures and schedules vary between states.
For more information about screening for Down syndrome during pregnancy: Click here
Most women have at least three ultrasound scans during pregnancy. The number and timing can vary according to the state or location of the patient and the condition of the foetus and mother. As a general guide scans are conducted as follows:
Scan at 6 to 10 weeks
Nuchal translucency and dating scan around 12 weeks
Structural and anomaly scan between 18 to 21 weeks
Some hospitals also provide private scans for a fee.
Prenatal classes
Prenatal classes cover birthing options, techniques, positions, birth plans, breathing, pain relief options, what to take to hospital and breastfeeding. They are a good opportunity to find out what to expect after the baby is born and to meet other pregnant women. Mums-to-be generally start these classes after 26 weeks of pregnancy.