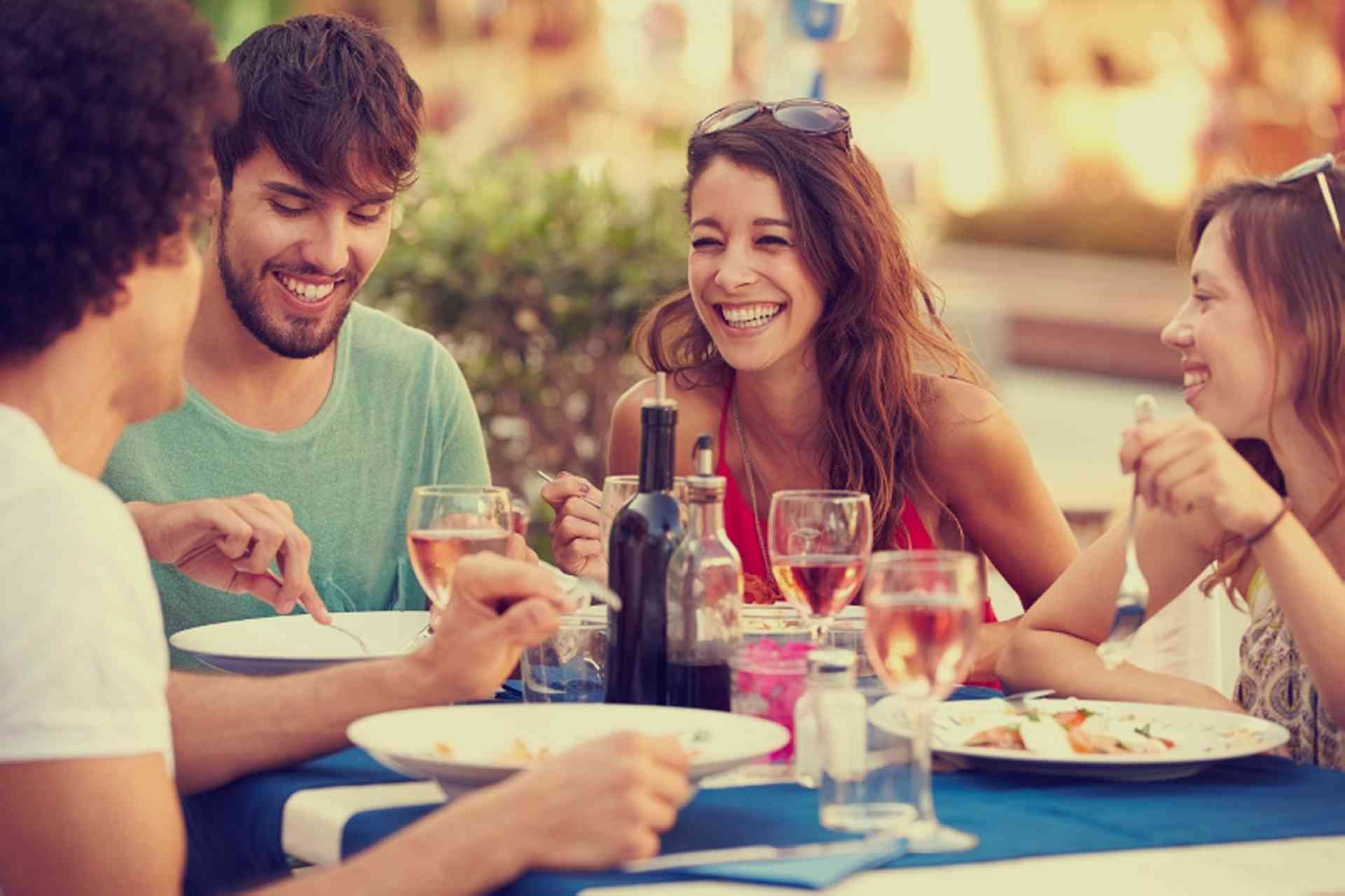 For many, a desire to experience the Australian lifestyle lies behind the move to Australia...
A move to Australia may be triggered by a desire for a change in lifestyle: a long awaited opportunity to change pace, improve the quality of life, spend more time with loved ones, or explore new ventures.
A big draw to the lifestyle is the climate and the opportunities for outdoor pursuits. The vast countryside and numerous beaches allow for a wide range of activities from water sports such as swimming and surfing to exploring the outback while climbing or hiking. This section tells you what to expect in terms of sports and outdoor activities as well as information on food and drink in Australia.