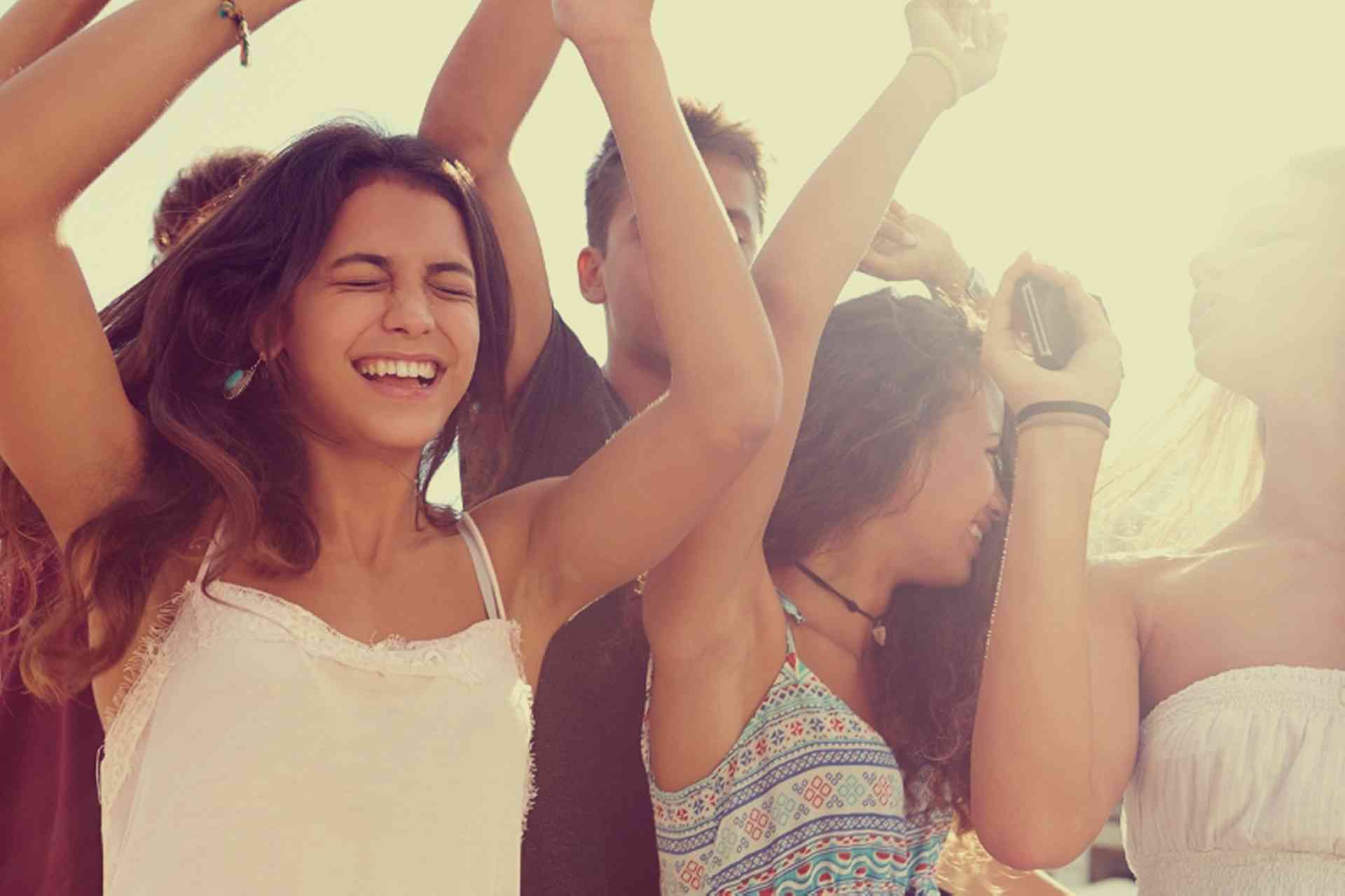 Find out about entertainment options in Australia…
The entertainment options in Australia are wide and diverse, with plenty to offer for lovers of the outdoors, culture and nightlife.
Australia's vibrant and diverse cities offer a relaxed outdoor lifestyle, as well as a host of theatres, restaurants, nightlife and events. However, the ocean, bush, rivers and mountains are never more than a short drive away.
Sydney's iconic harbour, Melbourne's cobblestone laneways, Brisbane's culture-soaked South Bank, and the ancient Aboriginal history of Alice Springs all offer plenty of options for things to see and do in Australia.