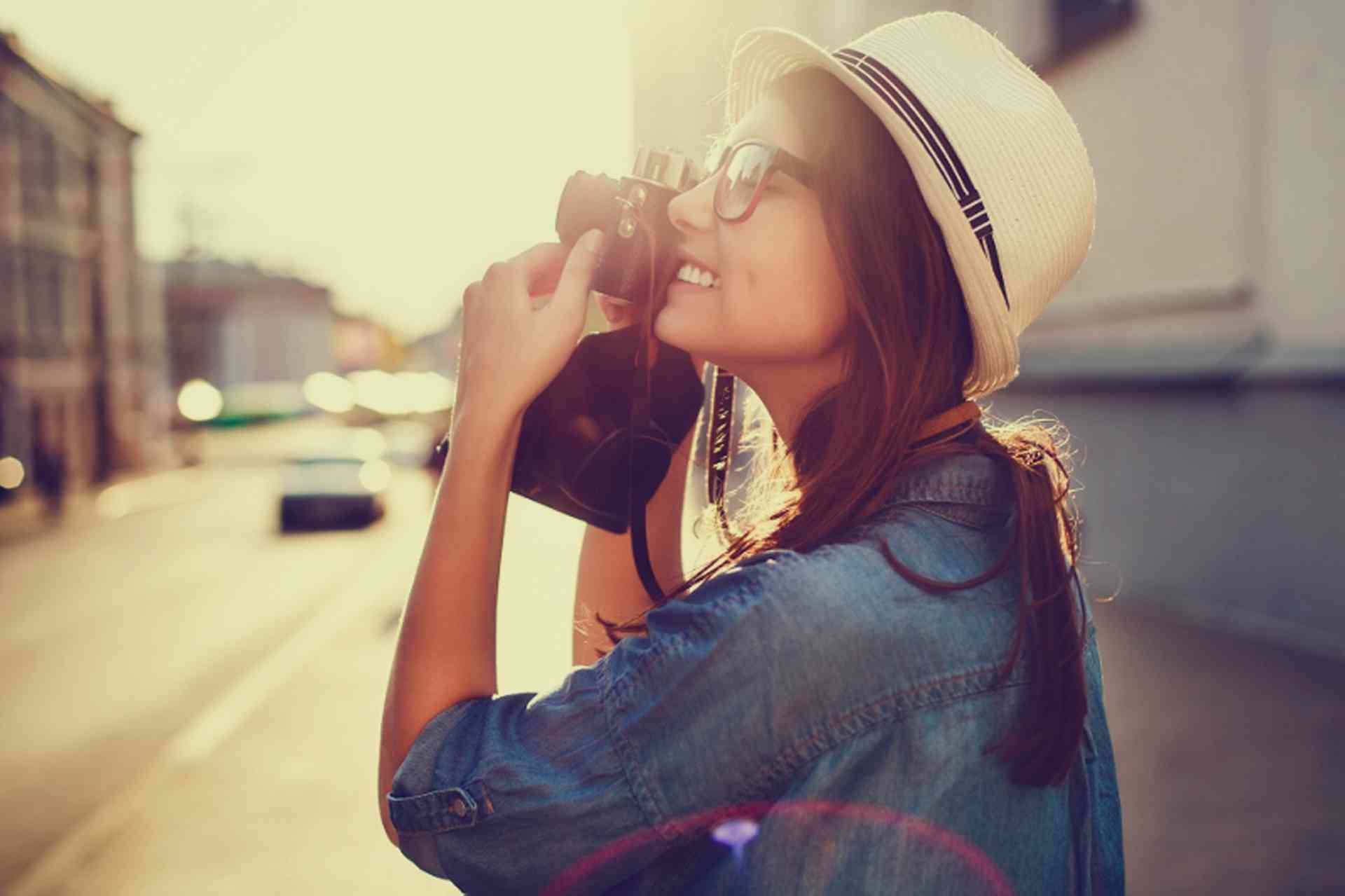 Find inspiration on things to do and places to visit in Australia...
Australia is an extremely popular tourist destination and the tourist industry makes a significant contribution to the national economy. The country is popular with young people who come to study, travel on a gap year, or to take a career break.
Many tourists visit for the climate and outdoor lifestyle; making the most of the beaches, exploring the ancient geology of the Outback, and diving on the Great Barrier Reef. Australia is a popular choice for water sports enthusiasts with more than 10,000 beaches along its coast and it has a global reputation for good surfing.
Australia has 17 World Heritage Properties, and the country is also home to famous buildings including the Sydney Opera House and Sydney Harbour Bridge, which are popular with tourists. Wildlife enthusiasts are drawn by the abundance of wildlife that is unique to the continent.