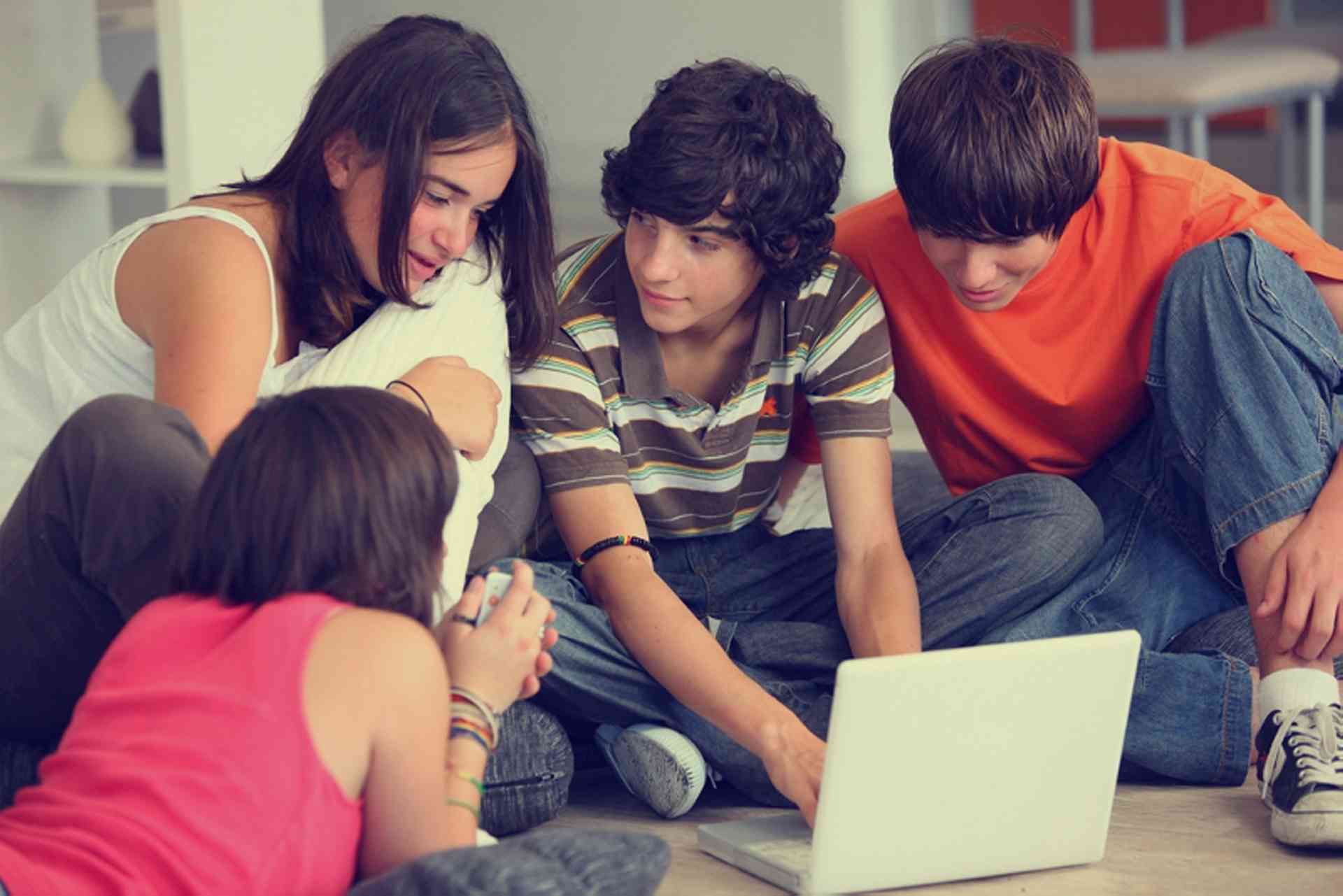 Find out what out-of-school activities Australia has to offer for young people and teens. You can also find information on teenagers and drugs, alcohol, pregnancy and driving...
Australia is a good place to be as a teenager, especially for those who like the outdoors and sport. There are literally hundreds of youth organisations in the country; many of which tend to focus on the following areas of interest:
Sport
Religion
Education
Travel
Holiday programmes
Creative arts, drama and dance
The Australian Government website Youth.gov.au has a wealth of information for teenagers on health, education, culture, the environment, sports, culture and employment.
For a directory of youth organisations or resources related to teenagers: Click here