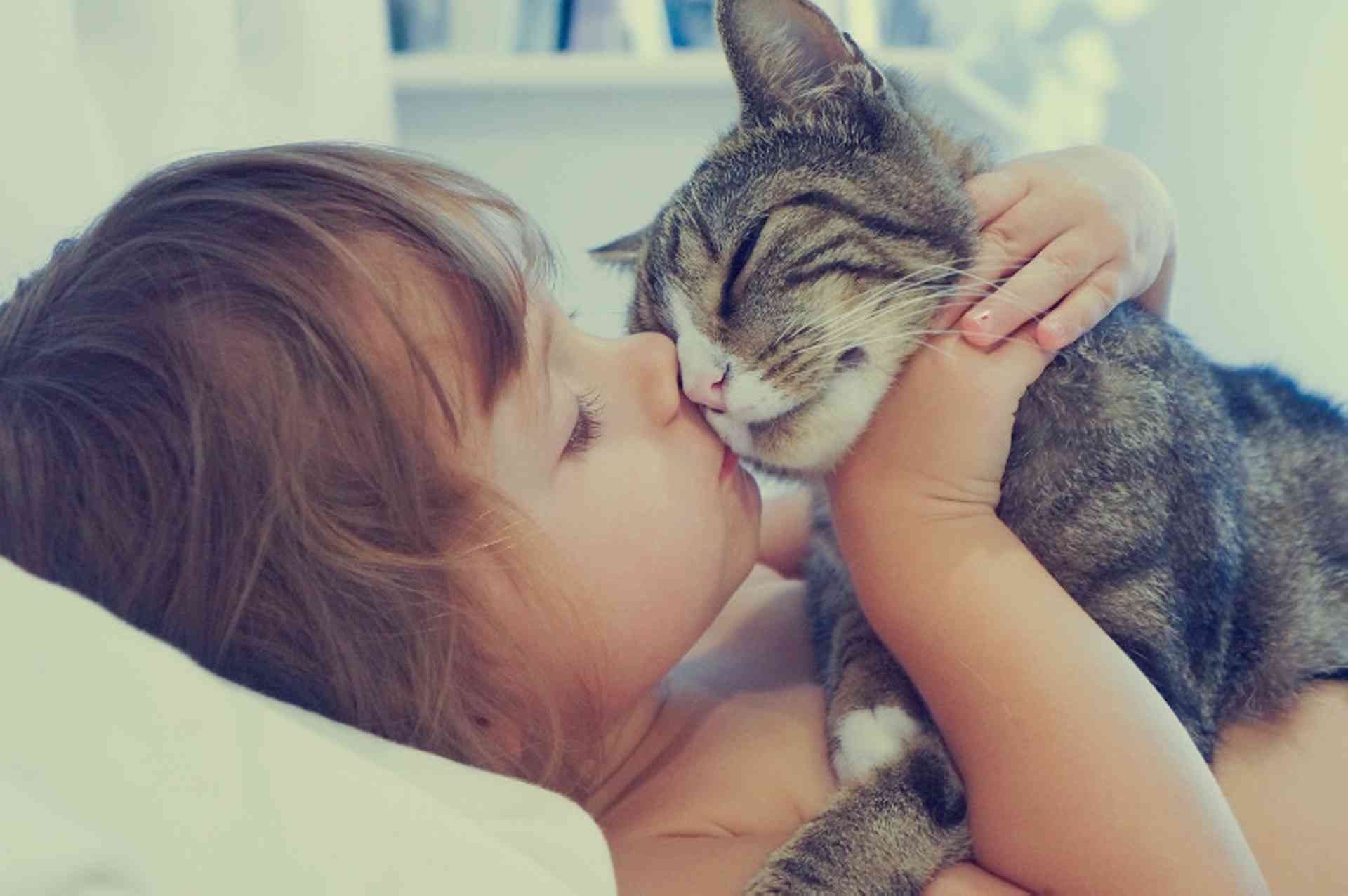 Information on owning and caring for cats, dogs and other pet animals in Australia...
Veterinarians
The professional organisation which represents veterinarians throughout Australia is the Australian Veterinarian Association (AVA).  The AVA not only ensures that the highest possible standards are maintained within the profession, it also provides information, education, resources and professional support.
Vaccinations for dogs and cats
Generally, all animals should be vaccinated against severe, life threatening diseases. These include:
Dogs:
Canine distemper virus
Canine parvovirus
Canine adenovirus
Cats:
Feline calicivirus
Feline parvovirus
Feline herpesvirus
Individual animals should be assessed by a veterinarian as a vaccine could be required if the geographic location, local environment or lifestyle places them at risk of contracting specific infections such as:
Dogs:
Bordetella bronchiseptica
Parainfluenza virus
Leptospira interrogans
Cats:
Feline leukaemia virus
Chlamydia felis
Bordetella bronchiseptica
Dangerous Dogs
As of March 2006, all breeds of dog that are classified a restricted breed must wear a muzzle at all times when in public, wear a dangerous dog collar and be leashed and controlled by an adult who can physically handle the dog.  Owners are required to display warning signs and have stringent fencing where the dog is kept.  Restricted dogs are also required to be sterilised.
The restricted breeds include:
American Pit Bull Terrior
Pit Bull Terrior Breeds
Japanese Tosa
Perro de Presa Canario or Presa Canario
Dogo Argentino or Argentinian Fighting Dog
Any dog that visibly contains any mix of the above