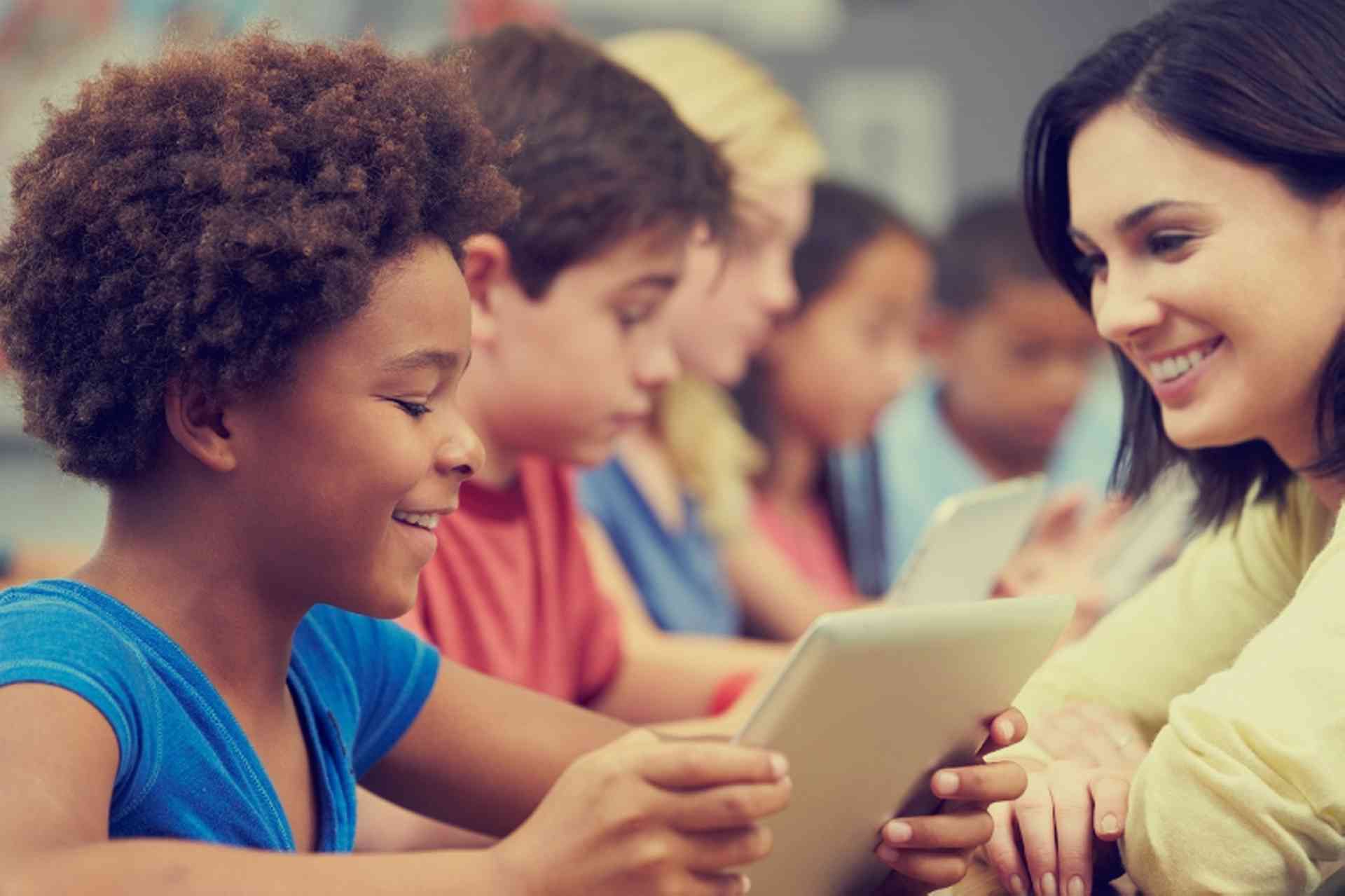 <strong><em>Find out what to expect from the Australian school system...</em></strong>
Education in Australia is internationally recognised as being of a very high standard. Schooling is compulsory from ages five to fifteen and is the responsibility of state governments. Although the states each have their own education system, they all follow the same model and receive extra funding from federal government.
Education for Foreigners in Australia
The Australian government provides public schools that are free of charge to residents of Australia. However, pupils that are in Australia on a temporary visa may have to pay school fees. Check with the individual school for further details.
As the school year (January to December) in Australia differs from many other countries, new arrivals to Australia should bring school reports and a reference from the previous school. This will help to determine the class that the child will join.
Overview of the Australian School System
Education can start from aged three onwards, although this is not compulsory. Compulsory education in Australia starts at the primary level, usually when children are aged five. Depending on the state/territory primary education lasts six or seven years. Secondary school (called high school) starts at age 12 to 13 and continues until age 17 or 18. School grade levels are numbered Year 1 to Year 12, following the initial preparatory year or kindergarten year.
There are state schools, fee paying private schools - generally run by religious institutions - and boarding schools. Boarding costs for children living in very isolated areas are generally subsidised by state/territory governments.
Public schools and some private schools follow the Australian National Curriculum, but some international schools may offer the International Baccalaureate.
Children in public schools must attend the school in their catchment area, which is within certain boundaries close to their place of residence.
In most schools children wear a uniform and sunhats are compulsory for children in Years 1 to 4. Parents have to pay the cost of text books and uniforms. Sun cream is provided free of charge to students in primary school.
School lunches are not available at all schools and children may have to bring a packed lunch. However, in some schools there may be subsidised shops selling snacks.
Local Education Departments
For information on education and training in a specific state or territory, see the links below: