Healthcare System in Australia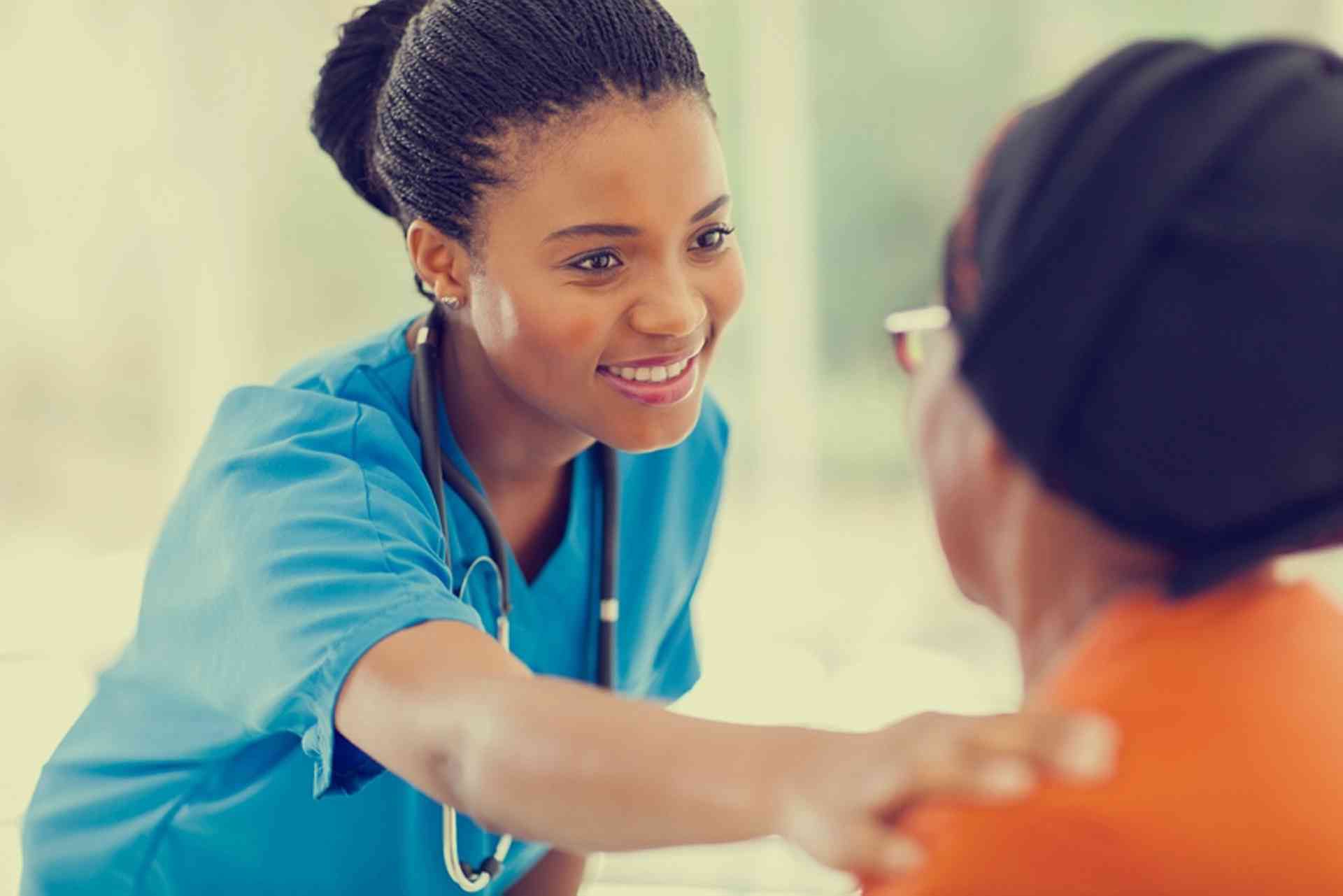 Australia has world class public and private healthcare systems. Below is information on Medicare, Australia's government-funded healthcare system, plus information on private healthcare options...
Government Funded Healthcare
Government funded healthcare is provided by Medicare Australia. It is funded by the Medicare levy paid by every taxpayer. A schedule of fees is set by the Australian Government which Medicare will cover. Doctors may charge more than this. Medicare provides benefits for:
Medical consultation fees
Medical tests and examinations needed to treat diseases, including X-rays and pathology
Eye tests
Most surgical procedures, excluding those for purely cosmetic purposes
Specified items for chronic disease management
When someone is admitted for treatment as a Medicare patient in a public hospital they are not charged for any aspect of their care. Treatment will be provided by doctors and specialists that are nominated by the hospital. Medicare usually fully covers the cost of visiting a General Practitioner.
All fees for care covered by Medicare can subsequently be claimed back. It is now possible to use Medicare electronic claiming at many doctors. This allows a patient to lodge their claim at the same time as paying for their treatment. It is fast and secure with the money generally being in the patient's nominated account in two to three working days. Claims can also be made by phone, mail or at a Medicare office.
Private Healthcare
The Australian government strongly encourages people to supplement their medical provision with private medical cover. About one third of all hospital beds are private. To encourage uptake the government taxes high earners without private health cover an extra one percent. A 30 percent rebate is also given on health fund premiums, regardless of income earned. The rebate is higher for older people. About half of all Australians have private health insurance.
For information from the Federal government on rebates, Tel: 1800 767 296
Private medical insurance covers what Medicare doesn't. Most notably Medicare does not cover the use of ambulances in an emergency, routine dental care or allied health services such as physiotherapy and osteopathy.
There are many different health insurance providers. It is possible to get policies covering ambulance provision without more specialist needs.
New Residents and Medicare
To be eligible for Medicare new residents must either:
Be an Australian citizen
Hold, or have applied for, a permanent resident's visa
Be a resident of New Zealand
To sign up for Medicare an enrolment form needs to be filled out. This can be done at a Medicare office - there are several in every state. New residents can sign up for, and make claims to Medicare as soon as they arrive.
Original or certified copies of documents to prove eligibility must be given. A bank account is needed for payment of any Medicare claims.